Latest
7 Places in Cairo For a "Forever to Remember" Wedding Proposal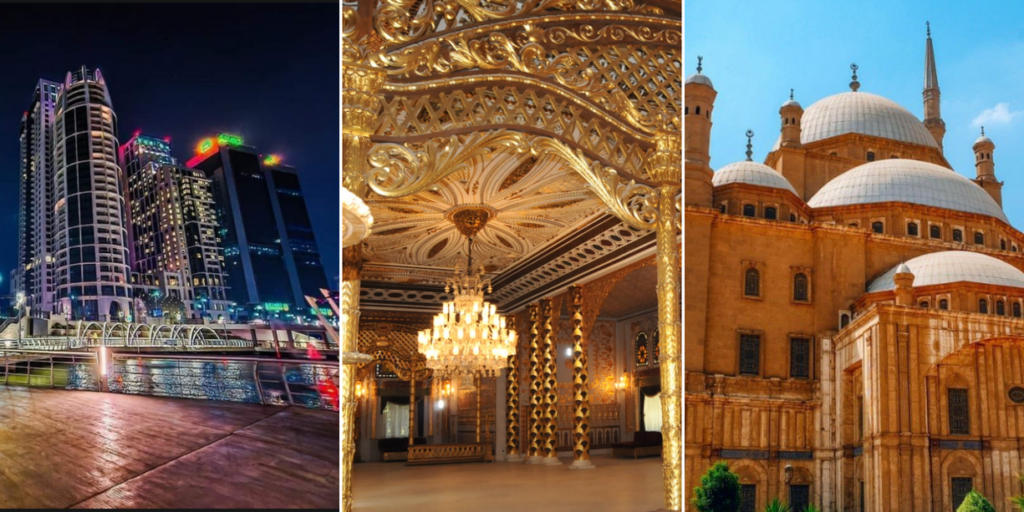 Want to propose for your future better half? Want it to be an iconic proposal? Well, then this list is certainly for you.
There are a lot of places, all around Cairo, that you can propose in, but only a few would be considered "out of the box". This compilation will certainly do as the perfect guide for you, so that you can create a day that she will always remember.
The Pyramids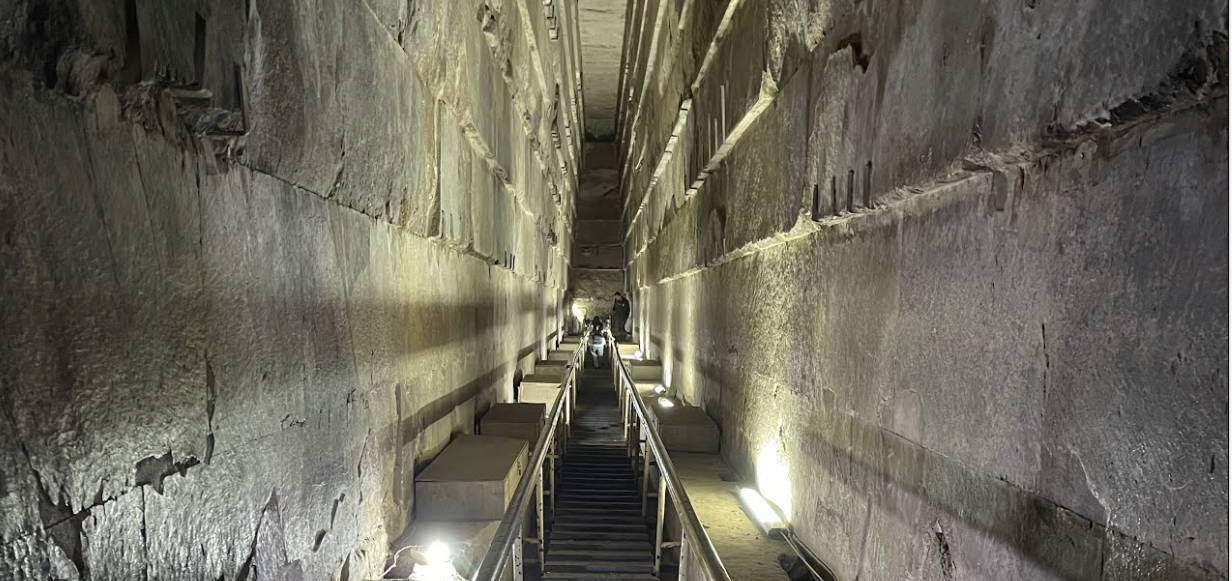 This one is a no brainer right? A proposal at the pyramids will certainly be great. But is it out of the box? Not really! So, why not actually propose inside the pyramid? You can certainly do that! You can buy two tickets and climb inside the Khufu Pyramid and propose inside the chamber of Fourth Dynasty King Khufu.
A Felocca on the River Nile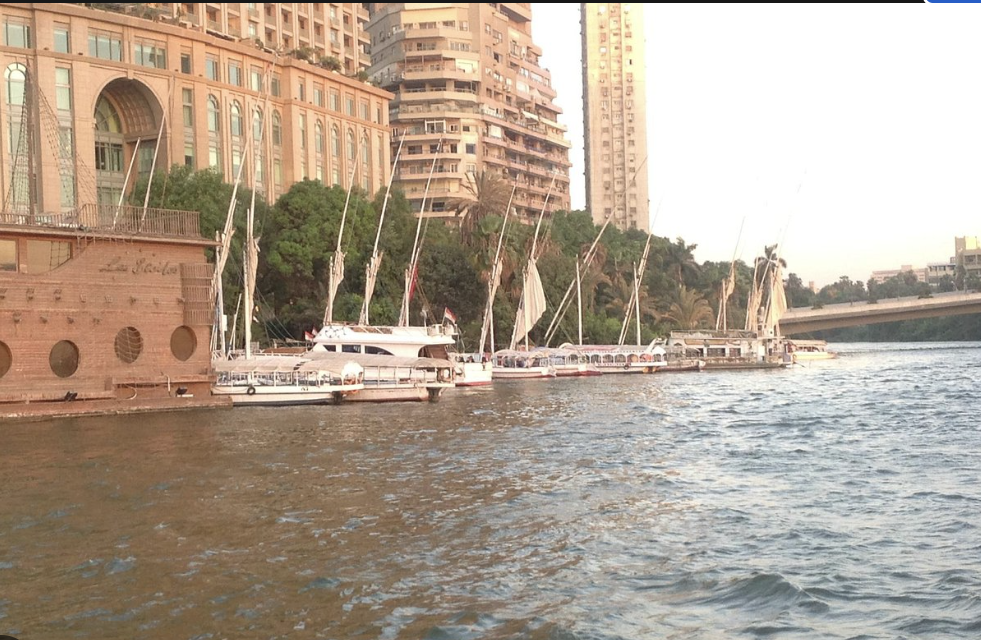 This one is kind of obvious, however, not many people do it. You can simply rent a boat at the Nile, for the amount of time that you want. There are many docks that you can rent a boat from; the most popular ones are located in the Manial Area, Zamalek (right in front of Oum Kalthoum statue), in the Giza Area right in front the Four Seasons Hotel, and in Maadi Kornish. Oh, if you're looking to have friends with you, make sure that you book a bigger boat.
Citadel of Salah Al-Din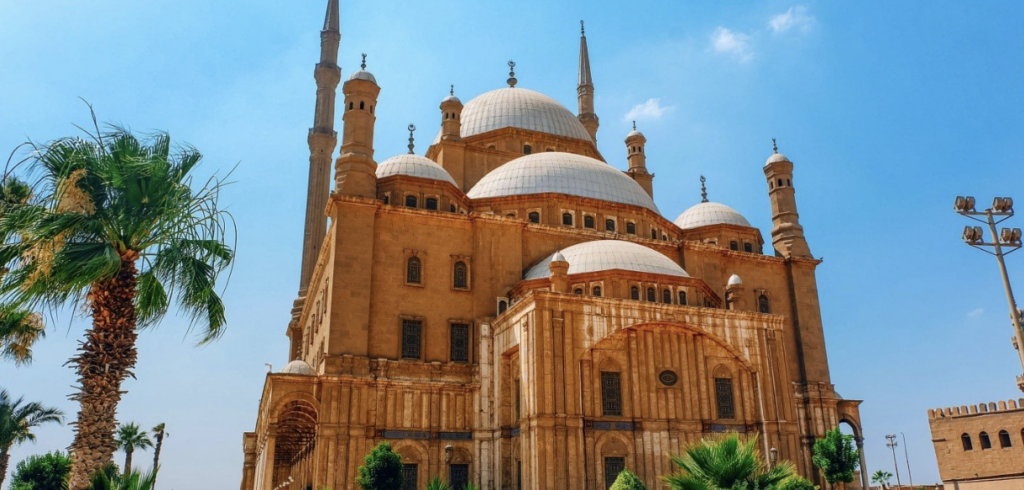 How many people you know that proposed at the Citadel? Probably no one, and that is what makes this place very unique for a proposal that would probably make it into the books! The place has an aura that resonates with the people and the photography there, day or night, is simply mesmerising. Make sure that you do it in respect of this holy site.
Ahl Misr Walkway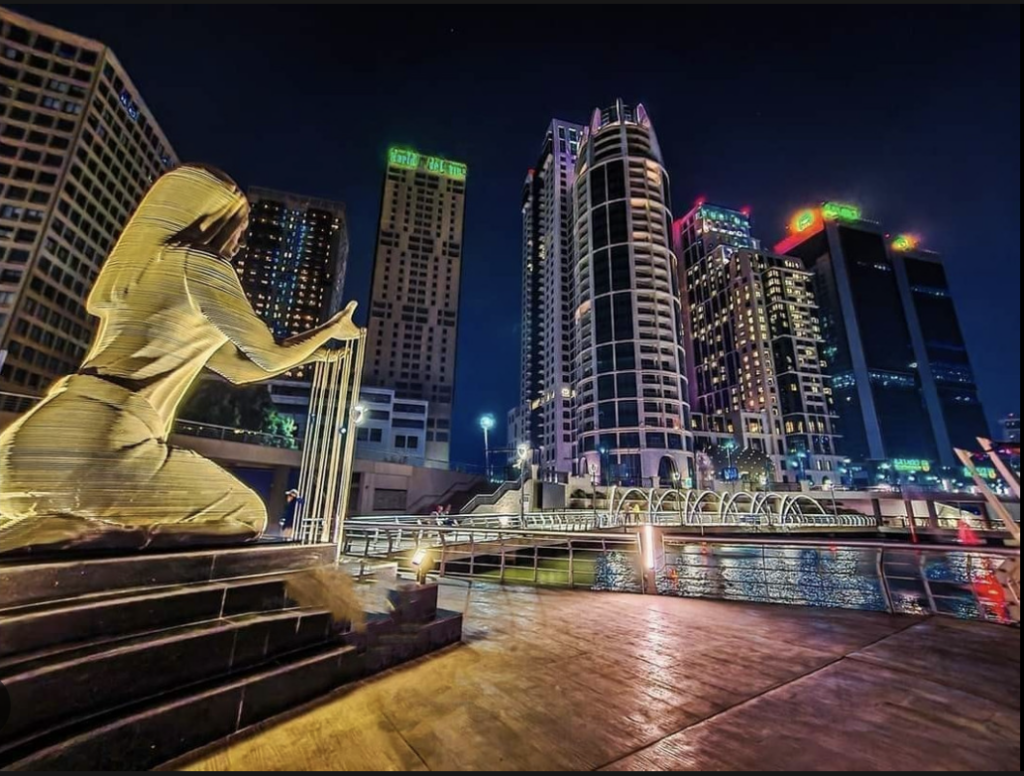 It's relatively new, but it is certainly off the hook (the fresh and cool kind). A lot of effort was put into this place so that it could compete with international standards, and boy did they get it right. You'll have multiple areas to take iconic pictures, however, we do advise you to go when the sun has set, the neon lights that in the background will be majestic! 
Khan El-Khalili

The Khan El-khalili area is iconic on its own, but many do not know the hidden gems inside. Did you know that if you go deeper inside the area, next to Al-Fouad Street, you can find a lot of sites that the ministry of tourism has on its list of national treasure? You can even, after the proposal, head down to one of the oriental cafes there and enjoy live music performance and a savory "Sahlab".
Prince Mohamed Ali Palace (Al Manial Palace)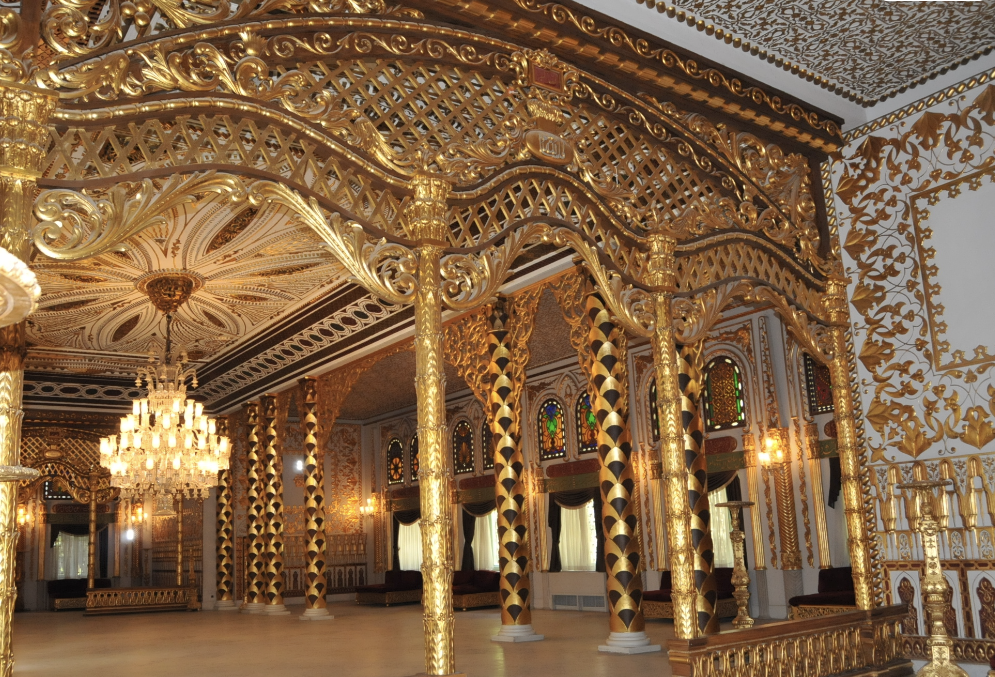 This one you'll never find on any list out there. Why? Because it's grand opening was per invites only. but now, since it's open for the public to enjoy, you can have a fantastic proposal in the Prince's main palace, or the garden that surrounds the building. Oh, also bear note that in the vicinity of the palace lies a museum especially dedicated to um Kalthoum.
Bayt Al-Suhaymi ("House of Suhaymi")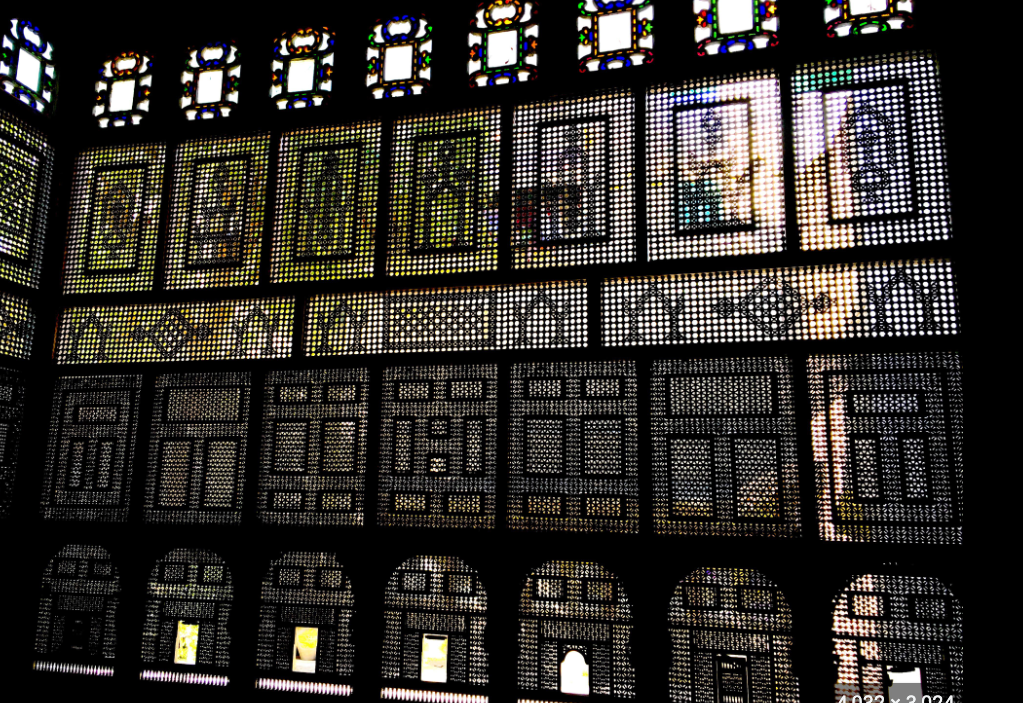 After extensive research, we bring to you this masterpiece of a place. It's actually a museum but you can sure do your proposal there. It's so out of the box and it's a place that only a few are familiar with. The place is sensational that you'll instantly feel at peace as soon as you enter. It has a lot of greenery (which's amazing for pictures) and the architecture is out of this world!
Honorary Mention: The Grand Egyptian Museum, of course. You'll just have to wait for the official grand opening.
Let us know if you have any place in mind!