Latest
Egypt Is Going To Manufacture And Export Adidas Balls Globally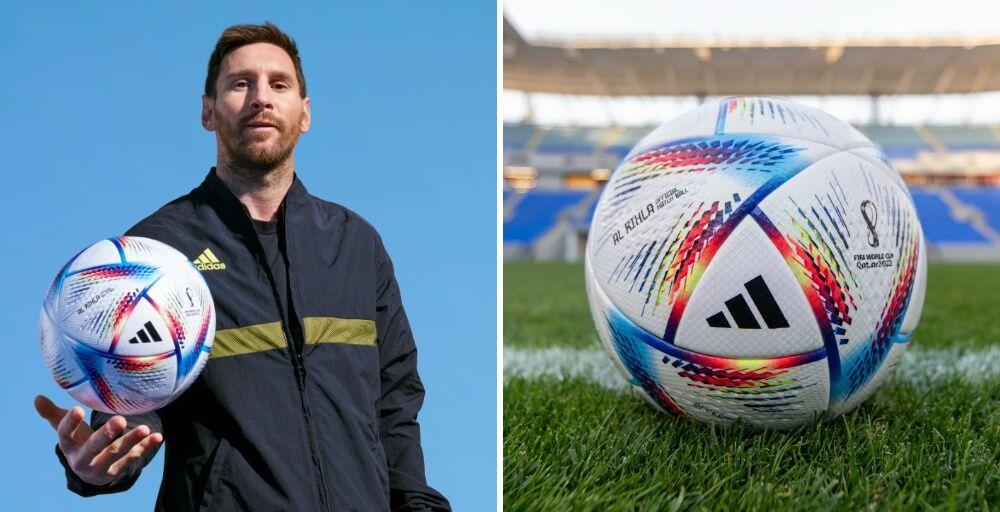 Score! Adidas balls will be manufactured in Egypt
Seif Al-Waziri, Chairman and Managing Director of Presentation Sports and Stadiums, announced the manufacture of the first Adidas balls in Egypt.
Al-Waziri announced on his "Facebook" page that he is honored to be part of this great achievement, which will position the country as a point and station for exporting Adidas balls to the world, starting with the Qatar World Cup 2022.
View this post on Instagram
A milestone for Egypt
The importance of the event comes due to the absence of the Middle East and Africa from the world of the ball industry, as the country , the continent and the region depend on China and Pakistan.