Latest
Egypt's MOH Releases A Request Template For Organ Donation Post Mortem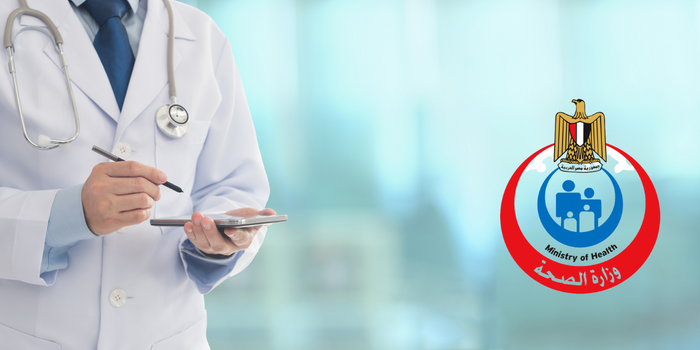 The first organ donation declaration form in Egypt has been released to the public
The Ministry of Health and Population announced the first application form for organ donation after death officially issued by the ministry.
Directly delivered and documented by the ministry, the donor will receive a donation card that can be used in any hospital.
According to the Ministry of Health and Population, the form will be available in the free treatment departments of the health directorates in the governorates, and all citizens can sign the donation form at any time without resorting to the notary.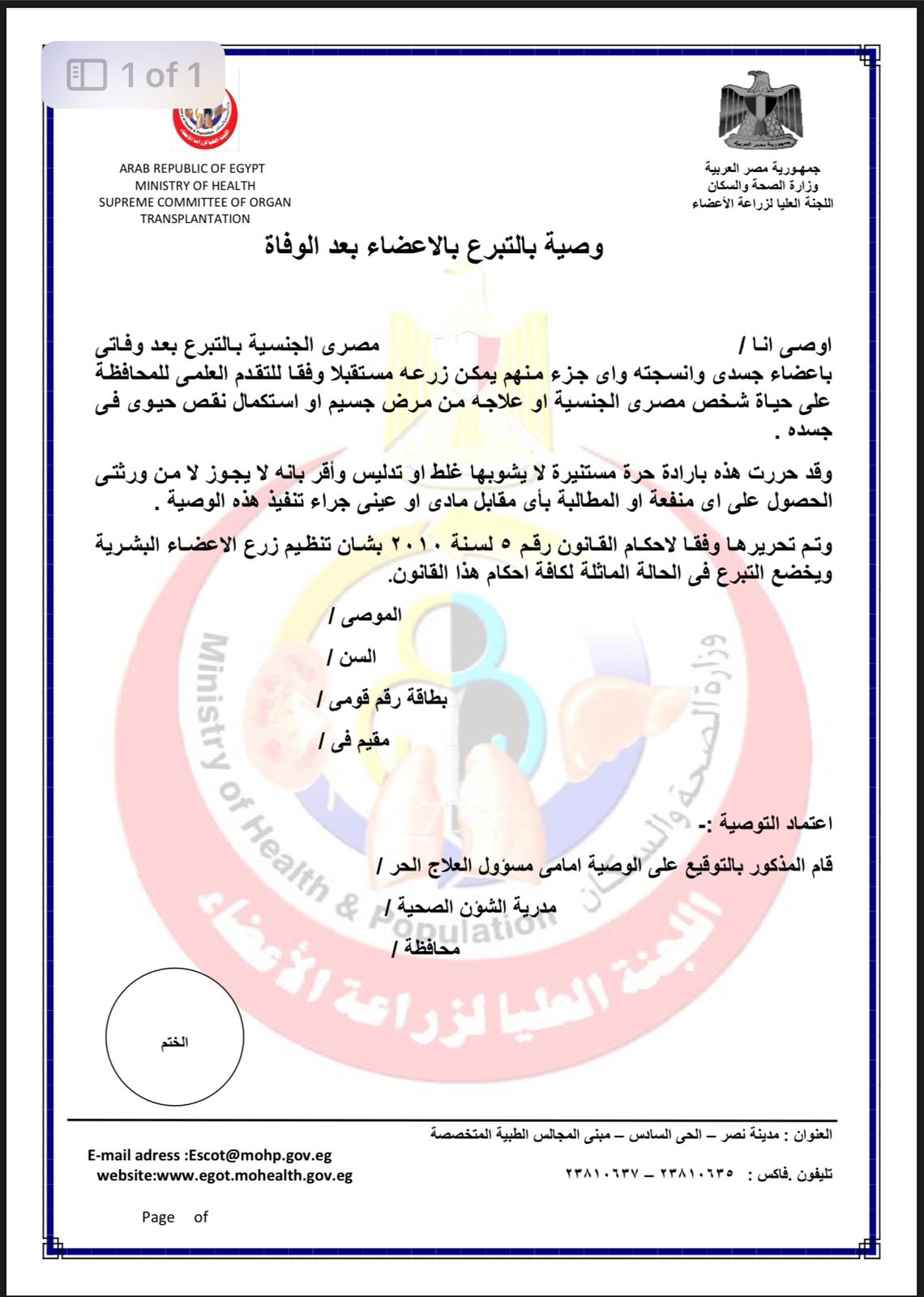 The form states the following..
I, an Egyptian national, declare that after my death I donate my body organs and tissues and any part of them that can be transplanted in the future according to scientific progress to preserve the life of an Egyptian person or treat him from a serious disease or complete a vital deficiency in his body. It is not permissible for my heirs to obtain any benefit or claim any compensation as a result of the implementation of this will.
Next: Pieces of Graffiti That Prove Cairo's Art Scene Is Alive