Latest
Hurghada And Cairo Are On Trip Advisor's Top 10 Best Tourist Destinations 2023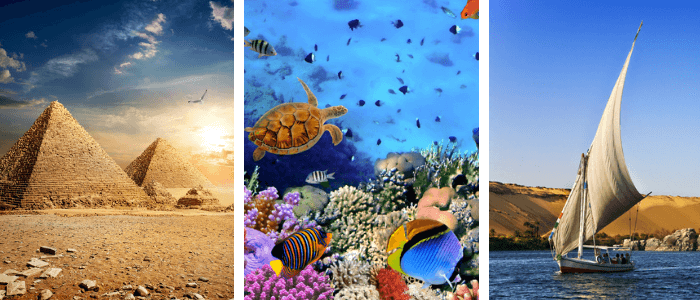 2 Egyptian cities make it to Trip Advisor's top 10 best tourist destinations for 2023
Trip Advisor has recently announced that Hurghada and Cairo, two of Egypt's most popular tourist destinations, have made it to the top 10 of the best tourist destinations for 2023, with Hurghada coming in 2nd while Cairo followed in 3rd place.
Both Hurghada, and Cairo offer a unique blend of history, culture and nature making them popular among tourists and locals alike. So this ranking definitely does not come as a surprise!
View this post on Instagram
The city has made it on Trip Advisor's list before..
It's not the first time Hurghada is mentioned on Trip Advisor's lists, it was also listed amongst the top 25 destinations for tourists who love warm, sunny places, and we totally get it!
The ranking by Trip Advisor further solidifies what we already know, which is that these destinations are must-see places in the Middle East for 2023.
Note that the list in based on the opinions of tourists through their tourism experiences in these destinations, which speaks volumes of these destinations!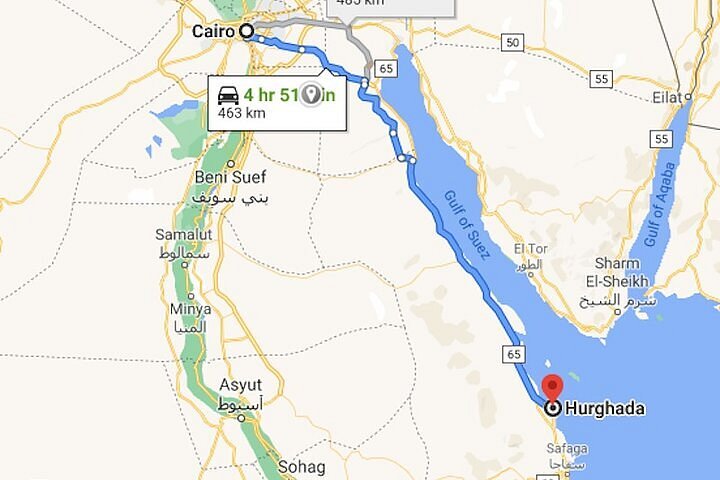 Other cities in the Middle East made it to the list
Dubai came in first on the list, while Al Quds, Palestine came in 10th.