Latest
Major Discovery Near The Nile Delta Dating Back to 332 BC!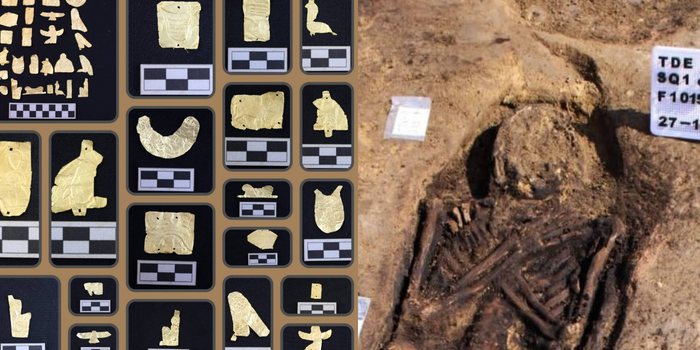 Major discovery near the Nile Delta leads to tombs and national treasures!
Graves dating back to between 664 BC and 332 BC have been discovered in Damietta's Nile Delta by an Egyptian archaeological team..
A statement from the country's Supreme Council of Antiquities said the find was monumental for the city of Damietta and would "rewrite its history".
View this post on Instagram
Gold chips discovered
The discovery also unearthed golden chips which were used to decorate tombs! The chips took the form of various ancient Egyptian Gods, including Isis, Heqat and Bastet, the council statement said.

A golden chip in the shape of the falcon of the god Horus was also found alongside numerous funerary amulets of various shapes and sizes. Some in the form of scarabs and other shapes and symbols associated with the gods of ancient Egypt.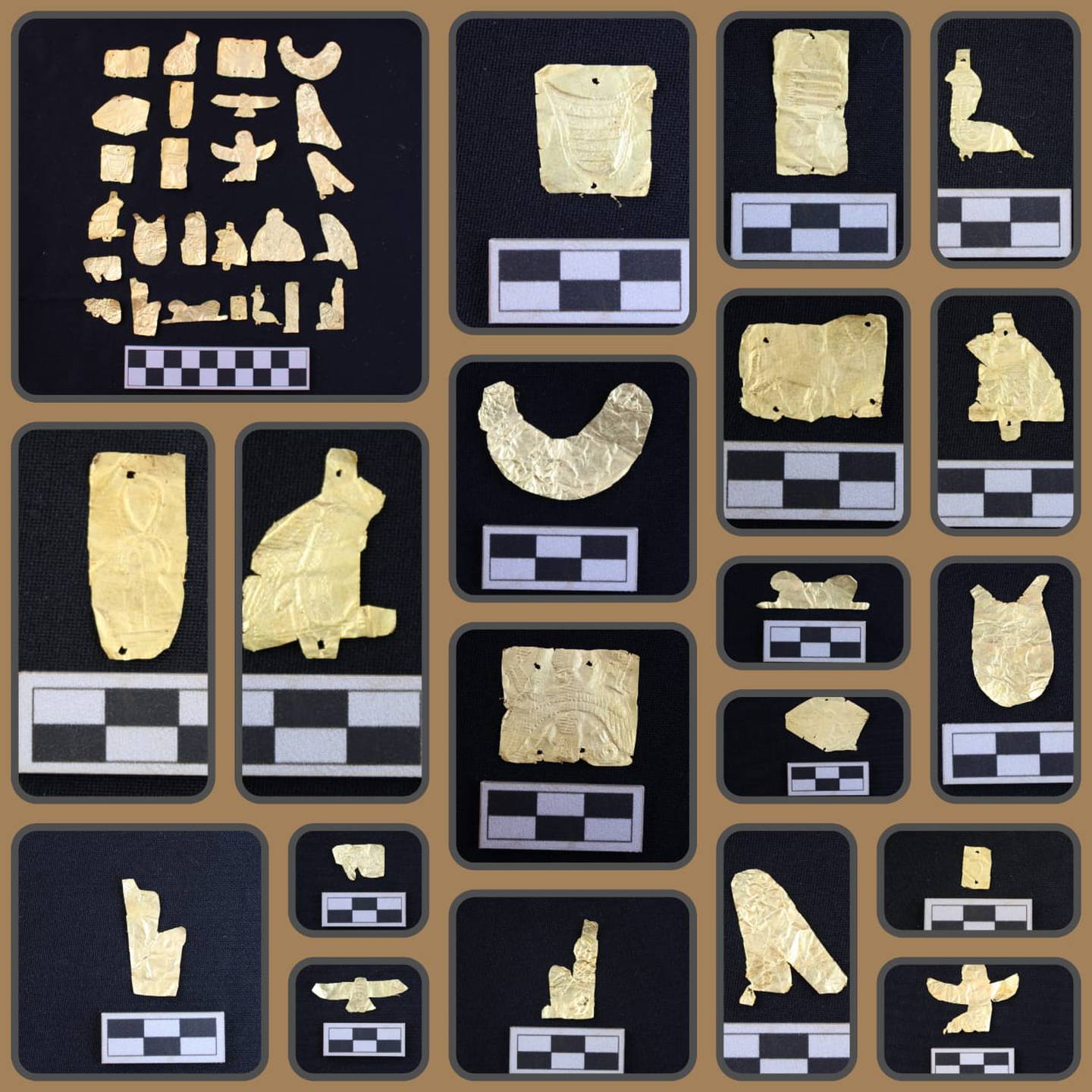 The 26th dynasty of ancient Egypt!
According to the Ministry of Tourism and Antiquities, The discovered tombs are believed to have dated back to the 26th dynasty of ancient Egypt, which was the last native ruling family before the Persian conquest of 525 BC.
After this major discovery, the ministry has decided to undergo further excavations of Tell El Deir (Hill of the Monastery), as more relics could potentially be buried beneath the thick land's sands.
Next: 57357 Might Shut Down And People Are Rallying To Save It