Latest
Massive Drop In Temperature And Heavy Rains Expected All Over Egypt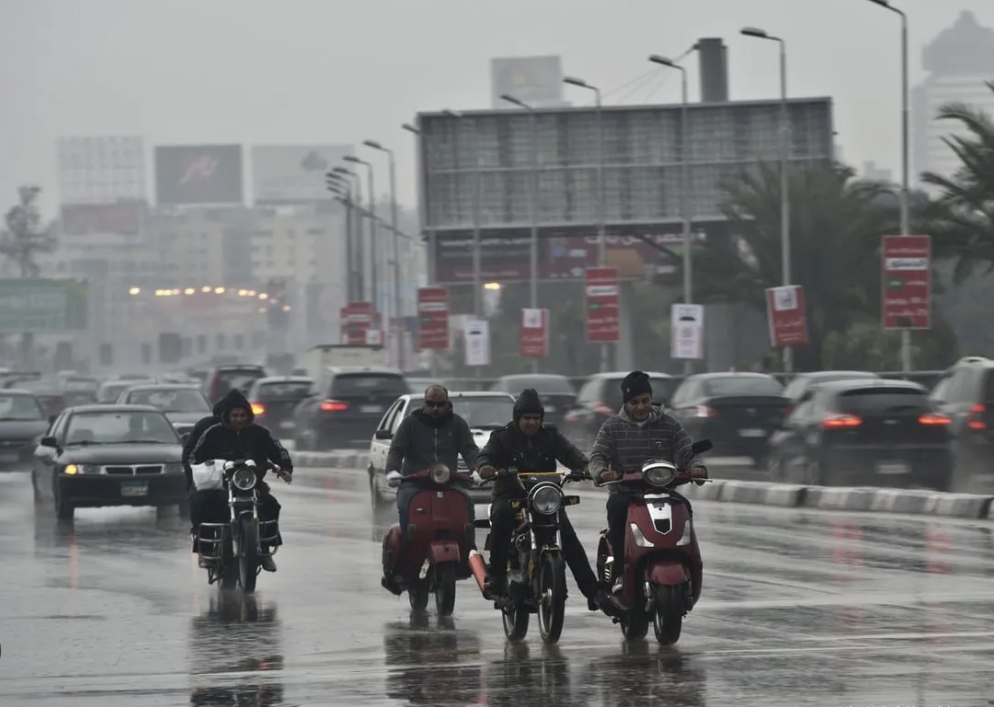 The weather has been nice these past couple of days in Egypt, but sadly things are taking a turn. The Egyptian Meteorological Authority announced today that the temperature is dropping exponentially this week.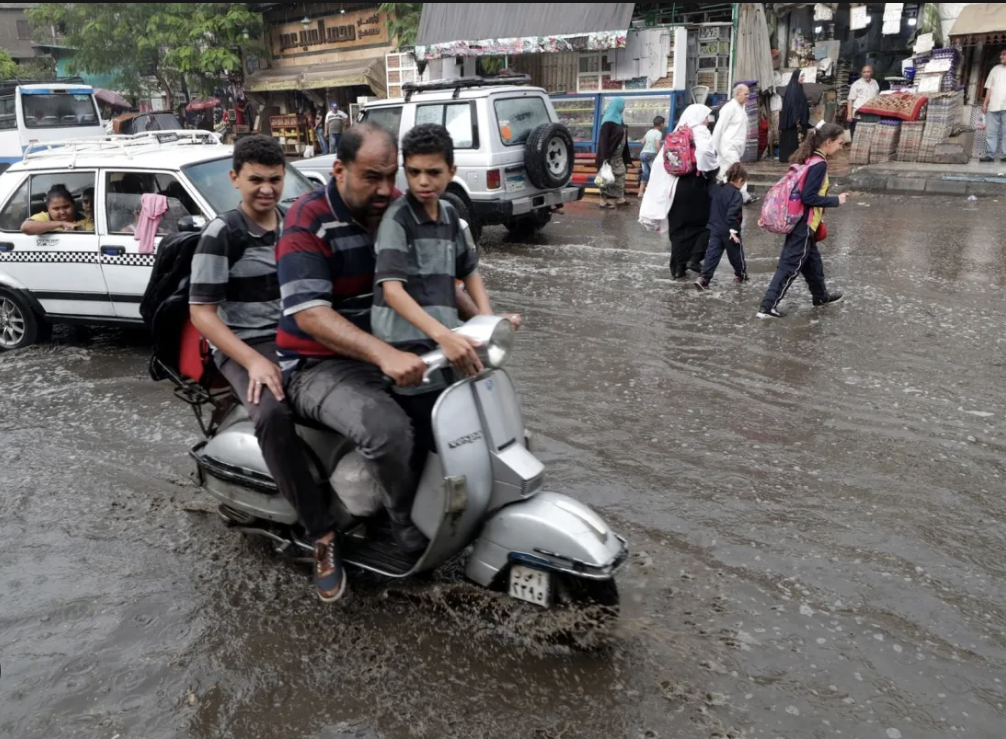 Based on their weather forecast; the temperature might drop to as low as 7 degrees at 11PM today, Wednesday 1st of February.
The authority also added that heavy rains are expected, expressing their concerns that people should remain home and not leave unless it's very urgent.
Get your raincoats ready because it seems like we'll be freezing our hats off!