Latest
This New Opera is About Egyptian Heir Dodi Al Fayed's Relationship With Princess Diana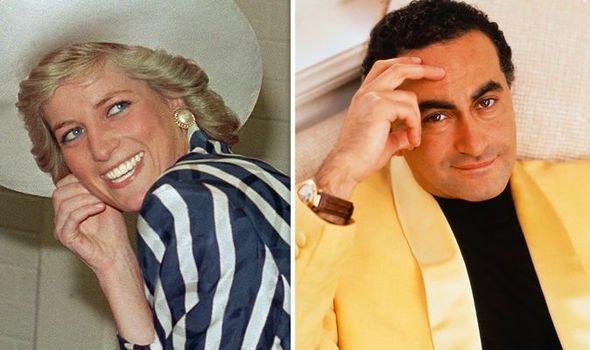 A new opera based on Diana, Princess of Wales and Egyptian heir Dodi Al Fayed will premiere later this week!
'Silver Spoon: The story of Princess Diana and Dodi' describes the days and nights leading up to their fatal Paris car accident.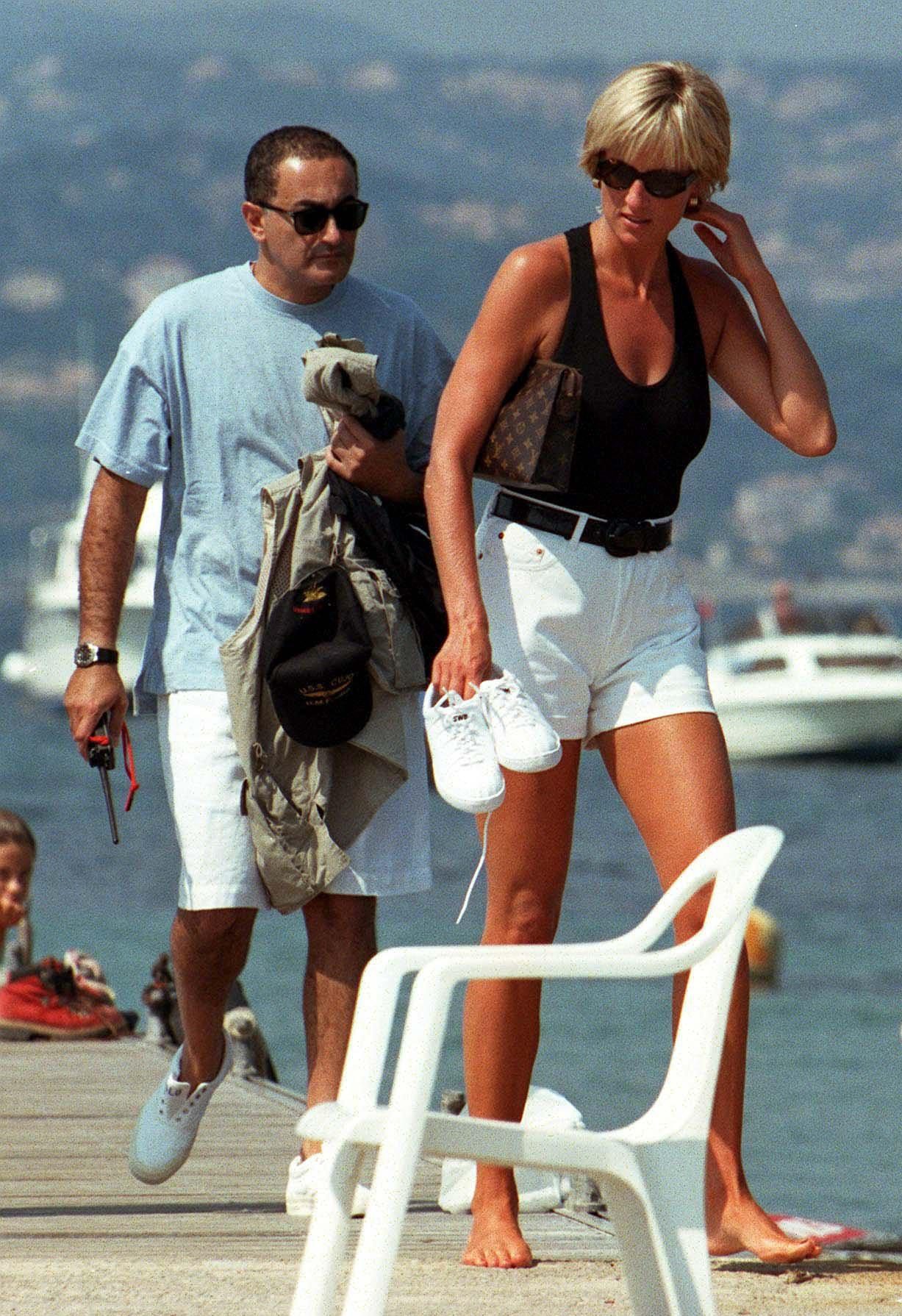 The opera is debuting at Anglesey's Beaumaris Festival right before the tragedy's 25th anniversary.
For decades, storytellers have found Princess Diana's life to be intriguing, and a number of well-known actors have played the part including Caroline Bliss, Catherine Oxenberg, Serena Scott Thomas, and Julie Cox in TV movies.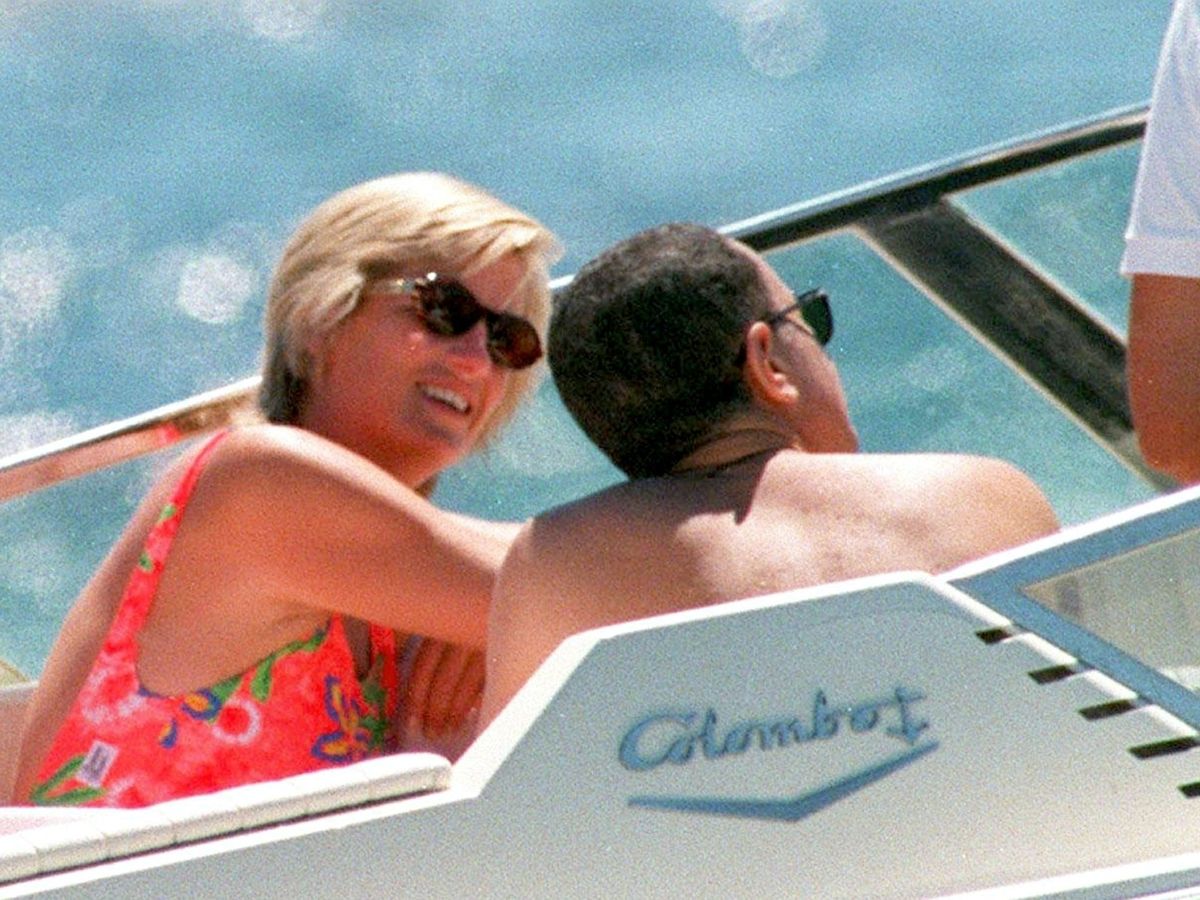 More recently, Naomi Watts played the lead role of Diana in a 2013 film, as well as Emma Corrin in Netflix's 'The Crown' and Kristen Stewart played the lead in the movie Spencer last year.