Latest
5 Spots You Must Visit At Katara Cultural Village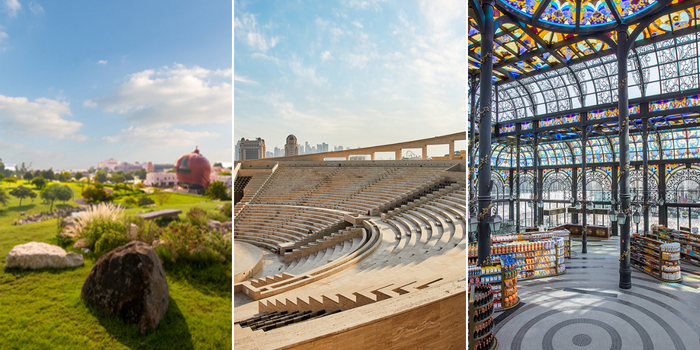 "The grace of the past meets the splendour of the future."
Katara Cultural Village is a prominent hub for literature, music, art, and so much more reflecting the region and highlighting it's multi-faceted artistic outlets. Which is why Katara is one of the must visit spots in Doha for both residents and visitors alike. Here are 5 spots you need to check out next time you visit Katara Cultural Village: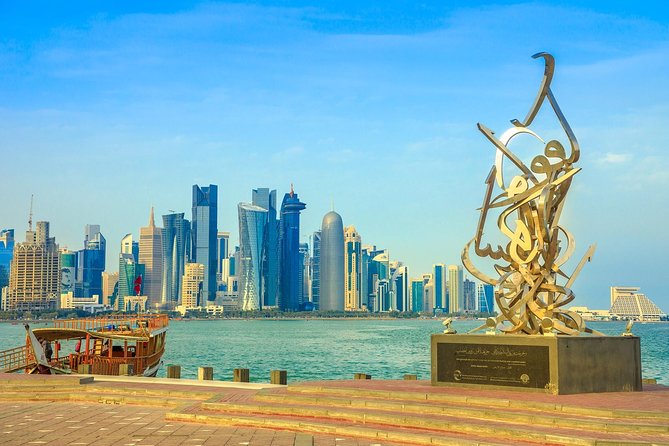 5. Explore 21 High Street
Experiencing Doha, outdoor, with air conditioning and stunning surroundings? Sign me up!
What? Beat the Doha heat at 21 high street while you enjoy stunning architecture, delish eats and a luxurious shopping experience.
Where? Katara Cultural Village
When? Sat-Wed 10am-10pm – Thu 10am-midnight – Fri 3pm-midnight.
For more info click here
4. Visit the architectural wonder that is the Golden Mosque
This mosque is a work of art!
What? Adorned in tiny gold chips, Katara's Golden Mosque is a sight for sore eyes! Definitely worth a visit to explore the ottoman style architecture and to get some great snaps for the gram.
Where? Katara Cultural Village
For more info click here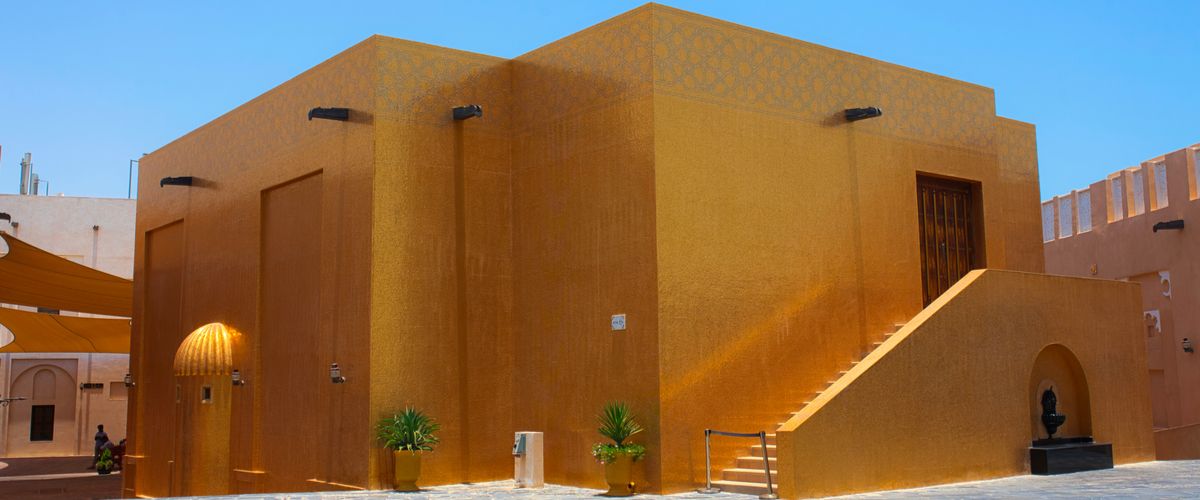 3. Visit Katara Opera House and Amphitheatre
You cannot come to Katara and not visit this gem!
Not only is Katara Opera House a stunning venue, it also features around 40 performances every year from Qatar's beautiful Philharmonic Orchestra! The Greek style Amphitheatre is one of Katara's most prominent and frequently visited spots.
Where? Katara Opera House, Katara Cultural Village
For more info click here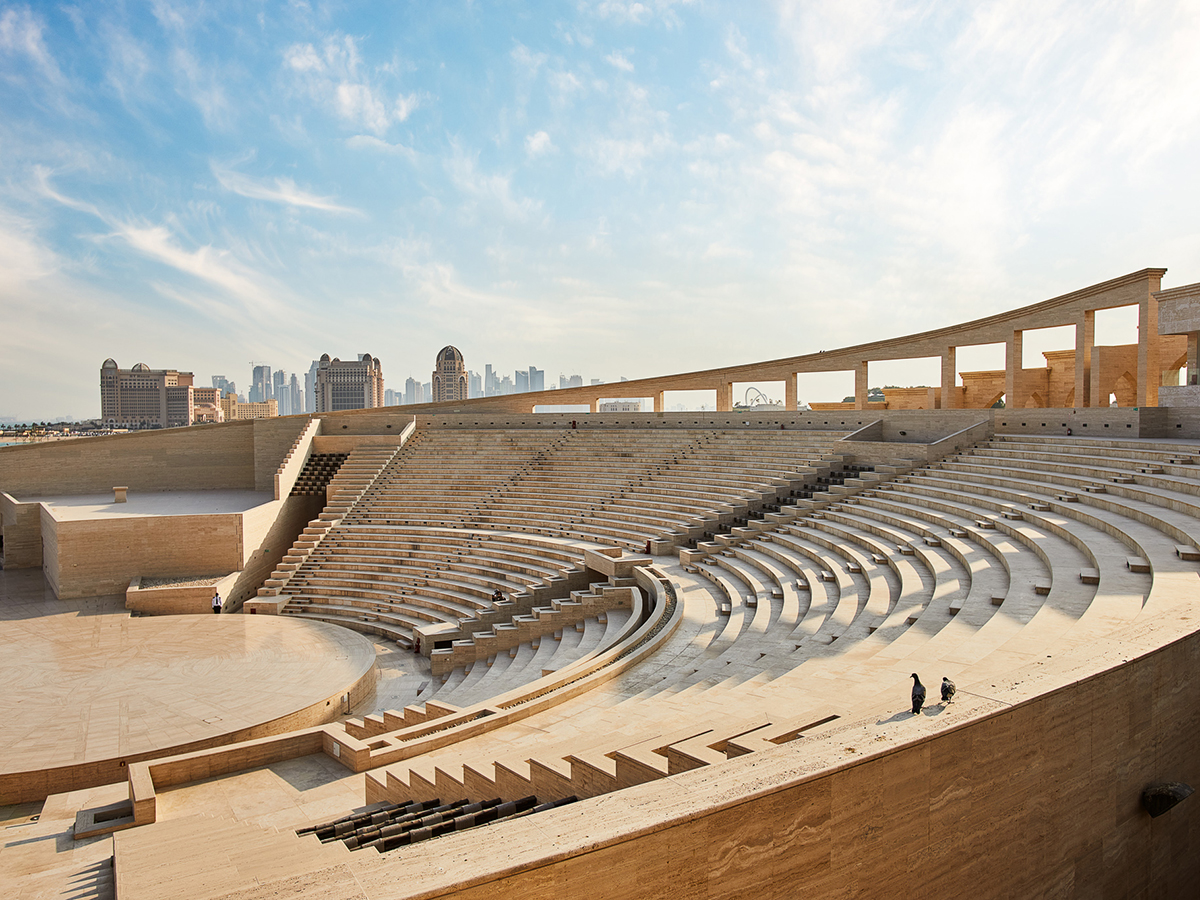 2. Experience luxury grocery shopping – SNAN Food Hall
This food hall is truly like no other.
What? Gourmet food from all around the world, roastery, pizzeria, assorted cheeses and even a deli = Grocery shopping heaven.
Where? 21 High Street, Katara Cultural Village
For more info click here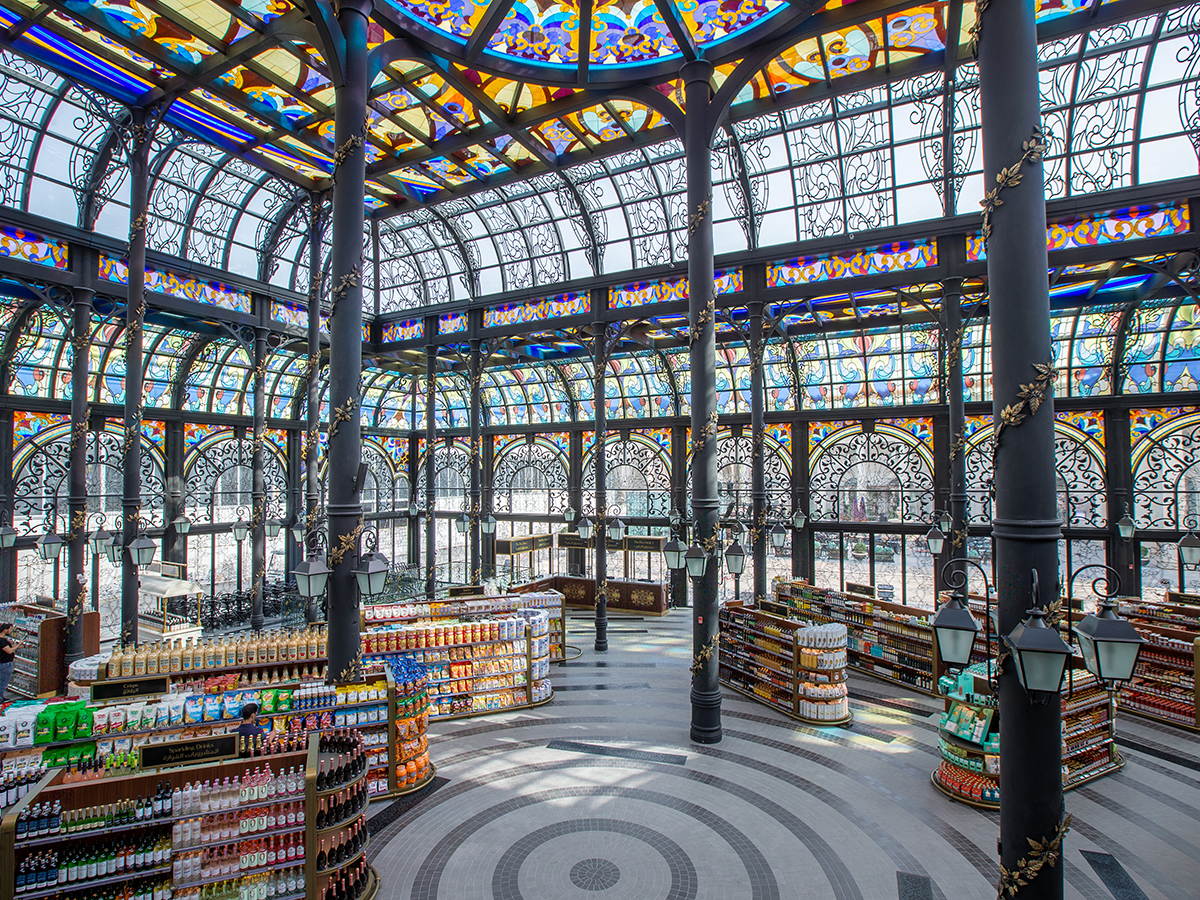 1. Take a scenic stroll at Katara Hills
Need to unwind, get some fresh air and enjoy green landscapes – Head to Katara Hills.
What? Enjoy lush greenery and the perfect views over Katara Cultural Village and beyond. If you're feeling energetic you can also head to Padel Garden. Katara Hills is also home to the country's only waterfall river
Where? Katara Hills
When? 6am-10pm
For more info click here
Transport to Katara
You can take the red line on the Doha Metro and get off on the Katara metro station.
Use the metro exit near Galeries Lafayette, then head to Shakespeare street and cross the road to North Hills.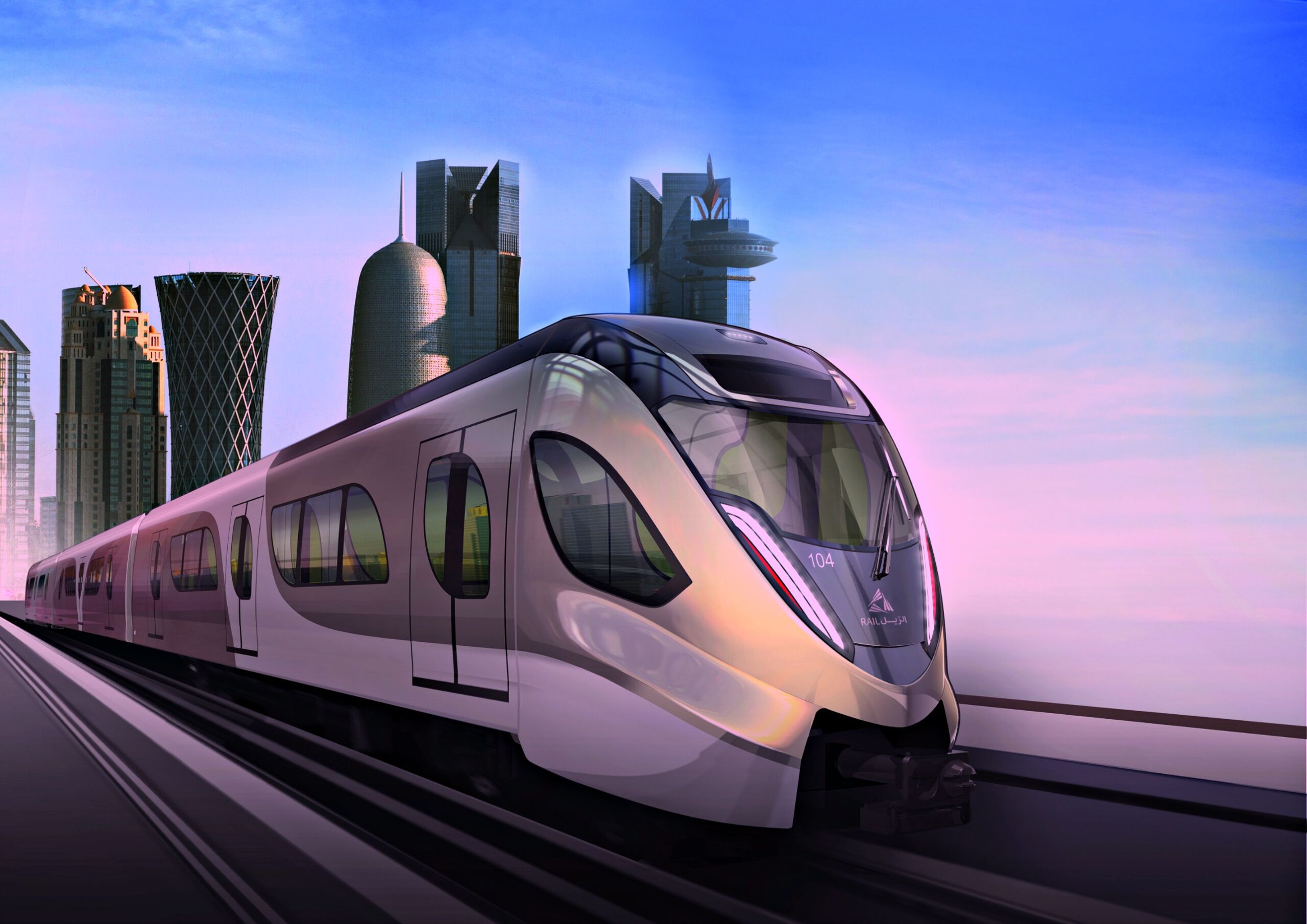 Next: All The Travel Updates You Need To Know If You're Travelling To Qatar