fifa-world-cup
Qatar Announces That Israelis Will Be Allowed To Attend The World Cup In Doha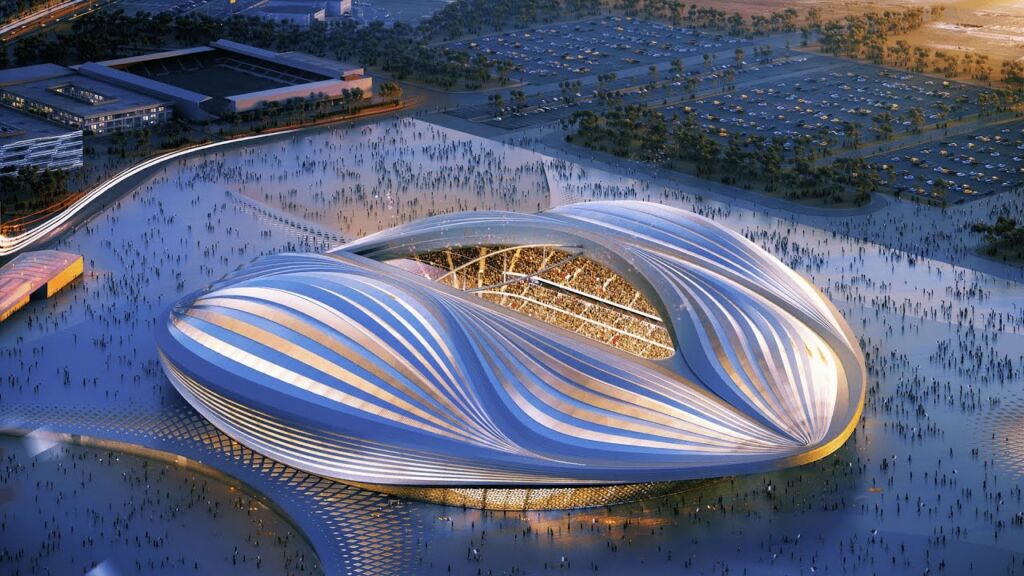 On Thursday, FIFA said that shared planes had been set up to let Israeli and Palestinian World Cup spectators enter Qatar.
Palestinians and Israelis will be boarding the same flights flying directly to Doha
The only regular direct flights between the two countries are the temporary charter flights that connect Ben Gurion Airport in Tel Aviv with Hamad International Airport in Doha, Qatar.
Representatives from FIFA, the operational division of the 2022 World Cup delivery team, Israel's Ministry of Foreign Affairs, and the Ministry of Culture and Sport attended the talks that arranged the flights. The discussion "was conducted in accordance with Qatar's commitment to FIFA's hosting requirements," according to the FIFA news statement.
Gianni Infantino, the president of FIFA, stated in the organization's press release: "We are delighted that an agreement has been reached for Israeli and Palestinian fans to visit Qatar and attend matches during the FIFA World Cup. With this deal, Israelis and Palestinians will be able to fly together and enjoy football together."
More than the 8,000 Palestinians and 3,800 Israelis have bought tickets for the tournament,
The Qatari official said: "This is part of Qatar's commitment to FIFA's hosting requirements, and it should not be politicized. We have always said that anyone with a World Cup match ticket will be allowed to enter Qatar. Because of this agreement, Palestinians will now be able to enjoy the first World Cup in the Arab and Muslim world."
The World Cup runs from November 20th through December 18th.