Announcements
How To Get Into Qatar For The FIFA World Cup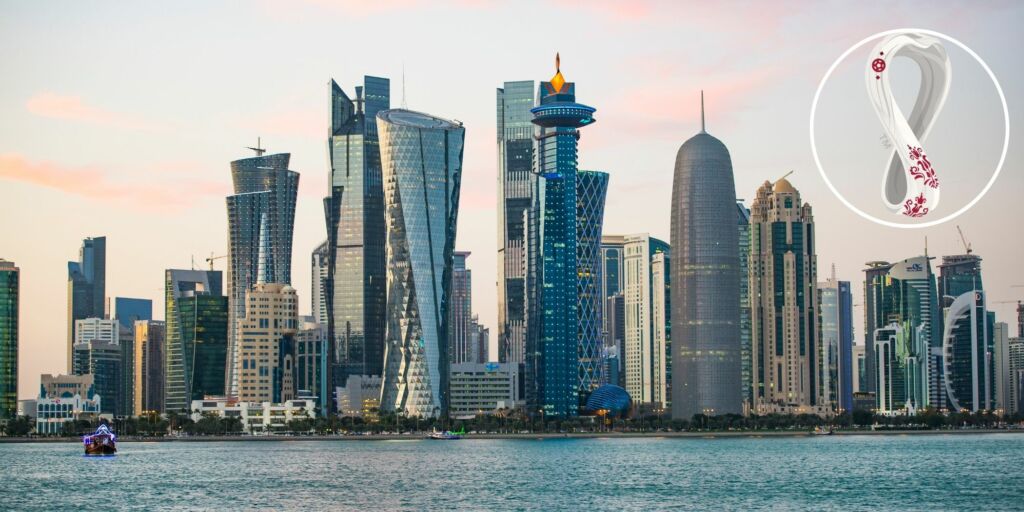 Got your tix booked for the FIFA World Cup Qatar 2022? Here's how to get into Qatar for the event and all the tips and tricks you need.
1. You might need a visa prior to travelling or you might be eligible for a visa on arrival
Citizens of over 95 countries are eligible for visa-free entry into Qatar. Even a visa on arrival has requirements though. Your GCC residency should be valid for at least 6 months, and your visa will be valid for a one-month stay in Qatar. The easiest way to pay your visa fee is with a credit card or debit card, directly at an immigration counter. However, the visa fee depends on your nationality and type of visa.
If you're not eligible for a visa on arrival, visit a Qatari embassy or by enquire with the hotel you have a booking within Qatar. The visa fee depends on your nationality and type of visa. Please ensure you plan enough time for the visa to be processed.
Check your eligibility here.

2. You HAVE to have booked accommodation if you're staying in Qatar for the World Cup
You can book your accommodation in multiple ways. First you can book through the official hospitality partners or official Qatar 2022 Hayya portal. Alternatively, you can stay with friends or family who reside in Qatar.
However, if you decide to reside with friends or family you would need to go through an extra step when applying for the Hayya card. Your host has to register their accommodation via this link here.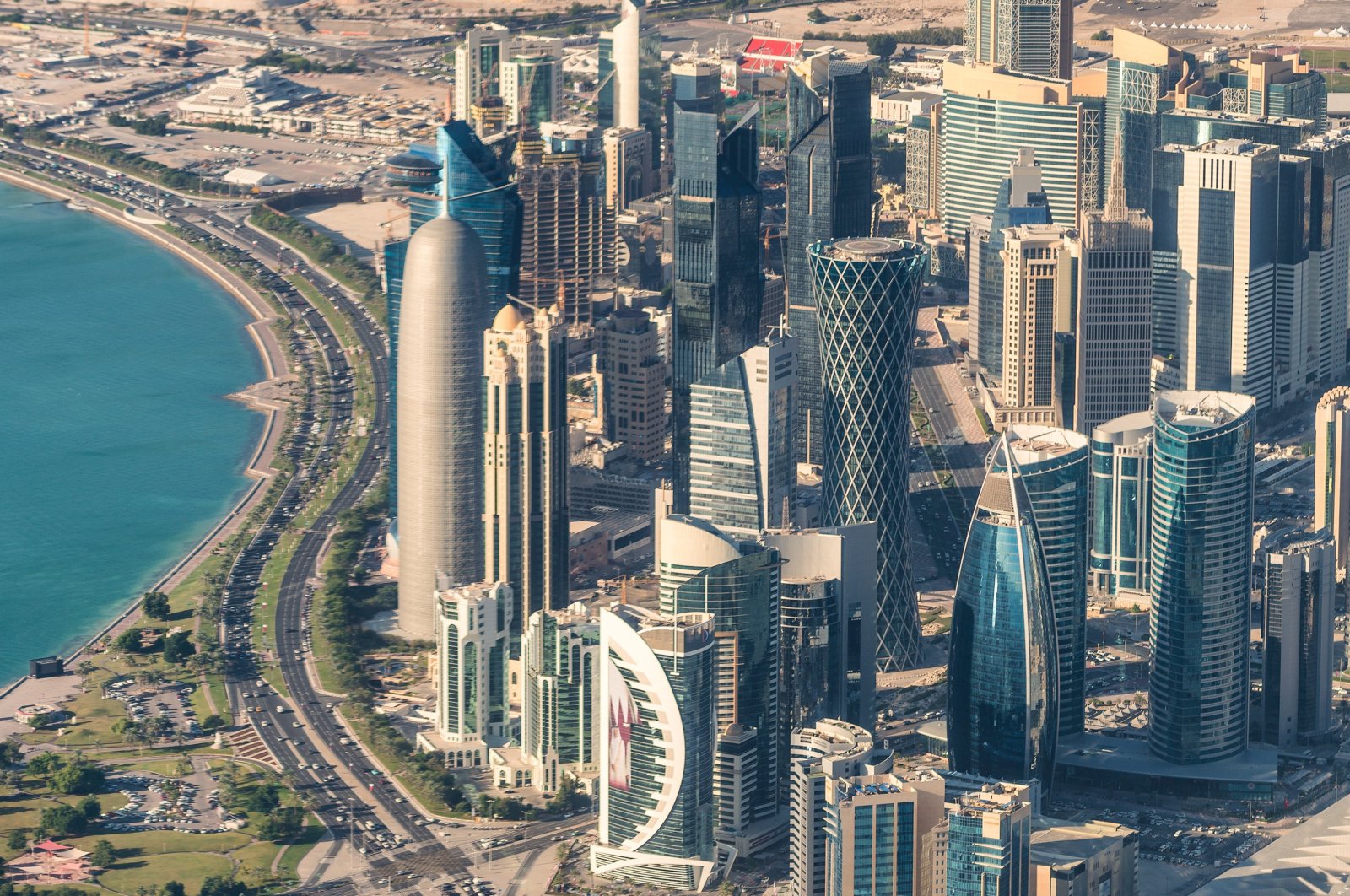 3. You're definitely going to need the Hayya Card to get around Qatar for the FIFA World Cup
The Hayya Card is your key to everything! This card is your entry permit to Qatar, stadium access, and it grants you free access to the Metro and bus. The Hayya Card is your access to get into Qatar for the FIFA World Cup 2022.
To get the Hayya Card you need to have a ticket and accommodation registered.
Click here to apply for the card.
Quick tips and tricks:
If you're the traveling fan, your host must register you plus their accommodations through the portal. When this is completed the validation of your card will happen automatically. Additionally, this step is mandatory for your Hayya Card approval.
As the Qatari Host, you must register your accommodation and guest through the Hayya portal. Plus, this step is a must for your guest(s) Hayya Card application.
Additionally, as the Qatari host you have to validate your QID via SMS to the Mobile Number. Another requirement is the host has to be over 18 years old. Finally you must register their address which requires uploading a copy of the deed.
View this post on Instagram