Announcements
Lusail Stadium To Host The Last Match Of The FIFA World Cup Qatar 2022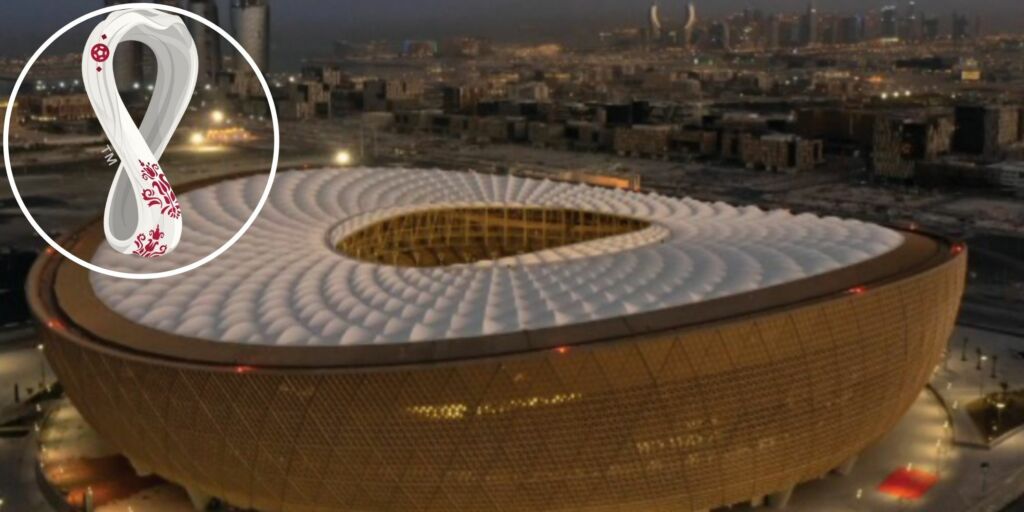 Football fans, this one's for you! Lusail Stadium is the host of the last match of the Fifa World Cup.
The first match is between Saudi Arabia and Argentina on November 22. Additionally, the last match is on December 18. The stadium holds 80 THOUSAND spectators.
Qatar News Agency announced Lusail Stadium as the host of the first and last games on August 2
Lusail Stadium Hosts Super Lusail Cup between Egyptian, Saudi League Champions. #QNA#Qatar2022#FIFAWorldCuphttps://t.co/aVOO8pMgsK pic.twitter.com/5XqTx66vrO

— Qatar News Agency (@QNAEnglish) August 1, 2022
The first match is scheduled in Lusail Stadium, the LARGEST stadium for the FIFA World Cup Qatar 2022
Additionally, The Supreme Committee for Delivery & Legacy announced that Lusail Stadium is the host for the Super Lusail Cup. The champions of Saudi Pro League and the champions of the Egyptian Premier League will face-off in the match.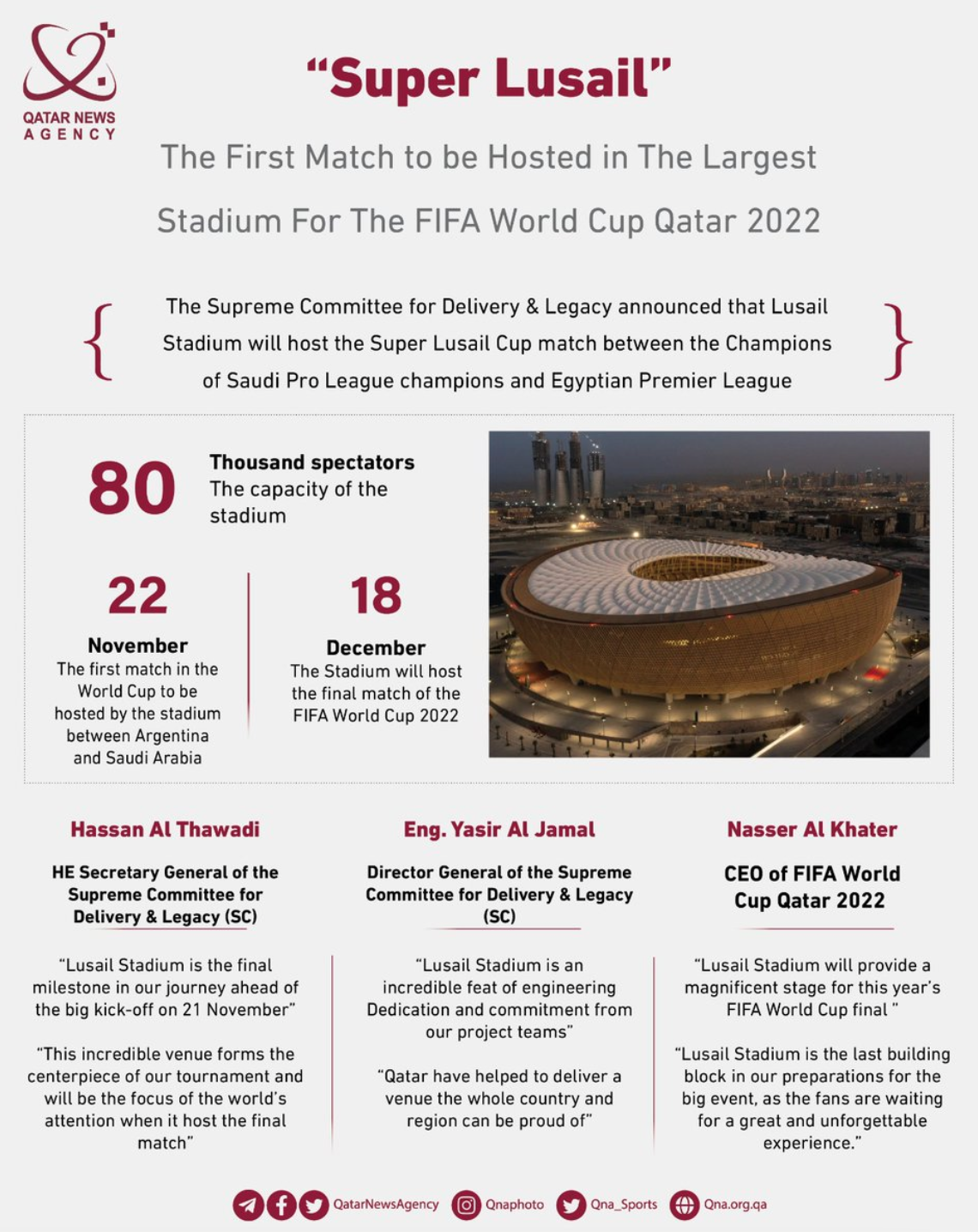 A LinkedIn post written by Paul Astley raised controversy in Qatar
Lately, many people have different opinions about whether Qatar is qualified enough to host the world cup in 2022. Some people argue that Qatar is not the perfect country to host the world cup.
Furthermore, some say that Qatar's culture and perspectives on diversity are different from the west and comment on the laws and regulations that the westerners find extremely strange.