Announcements
Dubai's Museum Of The Future Is One Of The Most Beautiful Museums In The World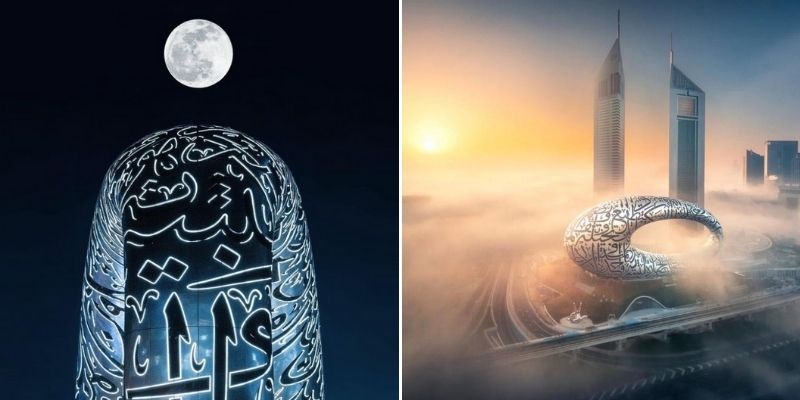 Dubai's Museum Of The Future Is One of the Most Beautiful Museums In The World
National
Geographic just listed Dubai's
'Museum of the Future' as one of the 14 most beautiful museums in the world.
The unmissable structure on SZR spans over 17,000 metres and is illuminated by 14,000 metres of Arabic calligraphy designed by the Emirati artist Mattar bin Lahej, according to
a Media Office report
.
You can see why: Museum of the Future is a brand new jewel on Sheikh Zayed Road
Main image via @aljvd
View this post on Instagram
The calligraphy includes quotes by His Highness Sheikh Mohammed bin Rashid Al Maktoum. Among them are:
"We may not live for hundreds of years, but the products of our creativity can leave a legacy long after we are gone." and "The future belongs to those who can imagine it, design it, and execute it… The future does not wait… The future can be designed and built today."
View this post on Instagram
The Museum of the Future is linked by two bridges, the first extending to Jumeirah Emirates Towers, with a length of 69 metres, and the second linking it to the Emirates Towers metro station, with a length of 212 metres – convenient!
View this post on Instagram
Louvre Abu Dhabi be like…
Stunnin' though!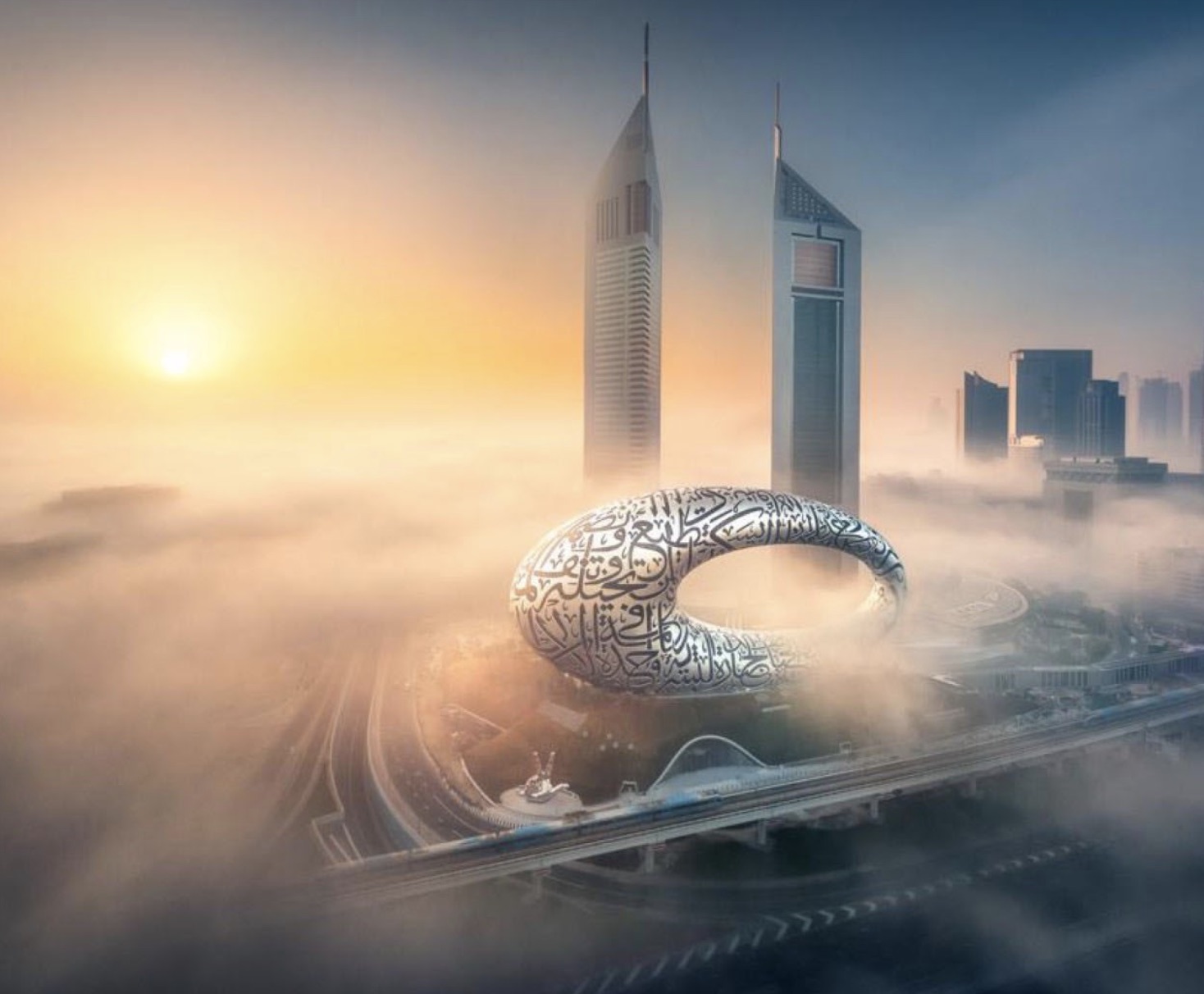 Read next: Con Artists Dupe Helpless Expats Through A Fake 'UAE Embassy in India' Website
By now it's no secret that hackers… con artists… scammers make headway during times of crisis: preying on those impacted and desperate for a way out, they snake their way in and outright dupe people.
With flights from India to the UAE being suspended for nearly 4 months now, UAE expats are becoming more and more eager to return to their lives here in the Emirates, and with that scammers are adding to the chaos with their fake approvals, dummy sites, counterfeit flight tickets and etc.
A gang of fraudsters recently extorted large sums of money from unsuspecting expats by disguising themselves as the 'UAE Embassy in India' website under the '.in' [uaeembassy.in] domain. The fake website appeared to have all the details from the official website cloned to a T.