Coronavirus
Con Artists Dupe Helpless Expats Through A Fake 'UAE Embassy in India' Website 
By now it's no secret that hackers… con artists… scammers make headway during times of crisis: preying on those impacted and desperate for a way out, they snake their way in and outright dupe people.
With flights from India to the UAE being suspended for nearly 4 months now, UAE expats are becoming more and more eager to return to their lives here in the Emirates, and with that scammers are adding to the chaos with their fake approvals, dummy sites, counterfeit flight tickets and etc.
A gang of fraudsters recently extorted large sums of money from unsuspecting expats by disguising themselves as the 'UAE Embassy in India' website under the '.in' [uaeembassy.in] domain. The fake website appeared to have all the details from the official website cloned to the T.

The website is now BLOCKED in both the UAE and India
Imposters targetted UAE-based expats seeking special approval to return to the UAE and only came under the radar once victims of the scam reported the scheme to local authorities.
The fake website was reportedly the first result that showed up when users looked up 'UAE Embassy' from India.
According to Gulf News, users sent in "copies of her passport, visa, Emirates ID, air ticket, COVID-19 vaccination certificate and photographs" to the fake email address mentioned on the website and were further asked to pay a fee of Rs16,100 (AED800) for the special approvals.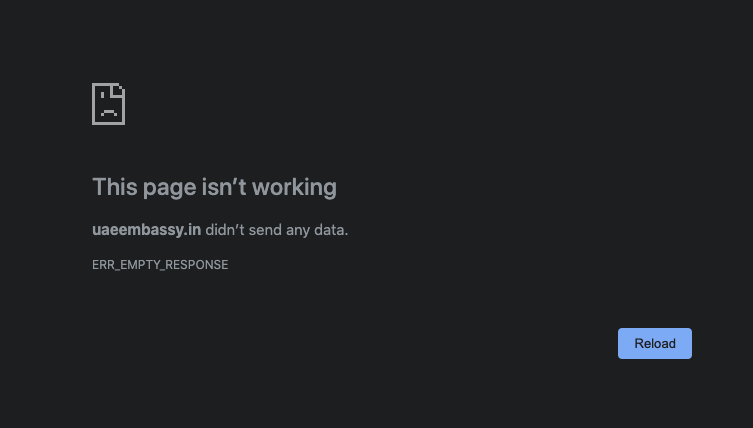 The URL for the official website for the Embassy of the United Arab Emirates in New Delhi is: mofaic.gov.ae/en/missions/new-delhi
Please note that flights from India to the UAE are currently suspended till August 2.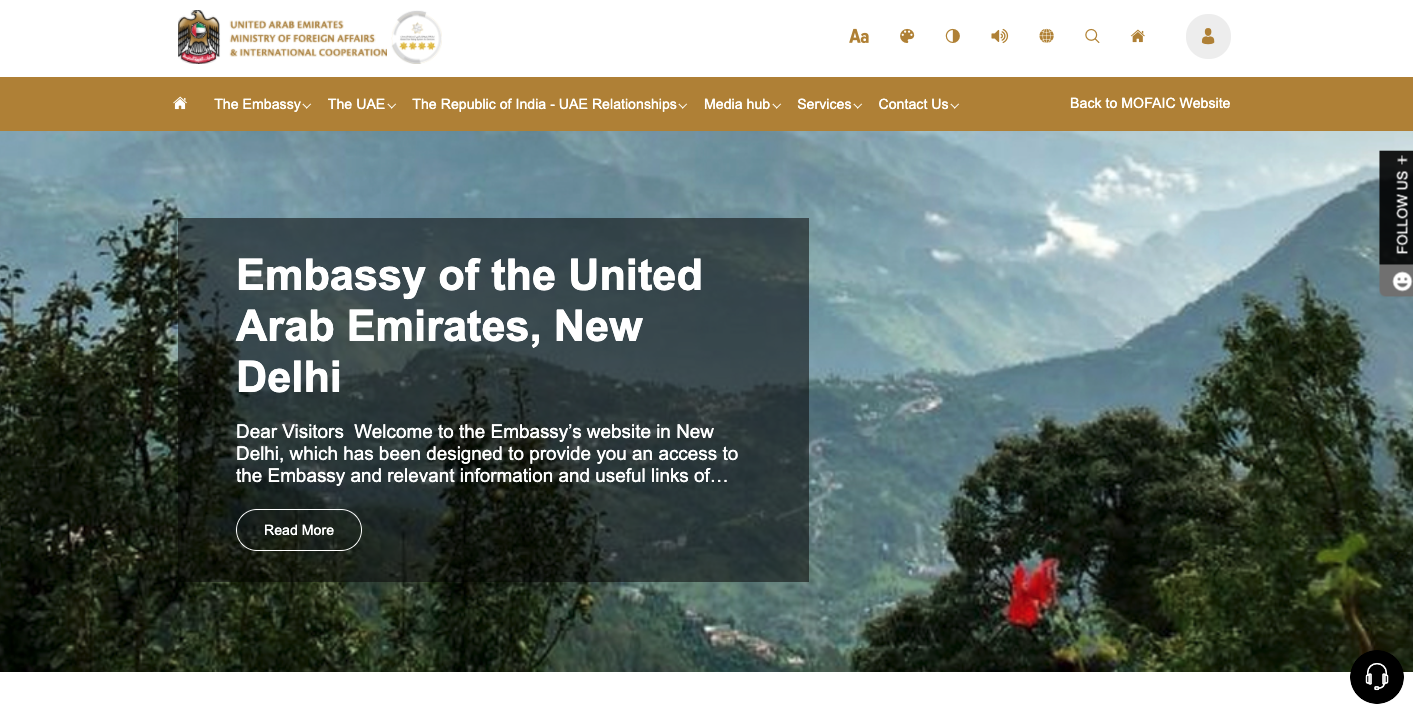 Watch the Lovin Show: * Abu Dhabi Dad's Tragic Death * COVID Travel Updates * Wife Jailed For Reading Hubbies Texts * Slim Albaher In Studio
The Lovin Dubai Show: * Abu Dhabi Dad's Tragic Death * COVID Travel Updates * Wife Jailed For Reading Hubbies Texts * Slim Albaher In Studio @SlimmySlim94 @TKFightNight https://t.co/bi80ZZtTuy

— Lovin Dubai | لوڤن دبي (@lovindubai) July 28, 2021
ALSO READ: Abu Dhabi Will Go Into A Partial Curfew Effective From July 19