Announcements
Fuel Prices In The UAE Have Increased For April 2022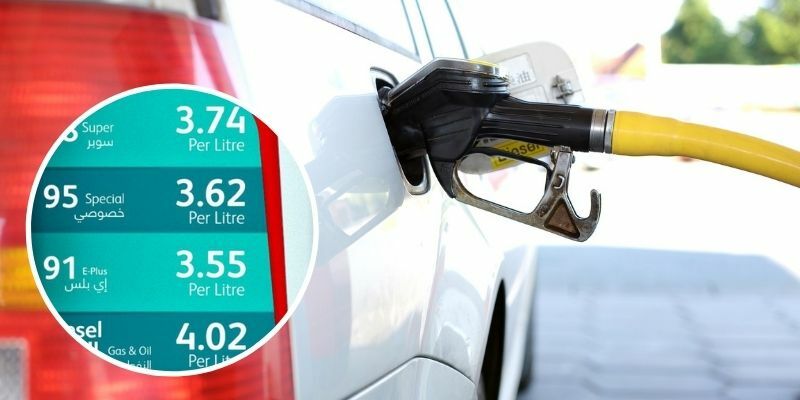 Fuel Prices In The UAE Have Increased For April 2022
Fuel costs have increased by 16% for April 2022.
Following the increase that took place by more than 10% in February and another 10% in March, drivers face another increase, according to ENOC Official on Friday.
إليكم أسعار الوقود ⛽ لشهر إبريل 2022 وفقاً لما ذكرته لجنة متابعة أسعار الوقود في الإمارات. #طاقة_مُلهمة

April 2022 fuel ⛽ prices as per the #UAE fuel committee are out. #InspiringEnergy pic.twitter.com/hFp8cH3f0j

— ENOC (@enoc_official) April 1, 2022
The breakdown per litre:
Super 98: AED3.74 (from AED3.23 in March)
Special 95: AED3.62 (from 3.12 in March)
Diesel: AED4.02 (from 3.19 in March)
E-plus 91: AED3.55 (from 3.05 in March)
Read More: UAE Mosques Will Reopen Women's Prayer Areas And Allow For More Prayer Time This Ramadan
This will be the third Ramadan during the pandemic. The number of positive cases per day is declining, and that means the precationary measures are easing. It's time to have a relatively normal Ramadan!
During today's COVID media briefing, NCEMA stated the new regulations that will take place during the Holy Month of Ramadan.
There have been major updates made to the mosque protocols for Ramadan 2022
Read the rest here.