Coronavirus
A Celebrity Was Arrested In Dubai For Sharing Birthday Party Videos Online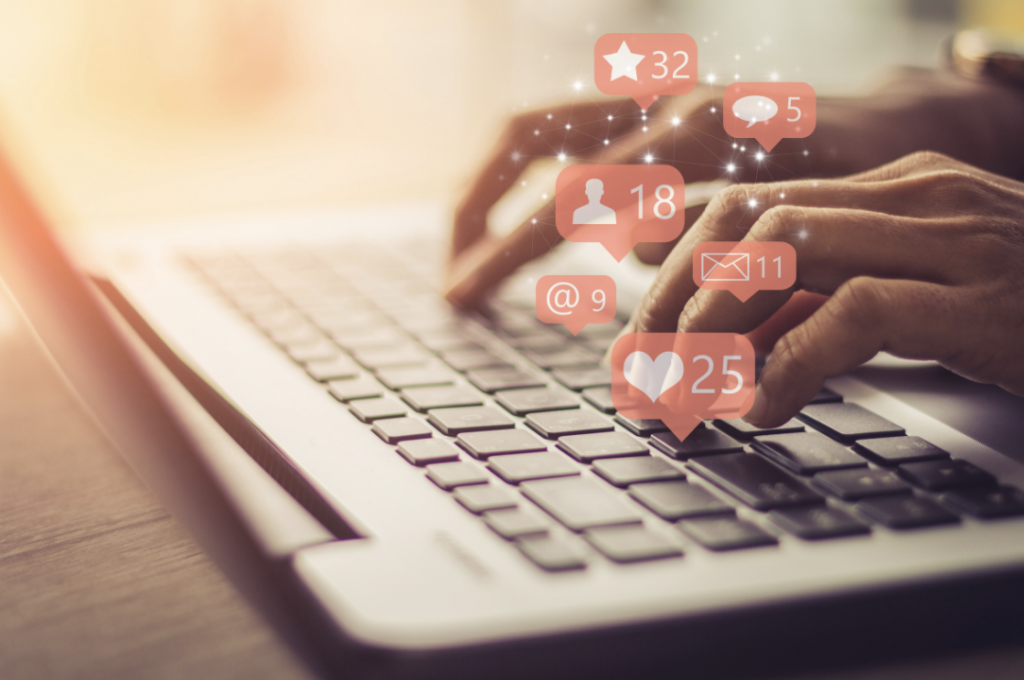 An Arab actress has been arrested by Dubai Police for brazenly posting her birthday party videos to Snapchat, with little regard for COVID restrictions.
The celeb hosted parties at two separate restaurants, she was pictured with friends and relatives with zero COVID protections in place. Images were shared across her various social media platforms. The identity of the celeb has been kept anonymous, however, she is being referred to as M.H.
Dubai Police confirmed the arrest,
"She posted videos on her Snapchat account of the crowded party where she and her guests weren't complying with the social distancing and wearing masks rules," Brig Al Jallaf, Dubai Police.
The news is a reminder to all that there is a fine of AED10k for hosting parties and a fine for all those who attend
"We call on all tourism companies, local businesses and community members to support efforts to limit the spread of Covid-19, maintain social distancing, and refrain from organising or attending crowded events that could contribute to spreading the virus," Brig Al Jallaf, Dubai Police.
The Lovin Daily: MAX 10 People Permitted To Attend Weddings And Funerals Held In UAE