Latest
This Is How Tourists Can Obtain A 5-Year Multiple-Entry Tourist Visa To The UAE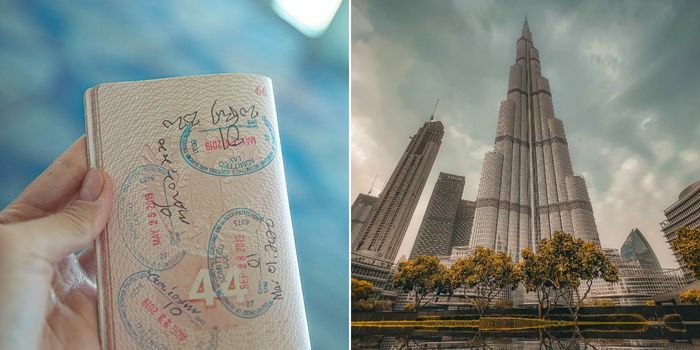 This Is How Tourists Can Obtain A 5-Year Multiple-Entry Tourist Visa To The UAE
Now we all know that visitors of any nationality to be able to obtain a five-year, multiple-entry tourist visa to the country. But if you were wondering HOW to do that, we'll fill you in – but before we do, read up on why it was introduced last year.
And the best part? Tourists will be able to enter the UAE more than once and stay for 90 days per visit.
Tourists can also extend these multiple-entry visas for another 90 days without needing to leave the country
Now you may be thinking, "I've heard of this being done before," and that's due to the fact that His Highness Sheikh Mohammed bin Rashid Al Maktoum, Vice-President, Prime Minister and Ruler of Dubai, had announced the visa scheme back in March 2021 and pretty soon the first set of visas were issued.
View this post on Instagram
How can you apply for the visa?
Easy peasy! You just head to this website and apply – and if you're applying from the UAE then you can head to any accredited typing centers.
And of course, keep in mind that you may need most of these documents for the application:
A bank statement (from the last six months) to prove that you have a balance of USD4,000,
A UAE Health insurance
Photocopies of the front and last page of your passport
Colored ID/passport pictures taken against a white background
Your flight ticket's copy
Hotel bookings or a lease agreement
Proof of residence (an invitation letter from friends and/or family in the UAE)