Expo 2020
A Dubai Teacher's Expo 2020 Videos Are Going Viral And It's All Too Exciting!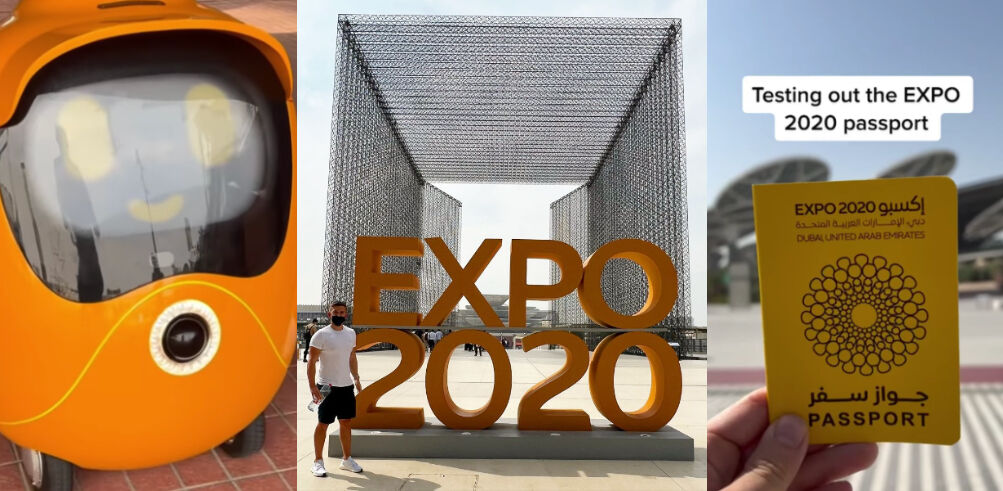 The world's greatest cultural gathering, Expo 2020 Dubai is on and the enormity of the event is unfolding right before our eyes.
The World Expo (located in Dubai South district) is like a giant playground full of innovation, information, culture, arts, entertainment and so much more! Expo 2020 is where you will get a glimpse of a new way of (sustainable) living, where smart tech will dominate many industries and co-existence will be the only way ahead for mankind.
Running until March 31, 2022, the international affair is luring the best of us to go check out the 200+ pavilions, plus performances taking place on a daily basis, there's just so much to do… so much to see… and so little time!
But giving us a major virtual taste of Expo 2020 is Dubai-based Brit content creator, Thomas Blakemore AKA Mr. B
(The full-time school teacher is not only an ace teacher but also an ace video curator who enjoys a following of 10.3k followers on Instagram, nearly 19k followers on TikTok and 36.2K subscribers on YouTube.)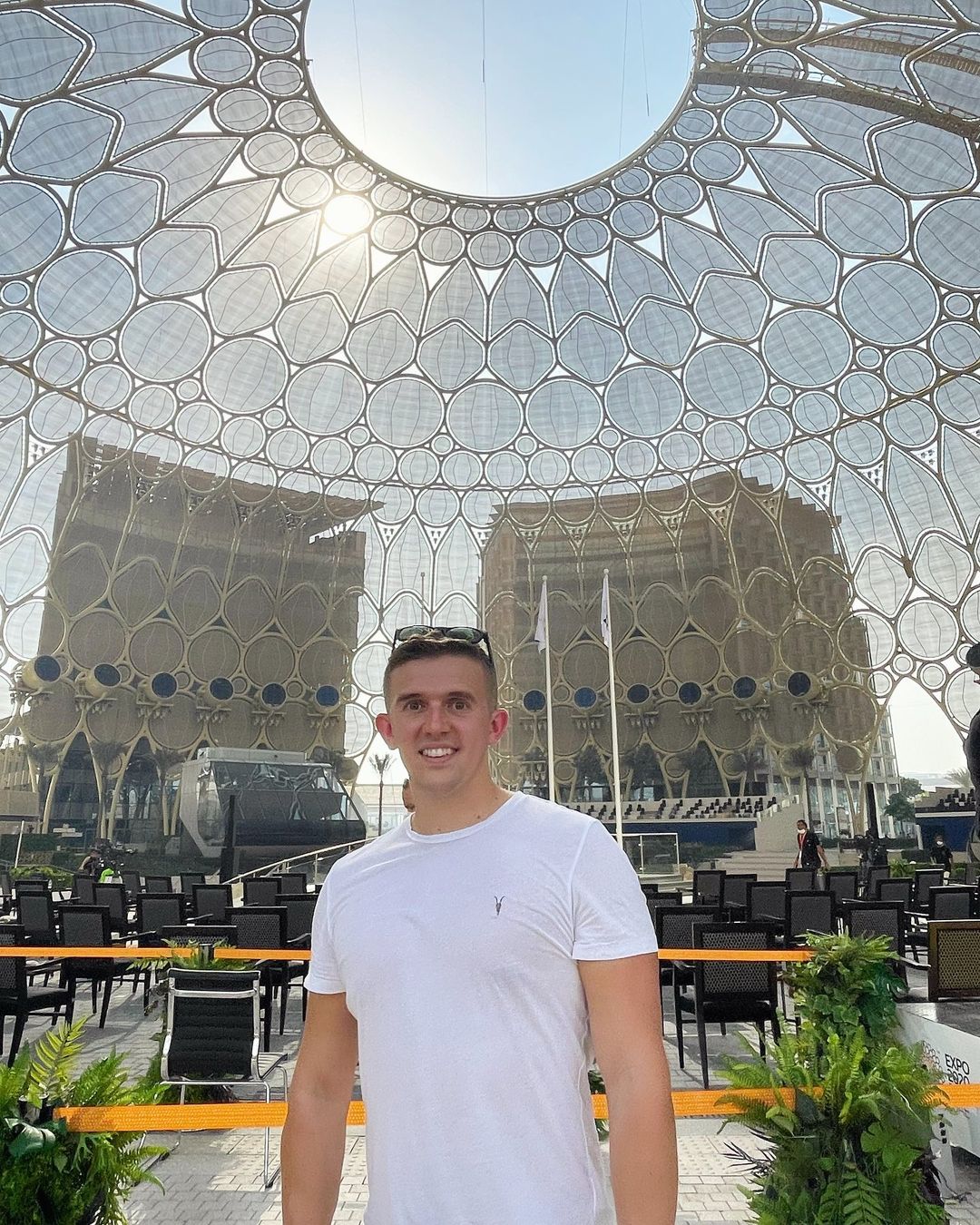 "I was at Expo for about 6 hours and only managed to visit around 20 countries out of 190+"
With over 200 pavilions and 192 country pavilions, just one day at the Expo site is simply NOT enough.
Anyway, this was Blakemore's very first Expo 2020 tour video that tallied up to over 1.4 MILLION views across all his social platforms.
View this post on Instagram
There are about 150+ of these little interactive robos all over the place! This, THIS right here is the future chaps
But seriously, it's like jumping onto a set of a sci-fi movie. Incredible.
View this post on Instagram
Peeps online are obsessing over the cute passport concept at Expo 2020!
Travel the world without ever leaving the country and have your Expo 2020 Dubai Passport stamped at all of the country pavilions. Adorbs.com
View this post on Instagram
FREEEEE Coffee at Expo 2020 HACK right here fam!
View this post on Instagram
This list of 'underrated pavilions' is nothing short of magic
Interactive activities, immersive projections, a 360-degree view from the Garden in the Sky observation tower…this site is just magic!
A lagoon at the Brazil pavilion?… Where would we be without these virtual tours?!
Intrigued? Get your Expo 2020 tickets right here.
Dates? Expo 2020 will be running until March 31, 2022
Timings? Open seven days a week
Saturday to Wednesday: 10am to 12am
Thursday and Friday: 10am to 2am
For more deets on exhibits, pavilions, shows, entertainment, restos, panels and more, click here.
Watch the Lovin Show: Dubai's Crown Prince Thanks An Indian Family For The Organs Of Their Son That Saved 3 Lives