Latest
Dubai Land Department Issued More Rules For Tenants And Homeowners Regarding Co-Occupants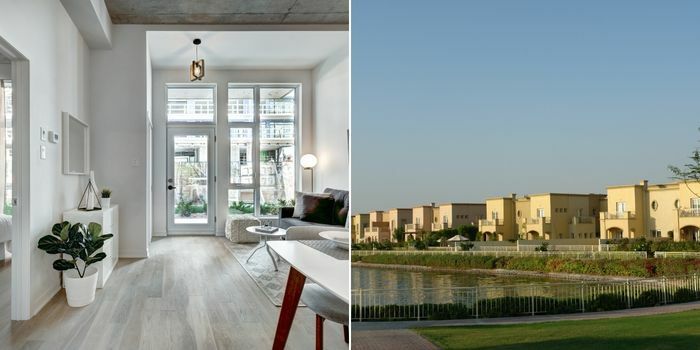 The Dubai Land Department (DLD) issued a rule where all homeowners and tenants must register all cohabitants on an online platform if they will be staying for a month.
There is an 8-step process to complete the registration and it must be done through the Dubai REST app within the next two weeks.
The department released more information on the rule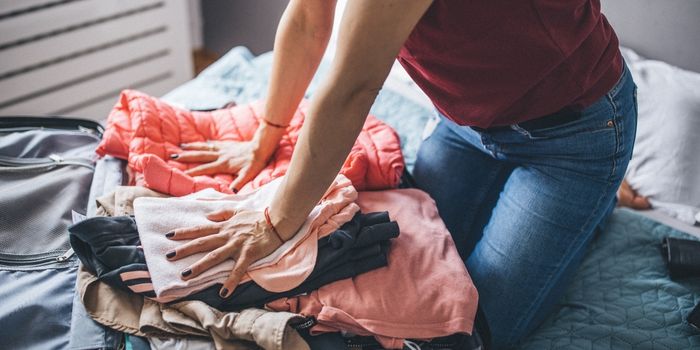 Co-occupants can use the registration as a document of residence, but it cannot be used in place of a tenancy contract for government transactions. While registration of co-occupants is mandatory, the tenancy contract does not need to mention all their names
the DLD stated.
This rule applies to homeowners, tenants, developers and property management companies residing in apartments and villas. There is no information whether a fine will be imposed should someone miss the deadline.
How to register:
Open Dubai REST App and Login to the Application. Please register if you're a new user.
Choose your role as "Individual" and login with UAE PASS for quick access
Authenticate yourself via UAE PASS Application
From the Dashboard, select the property where you are a tenant
Select Manage Co-occupants to proceed
Select "Add More" to add Co-Occupants to the property where you are a tenant
Enter the Emirates ID and Date of Birth of the Co-Occupant and select "Verify".
Add all members of the family who are living in that property. To remove a Co-occupant, select the delete icon and submit.
Once all the steps are complete, details of co-occupants will be automatically updated on tenancy contracts.