Community
The Ruler Of Dubai Just Launched His Channel On TikTok With This Powerful Video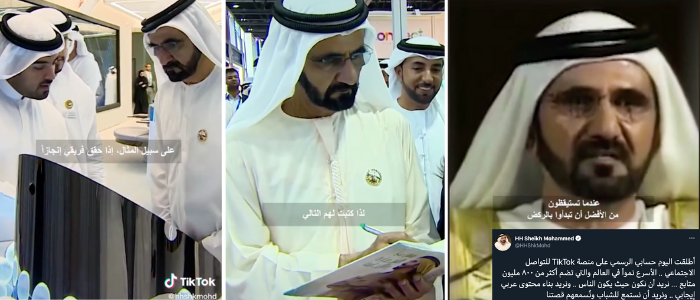 UAE has always been a country that doesn't slow down and gets right back up from any difficulties. Case in point, the pandemic. And a large portion of the credit goes to the leaders of the country such as The Ruler of Dubai, HH Sheikh Mohammed bin Rashid Al Maktoum.
Powerful words from a powerful leader
The Ruler of Dubai launched his TikTok channel with this incredible and motivating video.
The announcement was also made on Twitter
He mentioned how he wanted to connect with younger people and build positive Arabic content on this fast-growing platform.