Announcements
A Dubai CEO Has Been Feeding Over 1,000 Labourers Daily Throughout Ramadan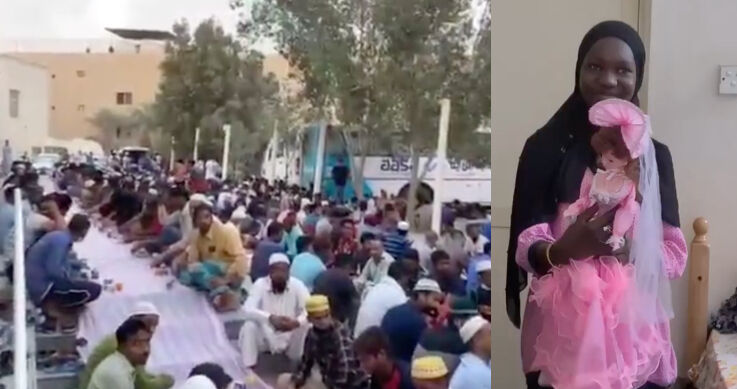 It's truly the month of giving. Dubai residents from all walks of life are coming together for various initiatives and are giving back to the less fortunate. From food, clothes, toys, books… name it and Dubai's generous community has organised it all.
Dr Siama Qadar, CEO & Founder of Hybella Group started an initiative back in Ramadan of 2014 and keeps it going to this very day.
The entrepreneur has made it her mission to distribute meals to labourers every day throughout the holy month of Ramadan, and thus far has managed to feed over 1,300 workers daily at the Jabel Ali Industrial Mosque, with the help of several other volunteers.
Each meal includes biryani, a piece of fruit, Laban Up, water and dates
Siama shared that,
"All ingredients are carefully checked and I have worked with the workers over the years to get their taste preferences matched.
We look after our supply chain, only supporting small local startups and small kitchens as caterers."
View this post on Instagram
The owner of the Eco-Conscious and Guilt-Free Fashion brand also distributed a whole bunch of toys to 15 kids at a camp in the same vicinity
Saima added that "I have a strong regular volunteer team and volunteers are welcome to participate."
View this post on Instagram
Major kudos to
Siama

and all those giving back this Ramadan! Well done you!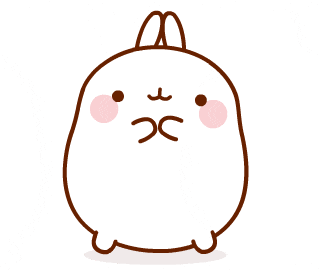 Watch The Lovin Dubai Show: A 6.3. BILLION Dirham Housing Project Has Been Approved In Dubai
ALSO READ: Sujith Varghese Is The First Person of Determination In A Wheelchair To Became A Personal Trainer In Dubai
Get the latest Dubai news direct to your phone RN! Download The Lovin Dubai app for free RIGHT HERE (App Store) (Play Store) to get the latest trending stories to your phone.