Announcements
Dubai Airports Witnesses Passenger Traffic Of Nearly 2 Million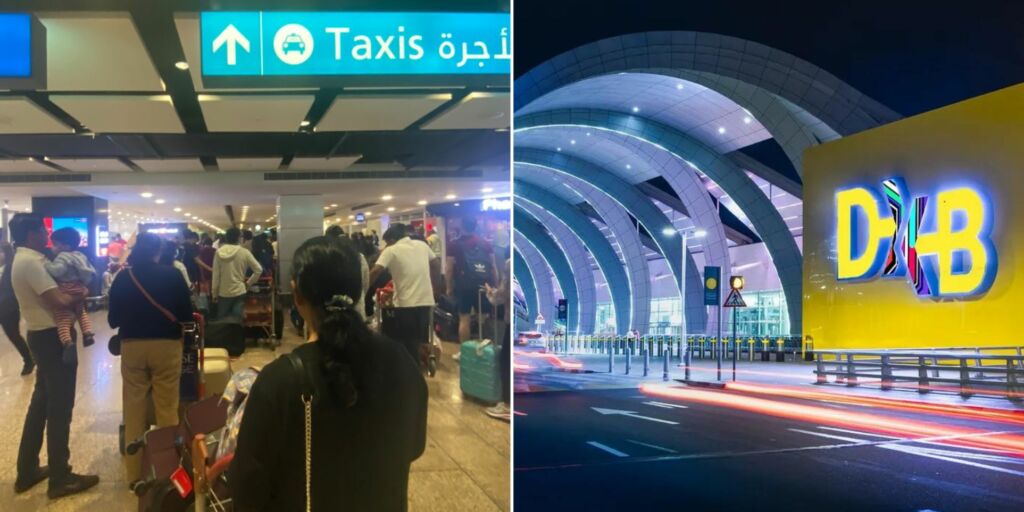 With the IDEAL weather and world-class NYE celebrations, tourists have been flocking down to Dubai and how.
Being the ultimate winter vacay destination, Dubai Airports issued a peak travel advisory wherein traffic of nearly 2 MILLION passengers is expected over the next few days. Monday, Jan 2nd, is believed to be the busiest day, with traffic exceeding 257,000 passengers.
Shopping malls and popular tourist attractions in the city have been enjoying a high footfall over the new year's weekend.
With the sudden
surge in visitors
, Tickets to the Museum of the Future are completely
sold out
until January 13!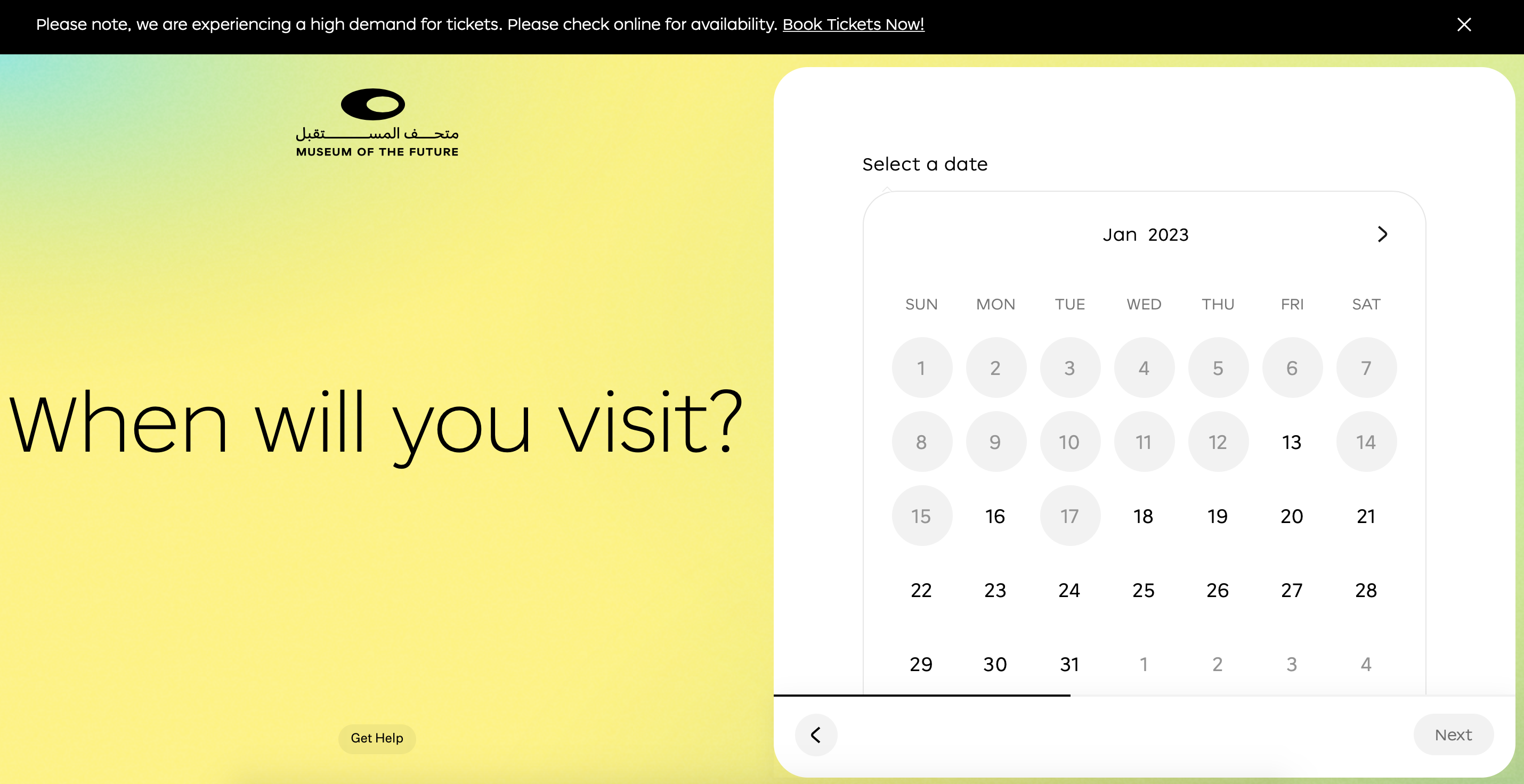 Here are a few travel tips to help combat the holiday rush:
Arrive 3-4 hours before your departure time
Use the Dubai Metro to commute to and from the airport
Factor in the traffic if you're planning on driving/cabbing it to the airport
Weigh your luggage well in advance
Have all your documents in check
Watch The Lovin Dubai Show: Where To Catch Free New Year's Eve Fireworks & Drone Shows In Dubai
ALSO READ: Sujith Varghese Is The First Person of Determination In A Wheelchair To Became A Personal Trainer In Dubai
Get the latest Dubai news direct to your phone RN! Download The Lovin Dubai app for free RIGHT HERE (App Store) (Play Store) to get the latest trending stories to your phone.