Announcements
This Dubai Bank Is Giving A Raise To Its Workers Amid Rising Living Costs & Inflation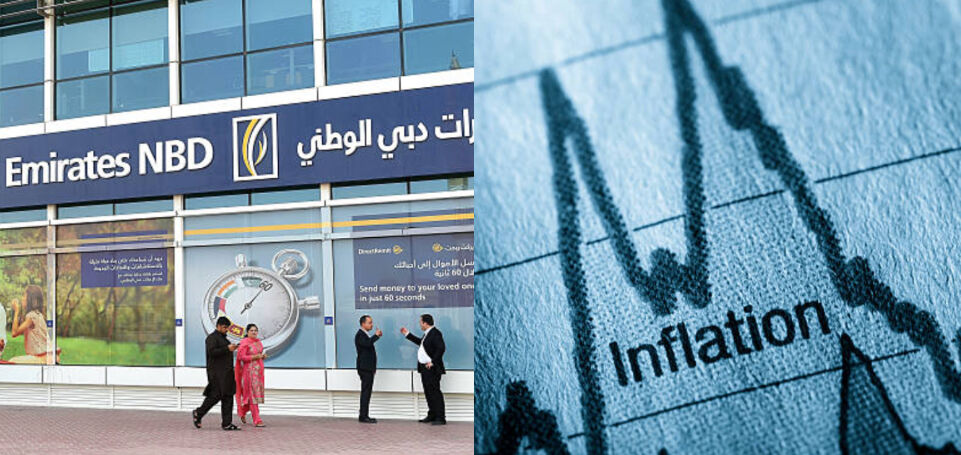 Thoughtful employers and organisations are indeed a BLESSING.
A few vital factors that employees look for in a job are an attractive salary package, a sense of job security, and workplace flexibility among other benefits. And during the ongoing inflation, the common man is starting to feel the burnt of the historic economic downturn and feelings of insecurity are starting to set in.
Employees at Emirates NBD, however, can breathe a sigh of relief as reports by Reuters reveal that Dubai's biggest bank "has given most employees a pay rise of up to 8% to help cushion against rising costs of living driven by inflation."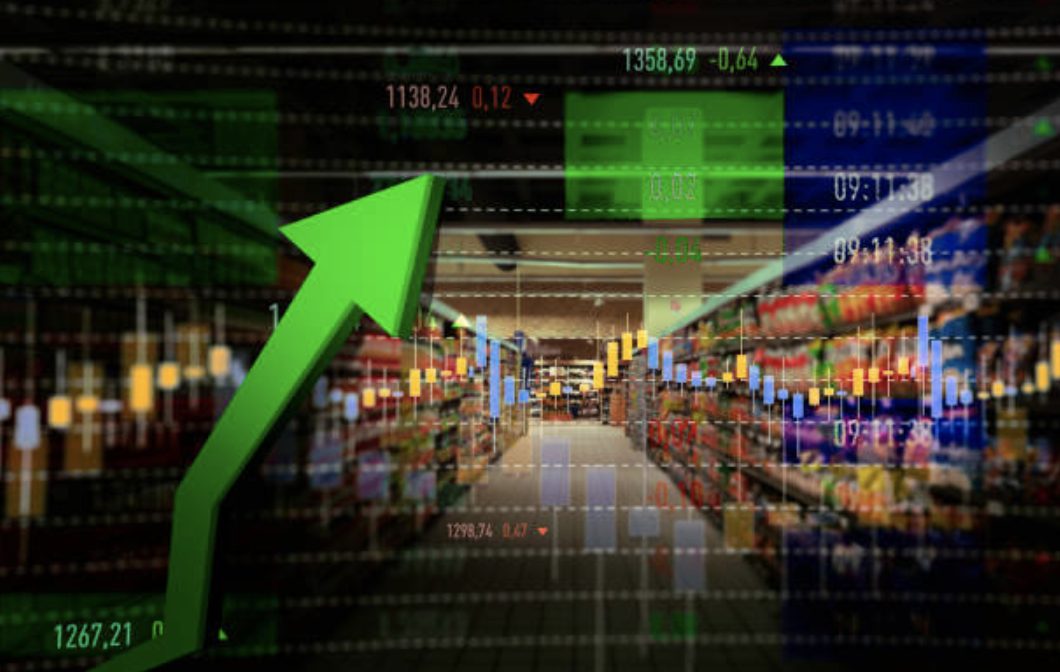 Reuters elaborated that the salary increment "varied according to seniority"
It seems that top-level executives received smaller or no increments at all, whereas lower-paid staff received the highest raise (between 5% and 8%).
Emirates NBD is a Dubai government-owned bank and one of the largest banking groups in the Middle East: the ethos of the company is to "support staff wellbeing while adopting a robust employee recognition program."
Reuters disclosed that it wasn't clear if "the salary increases were only for employees in the UAE." As the banking company also operates in Egypt, India, Turkey, Saudi Arabia, Singapore, the UK, Austria, Germany, Russia and other locations with a total of 901 branches.
Lovin Dubai has reached out to Emirates NBD for a statement and are waiting on the same. 
Watch The Lovin Dubai Show: Win A FREE Month At TYB GYM Dubai!
ALSO READ: Sujith Varghese Is The First Person of Determination In A Wheelchair To Became A Personal Trainer In Dubai
Get the latest Dubai news direct to your phone RN! Download The Lovin Dubai app for free RIGHT HERE (App Store) (Play Store) to get the latest trending stories to your phone.