Community
Father-Daughter Duo Save A Tree Amid Gusty Weather Conditions In Dubai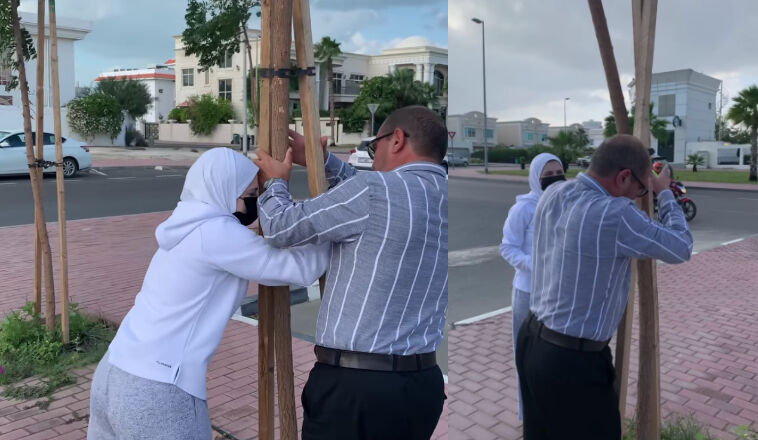 Dubai's community proves time and time again just how considerate they truly are! From saving stray animals to helping those in need and now saving trees from falling in the most diligent of all ways.
With chains and long planks of wood, Zuhriya Othman and her dad set out on a mission to save a tree that was on the verge of being toppled down by strong winds near Jumeirah Model School, on Thursday last week.
"We should take care of nature as it takes care of us…"
Zuhriya shared the video of the incident on her socials with a caption reading,
"This morning me and my dad saved this young tree from falling, I was overwhelmed with happiness when I saw my dad approaching the tree💚🌱
We should take care of nature as it takes care of us! 💚✨"
No act of kindness ever goes unnoticed, and we here at Lovin Dubai totally stan such generous gestures. Hats off to this super father-daughter duo!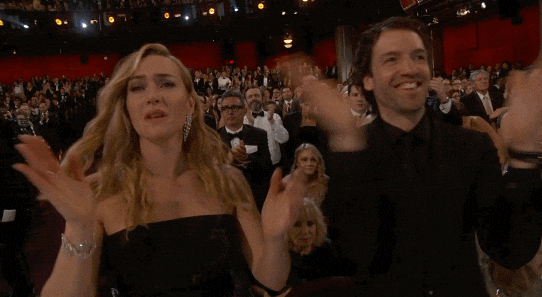 In a time where Dubai is being lauded for its sustainable initiatives, do your part to go green!
Whether it's eating, shopping, travelling or living, choose to go green in whichever way you can. The city has been a multitude of investments, as well as, resources into becoming more sustainable. We're talking infrastructure, solar power, water conservation, agriculture and so on, so get in on the initiative and make waves one action at a time.