Community
UAE Companies Can Be Fined Up To AED50K For NOT Paying Employee Salaries On Time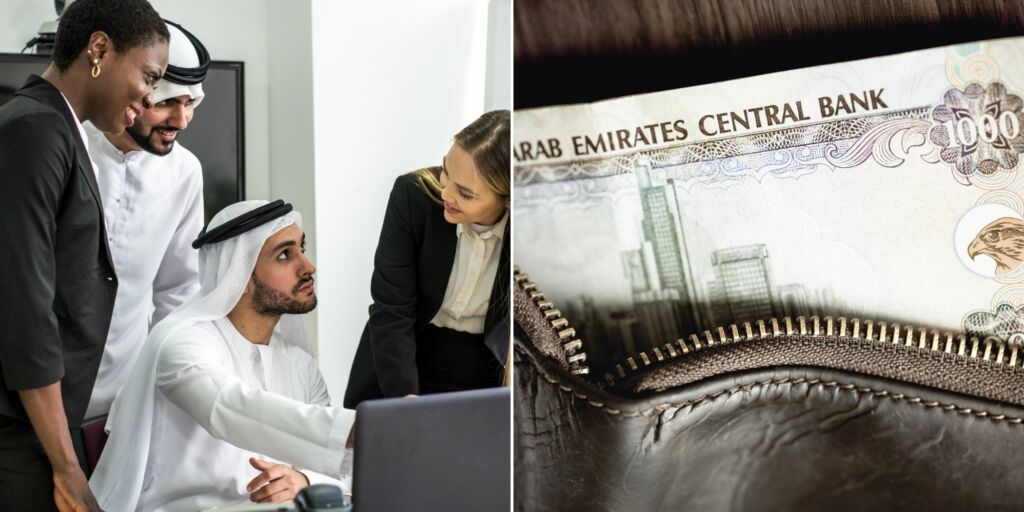 Listen up UAE workers! This article is deffo one to forward to your employer if you haven't been paid your full salary on time.
The Ministry of Human Resources and Emiratisation (MoHRE), is warning all private sector establishments to ensure employee salaries are being paid in full and on time to avoid hefty fines of up to AED50K.
Maher Al Obed, Assistant Under-Secretary for Inspection Affairs at MoHRE stated that,
"The establishments' commitment to pay wages on time would enhance the stability of the contractual relationship between its parties and greatly contribute to increasing the worker productivity as a result of paying the wages on time and in the specified amount."
He added,
"The Ministry also seeks to ensure the worker's right to receive his wage in return for his commitment to perform his job duties, so as to enhance legal practices in the country's labour market."
MoHRE calls upon private sector establishments to abide by wage protection system#WamNews https://t.co/vJ3W3S3x4q pic.twitter.com/amPkvzb5za

— WAM English (@WAMNEWS_ENG) January 10, 2022
Late or unpaid salaries will land wage-evading employers with fines of up to AED50K
According to Ministerial Decree No. 739 of 2016 Concerning the Protection of Wages, all employers registered with MoHRE must subscribe to Wages Protection System (WPS) and pay the wages of their employees through the WPS, as per the due dates.
According to Ministerial Resolution No. 15 of 2017, these fines apply to companies that don't implement the timely payment of wages:

Entry of incorrect data in the WPS for the purposes of evasion or circumvention –
AED5k for each worker and AED50k in case of multiple workers
Failure to pay on due dates – AED1k per employee
Forcing employees to sign fake payslips showing that they received their salaries – AED5k per employee
Late or unpaid salaries
The employer is considered late in paying if the salary is not paid to the employee within 10 days from the due date.
The employer is considered as refusing to pay if the wage is not paid to the employee within one month of the due date.
More info here. 
To file a complaint on the delay or incomplete payment of your salary, you can call the MoHRE helpline on 800-60
The UAE has been the pioneer in launching the WPS, which, since its implementation in 2009, has been praised by the International Labour Organisation and later adopted by many countries as an electronic mechanism that ensures timely payment of workers' wages.