Announcements
It Is Illegal For Employers In The UAE To Keep Custody Of Your Passport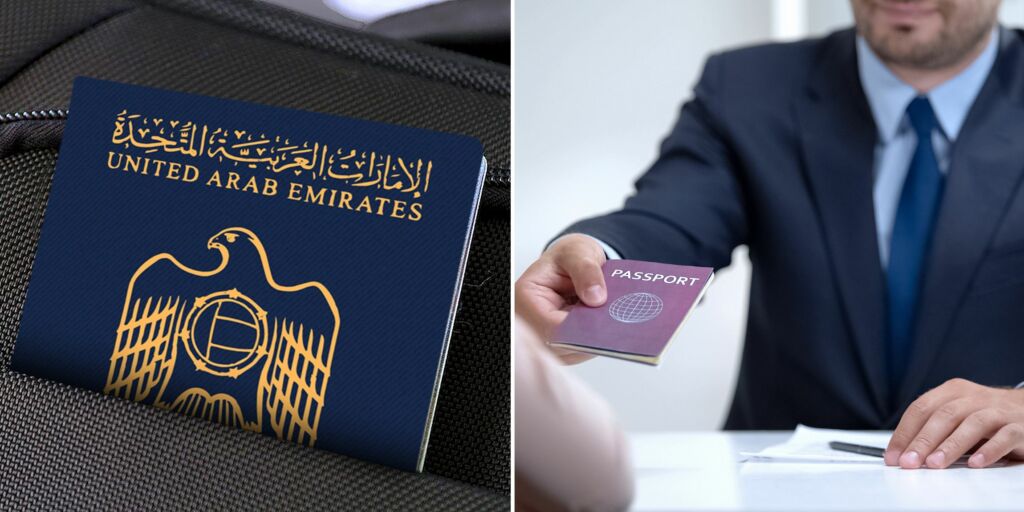 Newbies coming to the UAE for work may be baffled by the various labour laws and regulations. It's defininlty intimidating to navigate the waters and familiarize yourself with a city's innerworkings when your schedule is jam-packed with various tasks.
So, here's the MAIN practise regarding your passport that applies across the board: it is illegal for UAE employers to keep their employees' passports
The UAE government strictly prohibits employers from retaining employees' passports, as it is considered a violation of human rights and can lead to exploitation and abuse.
Your employer may ask to see your passport for verification purposes or to process visa-related paperwork, but they cannot keep it. If your employer insists on keeping your passport, you can report this to the UAE Ministry of Human Resources and Emiratisation (MOHRE) or seek assistance from your embassy or consulate.
The confiscation of workers' passports is prohibited, and workers do not need their employer's permission to leave the country. – MOHRE
The MOHRE has a helpline (800 665) that employees can contact to report any such violations or seek advice on their rights.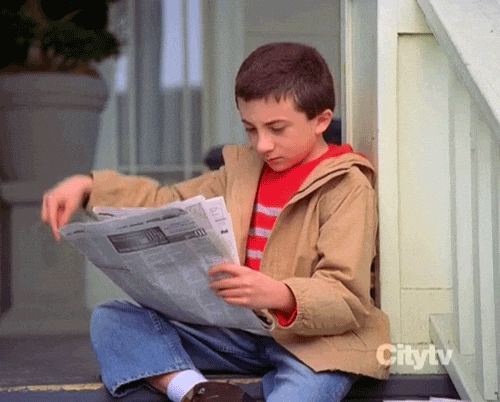 In short, as an employee in the UAE, you have the right to keep your passport with you at all times. If your employer insists on keeping your passport, it is important to take action to protect your rights.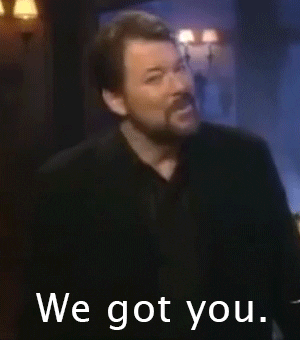 Watch The Lovin Dubai Show: A New Train Network Will Connect The UAE And Oman
ALSO READ: Sujith Varghese Is The First Person of Determination In A Wheelchair To Became A Personal Trainer In Dubai
Get the latest Dubai news direct to your phone RN! Download The Lovin Dubai app for free RIGHT HERE (App Store) (Play Store) to get the latest trending stories to your phone.
Subscribe to our Newsletter.
Get the best of your city straight to your inbox.