Latest
The UAE Announces Reduced Ramadan Working Timings For Private Sectors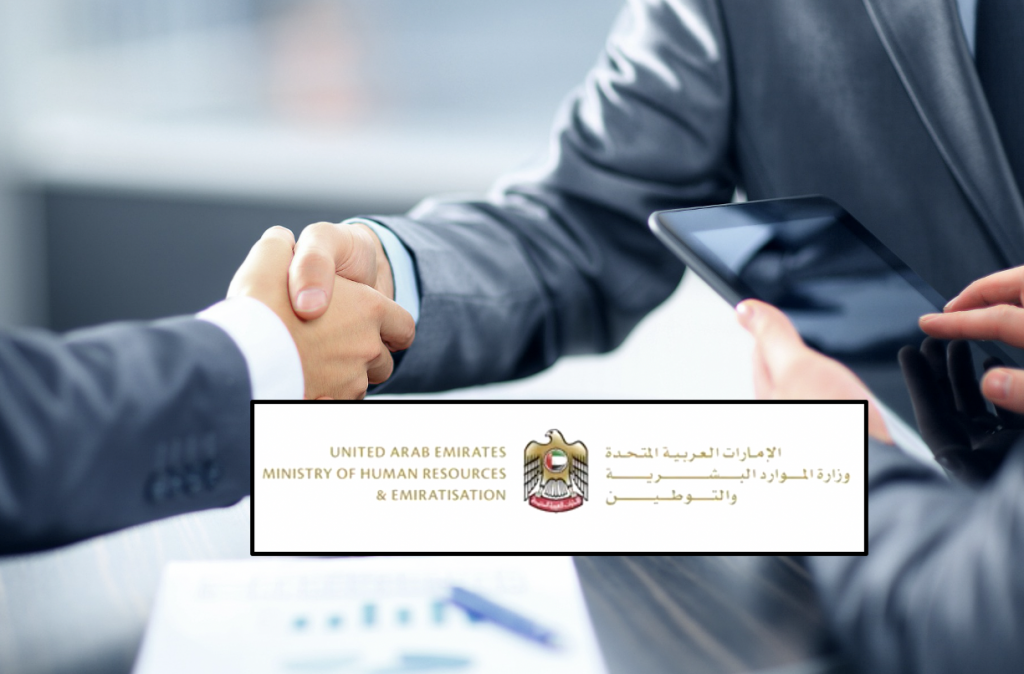 Incoming, THE most anticipated announcement: Ramadan timings for private sectors!!
The Ministry of Human Resources and Emiratisation has issued a ministerial circular announcing the reduction of the working day in private sectors by 2 hours for all employees in the UAE during the month of Ramadan.
Thus, if your working in the private sector, your 9-6 work timings will be cut down to 9-4.
This has been issues as per federal law no. 8 for 1980, on regulating labour relations.
The above timings are being put in place for the private sector, whereas, the public sector will be working 5 hours a day.
ALSO READ: UAE Federal Employees To Only Work 5 Hours A Day During Ramadan

Just last week, the Federal Authority for Government Human Resources (FAHR) announced that workers in ministries and federal entities will only have to work FIVE hours a day throughout Ramadan.
Working hours will be from 9am to 2pm, excluding those whose work nature requires otherwise.
The decision is in line with the UAE Cabinet decision on the regulation of the Federal Labour Law concerning official work hours throughout Ramadan.
Nobody:
*Every private sector employee to public sector peeps RN*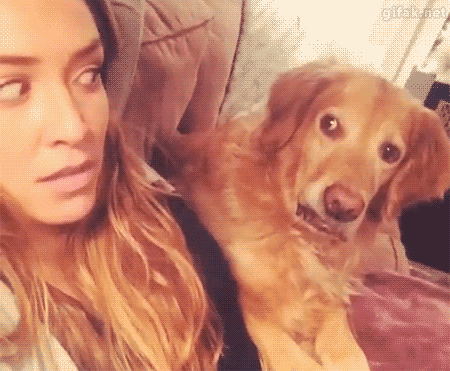 Listen To The Lovin Daily: Emirates Flight / First Female Arab Astronaut / Ramadan Timings For Public Sector / Expo Plans