Latest
The Full List Of Passport Rankings: The UAE Moves Up A Rank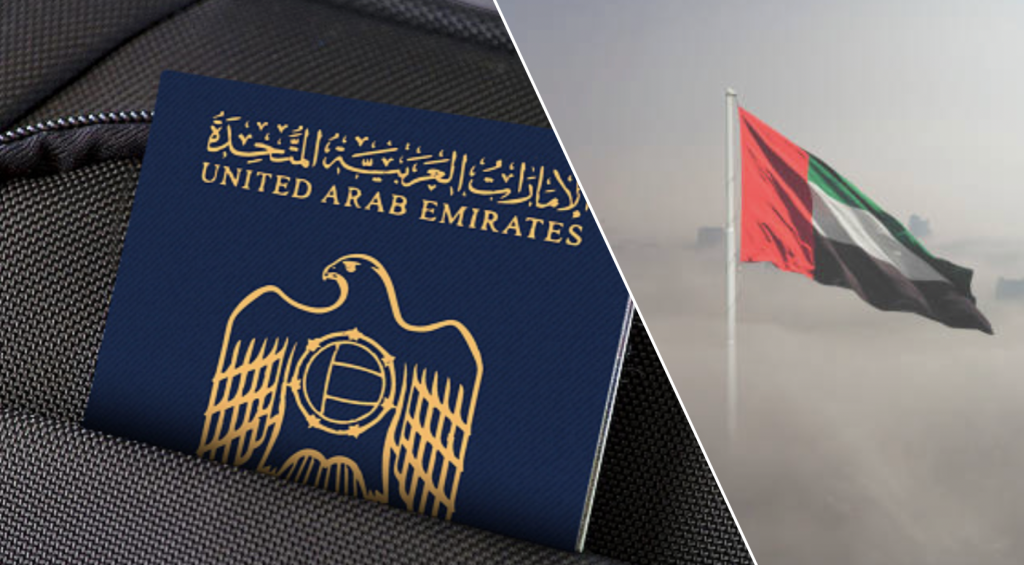 According to the Henley Passport Index (which ranks the strength of passports across the world), the UAE has moved up a rank and levelled up to the top 15!!
The fact that the Emirati passport allows its citizens to enter 174 destinations globally without a visa, has helped the UAE move up to 15th place (in a tie with Romania) in the Passport Index 2021 Q2 Report.
The index elaborated that the UAE is, "the most remarkable turnaround story on the index by far", they credited this stellar ascendance to the country's strong bilateral ties as well the signing of the historic Israel-UAE peace treaty back in September 2020. This peace treaty led to a visa-free travel arrangement made between the two aforementioned countries.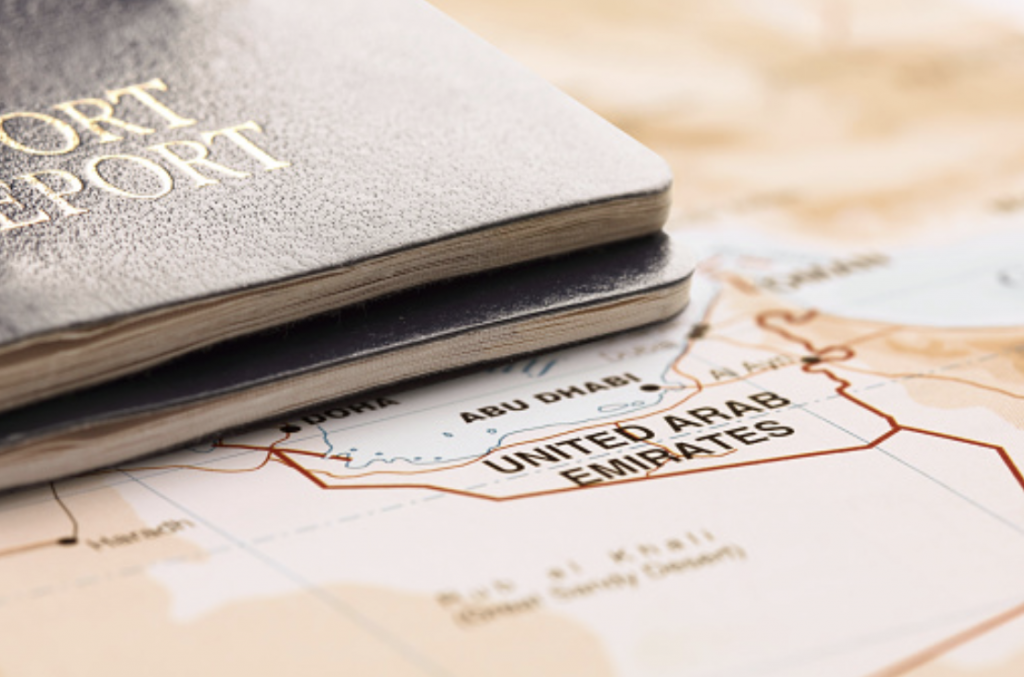 Another major FLEX is that the UAE remains the only Arab country in the top 20 of the index, with Kuwait and Qatar coming in next at 55th place
However, cementing its number 1 position is JAPAN!! Japan continues to remain the world's most powerful passport in 2021, as Japanese nationals and passport holders can enter 193 destinations globally without a visa.
Here is a list of the top 15 strongest passports in Q2 2021:
1. Japan
2. Singapore
3. South Korea & Germany
4. Italy, Finland, Spain & Luxembourg
5. Denmark & Austria
6. Sweden, France, Portugal, Netherlands & Ireland
7. Switzerland, the US, the UK, Belgium & New Zealand
8. Norway, Greece, Malta & Czech Republic
9. Canada & Australia
10. Slovakia, Lithuania, Hungary & Poland
11. Slovenia, Latvia, Iceland & Estonia
12. Malaysia & Liechtenstein
13. Cyprus
14. Monaco & Chile
15. The UAE & Romania
A list of the least powerful passports in Q2 of 2021:
100. Bangladesh, Lebanon & Sudan
101. Kosovo & Libya
102. North Korea
103. Nepal
104. Palestinian Territory
105. Somalia
106. Yemen
107. Pakistan
108. Syria
109. Iraq
110. Afghanistan
Listen To The Lovin Daily: AED14 Million Will Be Distributed Across Dubai Taxi Owners