Announcements
The UAE Records A 9% Jump In Private Sector Workers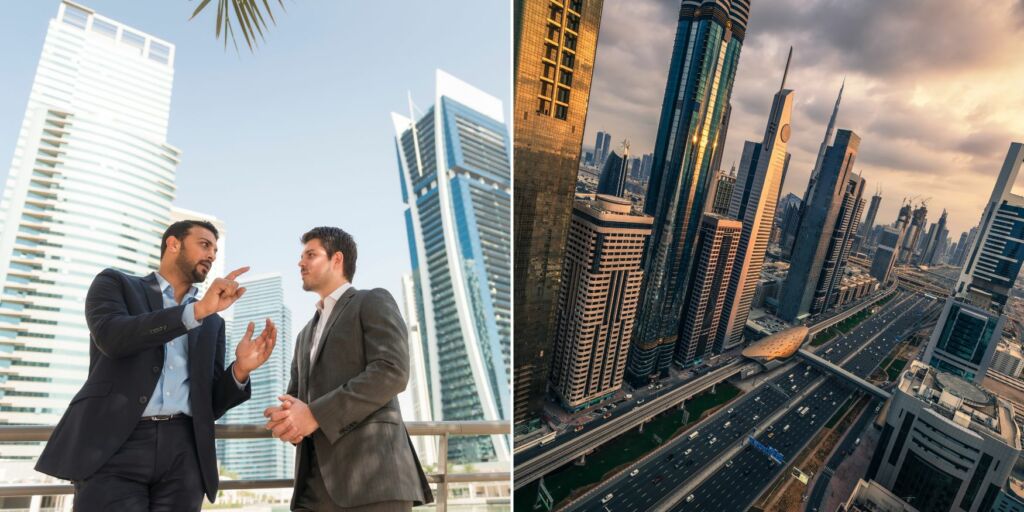 According to the latest data released by the Ministry of Human Resources and Emiratisation (MoHRE), half a million new work permits were issued during Q2 2022. Marking a 27% growth over Q2, 2021. Statistics shared by MoHRE also revealed that Nearly 5.4 million private sector employees were registered in the UAE by the end of the second quarter of 2022, marking a 9% increase compared to the same period last year.
Concurrently, cancellation of work permits saw an 8% drop when compared to the first quarter of 2021- resulting in approximately 300,000 cancelled permits.
Khalil Al Khoori, Acting Under-Secretary for Human Resources Affairs at MoHRE, said, "The figures reflect the UAE's job market's attractiveness as a global destination for capabilities and expertise."
Khalil Al Khoori further added that the ministry would continue to enhance the legislative framework of the job market while also focusing on protecting the rights of both employees and employers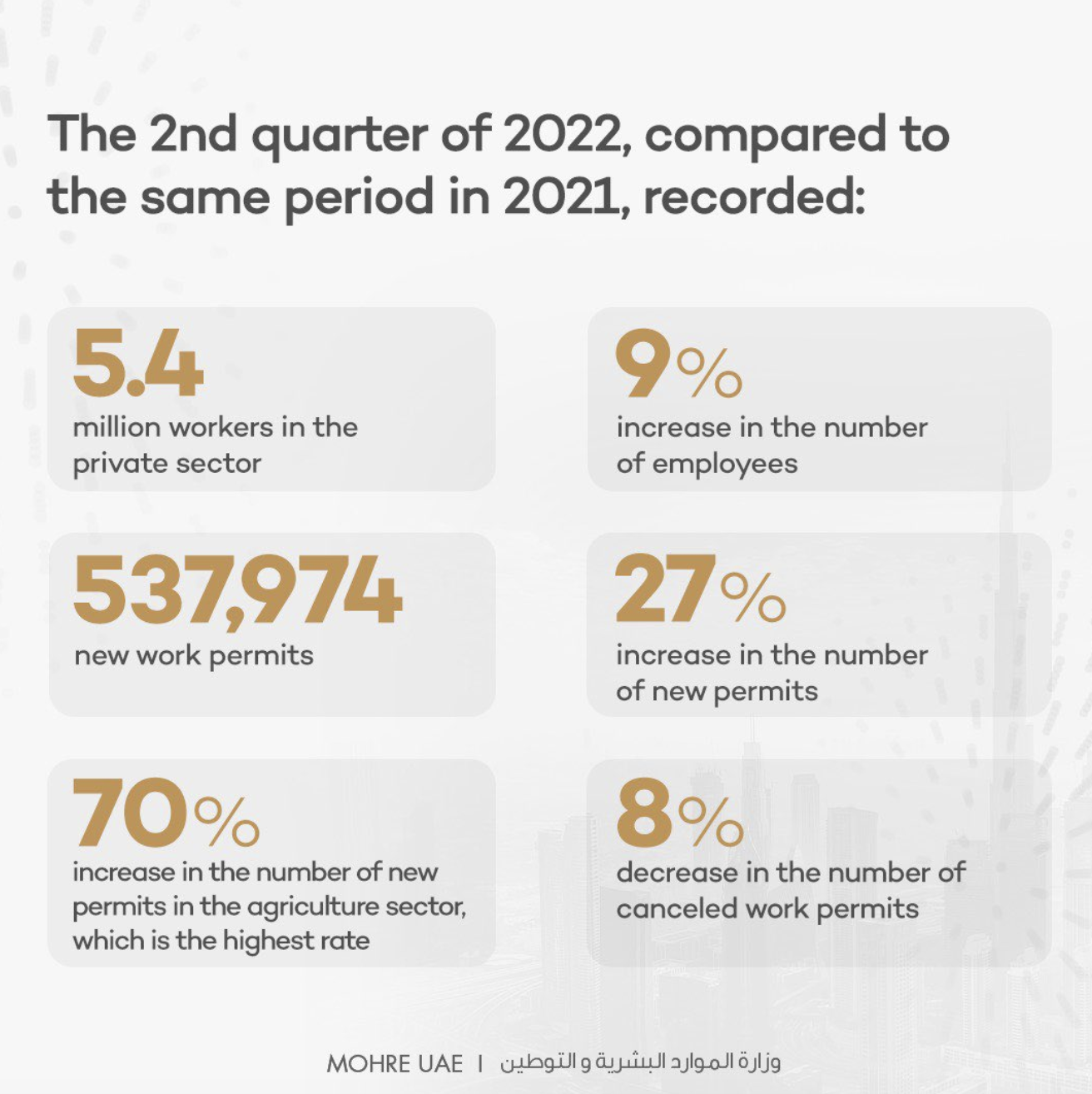 Watch The Lovin Dubai Show: The UAE Records A 9% Jump In Private Sector Workers
ALSO READ: Sujith Varghese Is The First Person of Determination In A Wheelchair To Became A Personal Trainer In Dubai
Get the latest Dubai news direct to your phone RN! Download The Lovin Dubai app for free RIGHT HERE (App Store) (Play Store) to get the latest trending stories to your phone.