Community
The UAE Will NOT Impose A Lockdown Regardless Of The COVID-Variant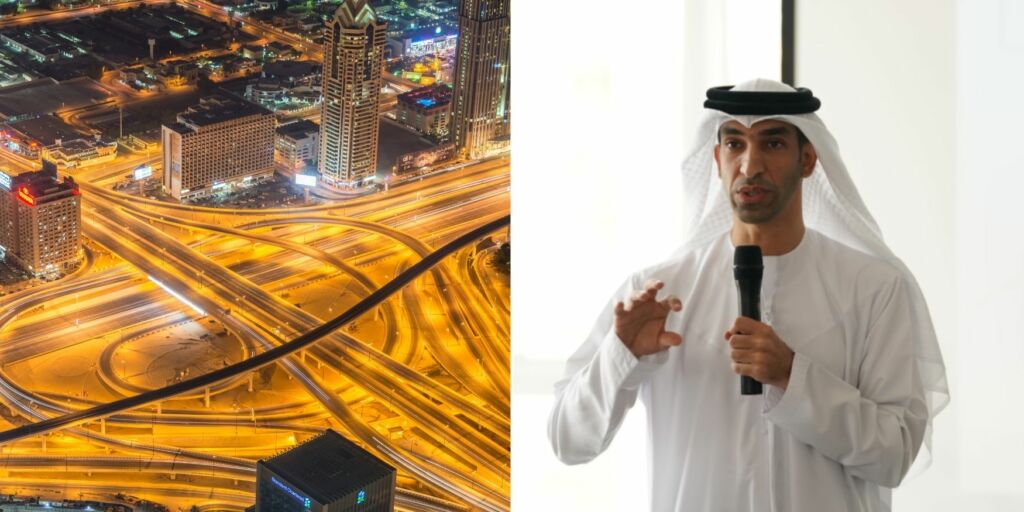 The highly transmissible Omicron variant has resulted in an influx of infections around the world. Causing a number of countries to reintroduce curfews, tighten travel regulations, impose bans and cities such as Zhengzhou in China have even levied city-wide lockdowns in a bid to curb the spread of the virus.
From hosting a series of International events to running the world fair (Expo 2020), all eyes are currently on the UAE and the strides it will take to combat the new variant. Moreover, with travel rules becoming more stringent, the elephant in the room was whether or not the UAE will undergo a lockdown.
For which His Excellency Dr. Thani Ahmed Al Zeyoudi, Minister of State for Foreign Trade in the UAE assured that there will be NO lockdown in the UAE whatsoever in an interview with Bloomberg TV.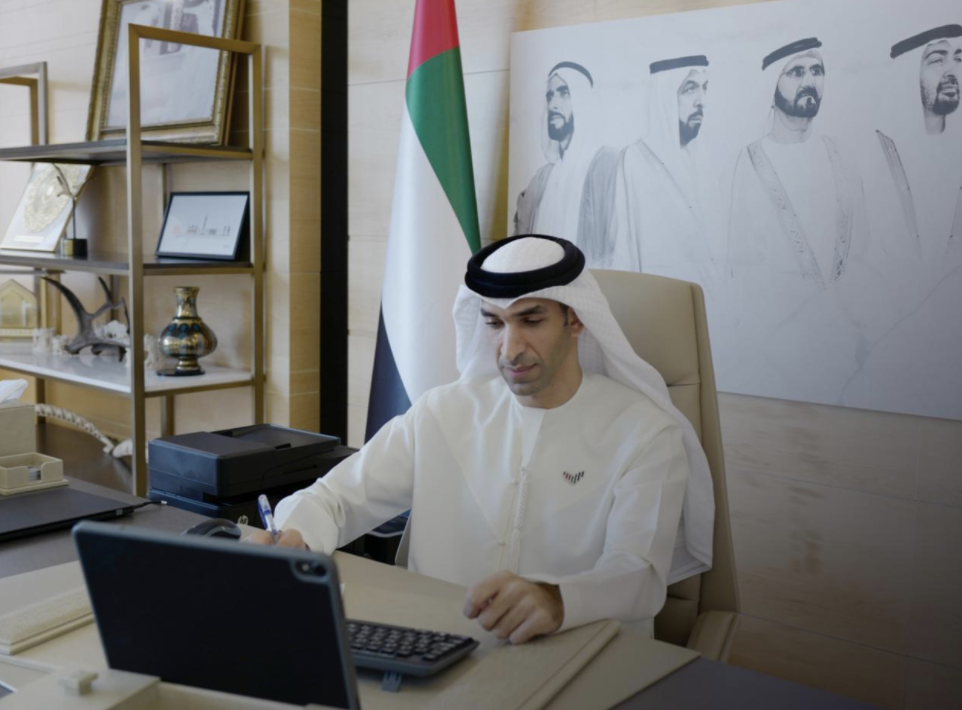 "Omicron is way less impactful than the delta and even during delta, we haven't locked down the country. The balance has been there throughout the omicron for sure and with any future variants when it comes to corona"
Thani Al-Zeyoudi then firmly added,
"We will not go back to the full lockdown of the country."
Instead of restricting movements and causing more disruptions, the UAE is looking to focus on its vaccination drive and is taking steps to make COVID-19 testing more accessible for residents. E.g. Seha drive-through testing centres in Abu Dhabi and Al Ain are to extend their working hours for COVID-19 PCR testing services (8am-10pm every day).
His Excellency concluded the interview by stating that "the world cannot continue with this lockdown. We have to come back to the norm ASAP."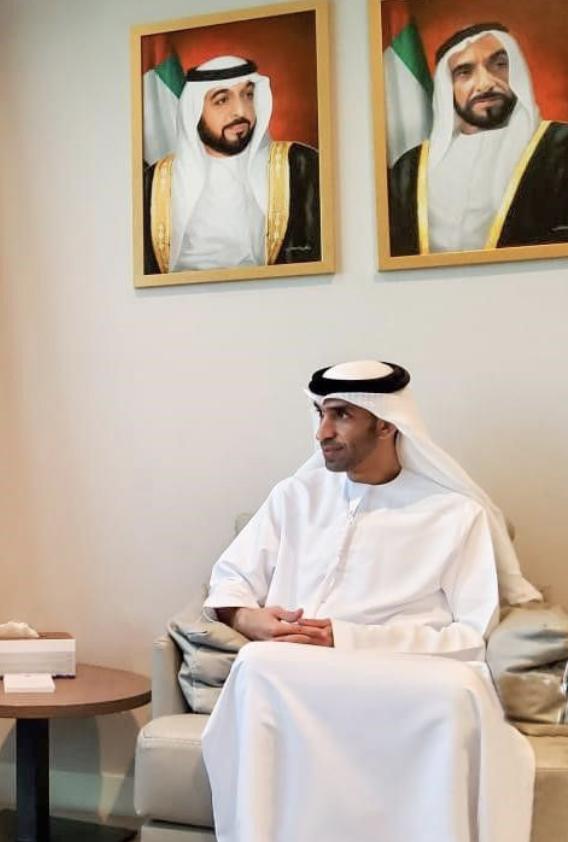 Watch The Lovin Dubai Show: The YouTuber Doing A LIVE Stunt In A Glass Box Downtown Has Already Raised AED18 MILLION