Announcements
The UAE's First-Ever Casino Has Been Confirmed!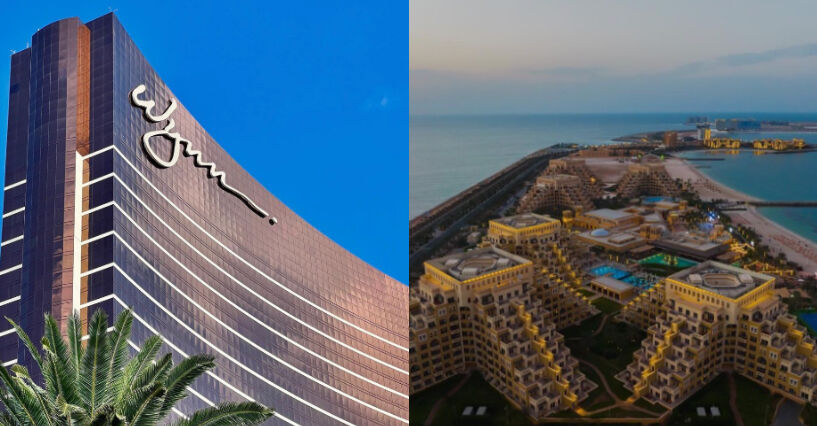 This is huge news. The first-ever casino in the UAE is scheduled to open in 2026 – in Ras Al Khaimah, according to Hotelier Middle East.
It's going to be double the size of the property in Las Vegas, and the resort will be the only thing on Dream Island. The casino is hoping to introduce social and responsible gaming in accordance with the UAE laws which are currently being written.
In January, The Ras Al Khaimah Tourism and Development Authority launched a new department for 'gaming' which will ensure "global best practices in the regulation of gaming that operate as part of integrated resorts across various jurisdictions worldwide".
Its key priority will be to create a framework, "the regulatory structure will address the entire gaming enterprise within integrated resorts, requiring compliance with all applicable laws and regulations (including financial crime laws) from operators, suppliers and employees." Via RAKTDA.
P.S. It will not be the Middle East's first casino. It is expected to be the UAE's first.
View this post on Instagram
Ras Al Khaimah? More like Ras Al Vegas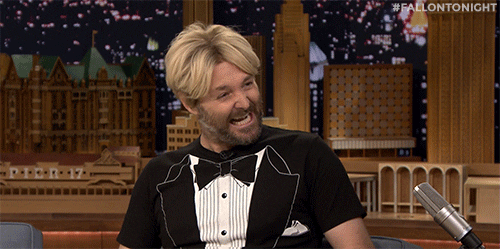 Watch The Lovin Dubai Show: The UAE's First Casino Is Coming In 2026
ALSO READ: Sujith Varghese Is The First Person of Determination In A Wheelchair To Became A Personal Trainer In Dubai
Get the latest Dubai news direct to your phone RN! Download The Lovin Dubai app for free RIGHT HERE (App Store) (Play Store) to get the latest trending stories to your phone.