Latest
LISTEN: How This New-Age Influencer Business A List Reaches 14M People Daily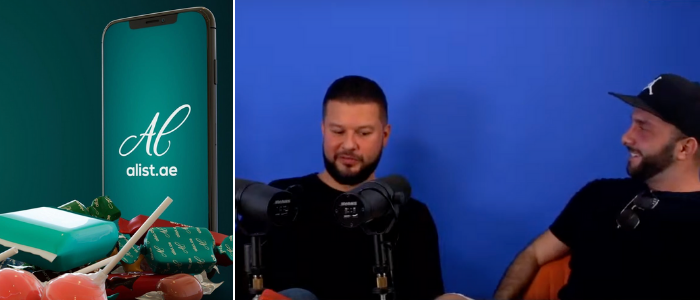 On this week's episode of Dubai Works, a business podcast for Smashi TV, we were joined by Parham Ramezani Group CEO at Parham & Co and Moe Jabry, COO of A List which is a part of 7 brands (that are growing) at Parham & Co.
The company has grown remarkably over the last few months even in a tricky year like 2020  and now works with over 200 brands and serves more than 600 influencers.
A List is a tech platform that reaches a large number of people quickly and achieves PR goals with ease by removing the middlemen. Today, their company serves a variety of sectors from hospitality to experiences thanks to their stellar platform.
On the show, Richard spoke to both Parham and Moe as they mentioned how Parham & Co and A List merges PR and tech to give groundbreaking results
They also discuss how this year impacted the market in general but had a relatively positive influence on the tech sector, how the idea of A List came around, how it works and the influencer marketing space in general.
As they go on to talk A List, they compare their services to the traditional agency marketing methods
Follow Dubai Works wherever you listen to your podcasts