Community
Architectural Rich Mosques You MUST VISIT!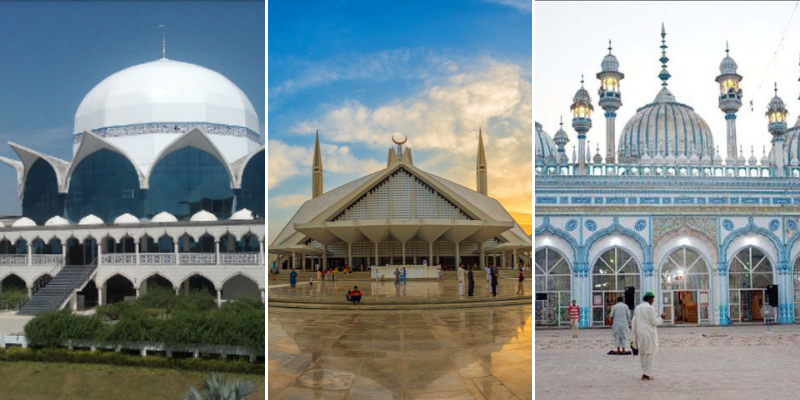 Islamabad consists of Mosques having an aesthetic design with Islamic architecture consisting of calligraphy and Islamic geometrical patterns that make the visitors go WOW!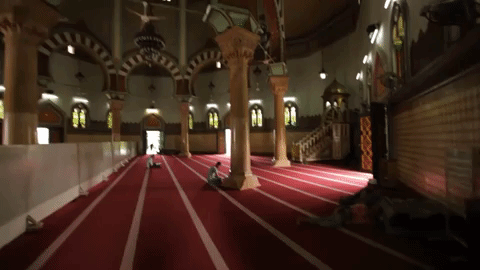 Faisal Mosque captures beauty in all it's forms
The Faisal mosque is located in Islamabad. It is the world's sixth-biggest mosque and the largest in South Asia, and it is sited in Pakistan's capital city of Islamabad, on the slopes of the Margalla Hills. Saudi King Faisal granted 28 million dollars for the construction and was built by the Turkish architect Vedat Dalokay 
The mosque has an eight-sided concrete shell with a contemporary style that is influenced by the architecture of a traditional mosque. It can accommodate 300,000 worshipers at a time, built in a 33-acre space.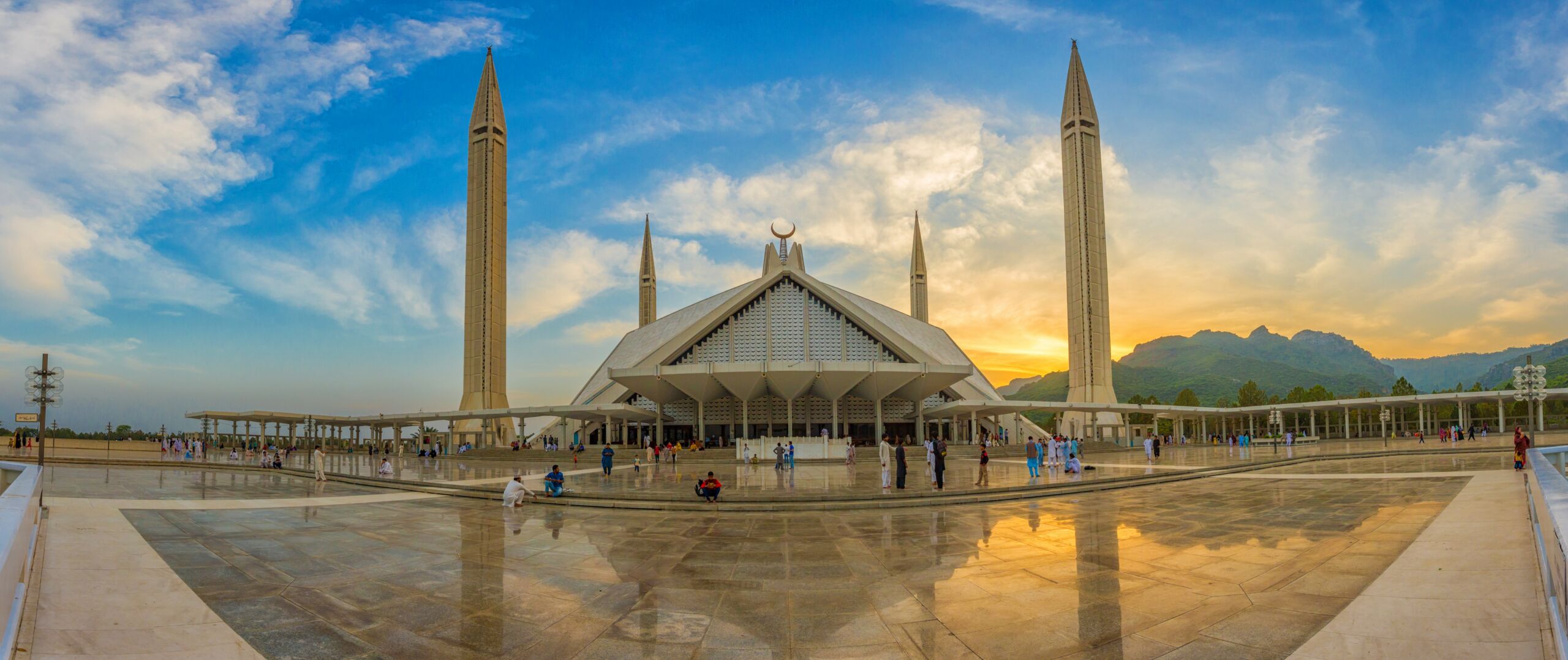 Jamia Al-Kauthar Mosque is SUPER MODERN looking
The Jamia Al-Kauthar Mosque may be found in Islamabad, Pakistan's capital. This mosque is next to Al-Kauthar University, a Shia seminary. The mosque in Jamia Al Kauthar is a masterpiece of modern Islamic construction, with a seating capacity of 2,500 worshipers.
Surah Dahar's calligraphy is carved on 1,400 square feet (130 square meters) of excellent mahogany. Surah Yaseen, 99 names of Allah and 14 Masomeen have been beautifully rendered. Artists have carved it out of high-quality Rosewood and Cedar, making it a magnificent work of Islamic art.
Central Jamia Masjid has our EYES WIDE OPEN!
Central Jamia Masjid was funded by the Muslim community of Rawalpindi. The ousted Afghan monarch Ayub Khan, who was imprisoned by the British during the second Anglo-Afghan wars in 1880 and stayed in Rawalpindi at the time, lay the foundation stone. 
The mosque features a total of 12 minarets of varying sizes and three domes, with passages from the Quran and Hadith adorning the walls. A tiny pond, previously used for ablution, now acts as a foundation in the main courtyard. Ablution is now done in washrooms that have been built independently.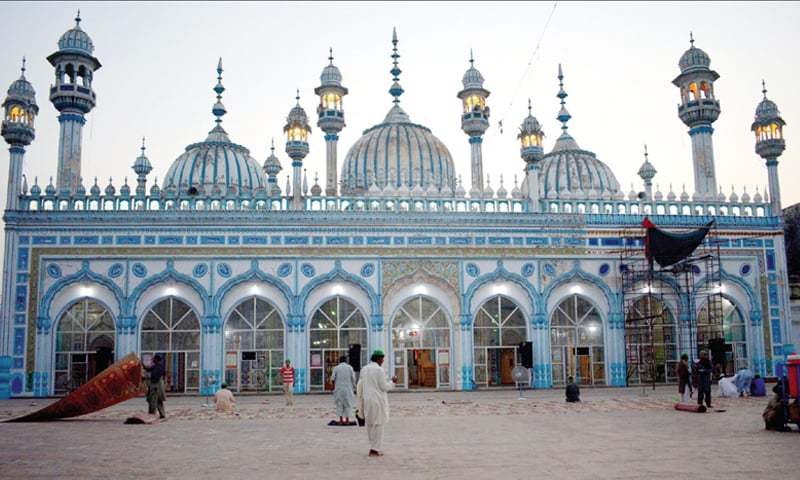 Giga Mall Mosque has such GORGEOUS architecture
Giga Mall Mosque is conveniently placed near the escalators on the first basement parking level; a great location for everyone. The calligraphy and fittings of this magnificent Masjid are state-of-the-art.
It has aesthetic effect with the Moorish Architectural design. Simple calligraphy on the ceiling with aesthetic Moorish style calligraphy on the walls is just astonishing. The columns are also engraved with calligraphy of different surahs.