Community
Beat The Heat With These Cool Swimming Pools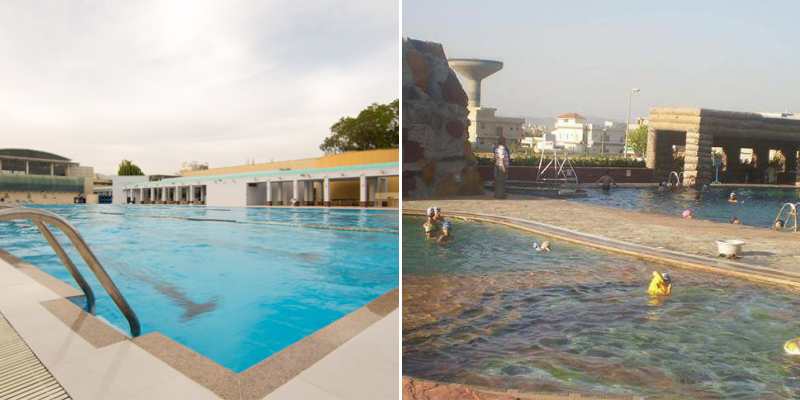 Swimming pool is the best place to cool down in the summer heat. It not only helps to lower your body's temperature, but it also has several health advantages. It, for example, decreases stress and reduces the risk of heart disease, among other things.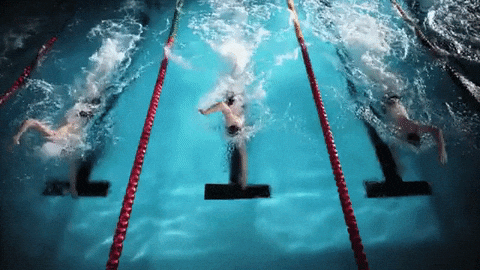 Islamabad Club swimming pool
If you're searching for an excellent location to swim, the Islamabad Club swimming pool is an attractive choice – as long as you're a member. The club offers indoor and outdoor swimming pools, making it possible for members to swim at any time of year, regardless of the weather. Swimming competitions are also held in these state-of-the-art pools.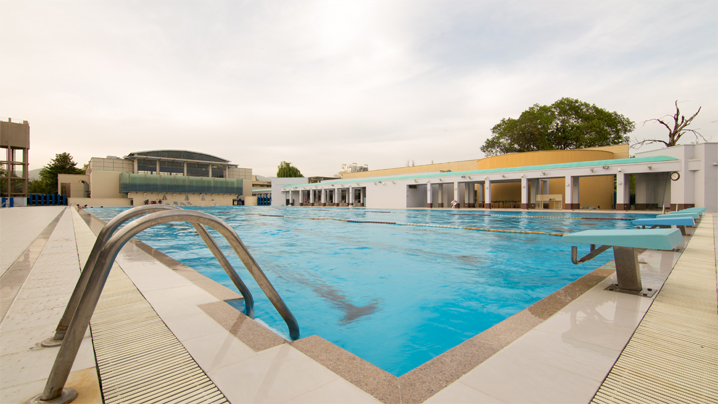 The Gun & Country Club
The Gun & Country Club is one of Islamabad's most prominent recreational clubs. As the name implies, the location includes shooting ranges and in-house eating and health and exercise choices. Indoor and outdoor swimming pools and a steam room, sauna, and jacuzzi are all accessible. For ladies, there is a distinct section. Students get a discount at the club.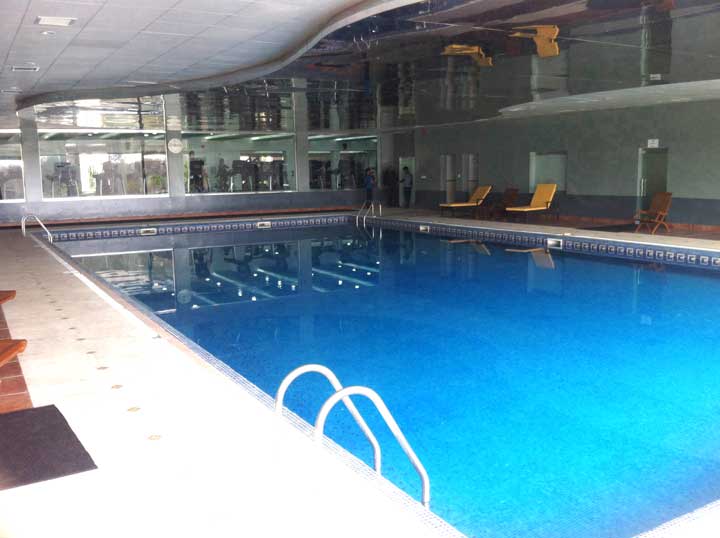 Jacaranda Family Club
For residents of DHA, Islamabad, and its surrounding, the Jacaranda Family Club or JFC is the place to go for gourmet dining, bowling, and swimming, among other leisure activities. This private club, located in Phase 2 of the premium residential community, is also recognized for having one of Islamabad's most fabulous swimming pools.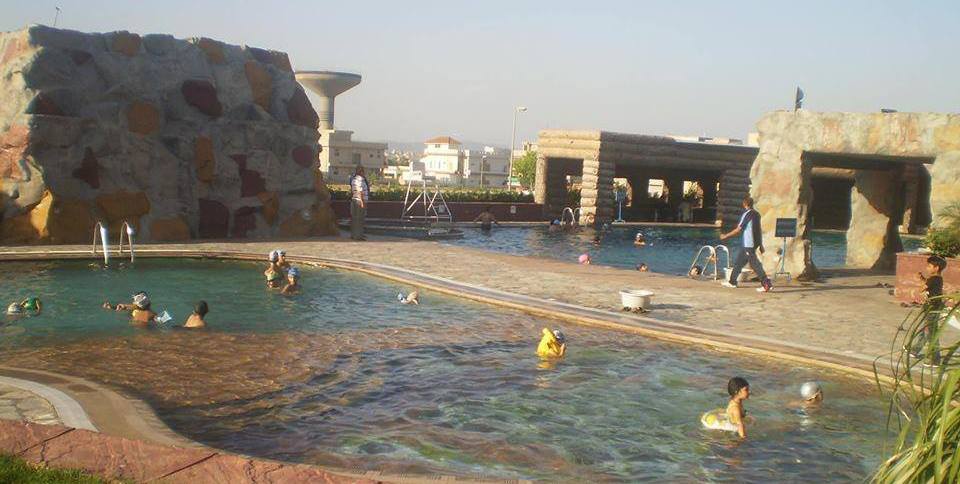 Megazone swimming pool
Megazone, F-9 Park is another inexpensive swimming pool option in Islamabad. The swimming pool is an outdoor pool with an 8-foot depth and a modest size. The collection is not designed for competitive swimmers. Because it is widely accessible to the general public, it is usually packed. Family discounts are also available.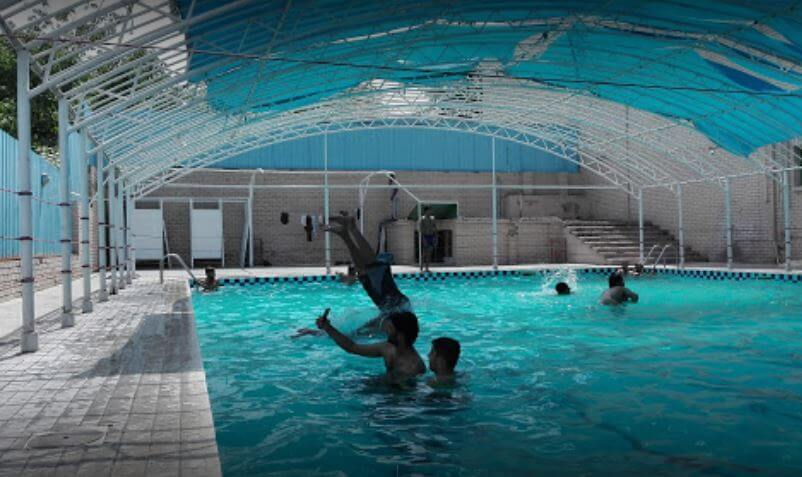 The PN swimming pool
The PN swimming pool, nestled amid the Margalla hills, is another excellent choice for Islamabad residents. It is one of Islamabad's most attractive and safest swimming pools, and it is administered and managed by the Pakistan Navy.
So, Islamabadis, Put on your swimming suits and dive into these marvelous swimming pools.