Community
King Salman Mosque To Be Built In Islamabad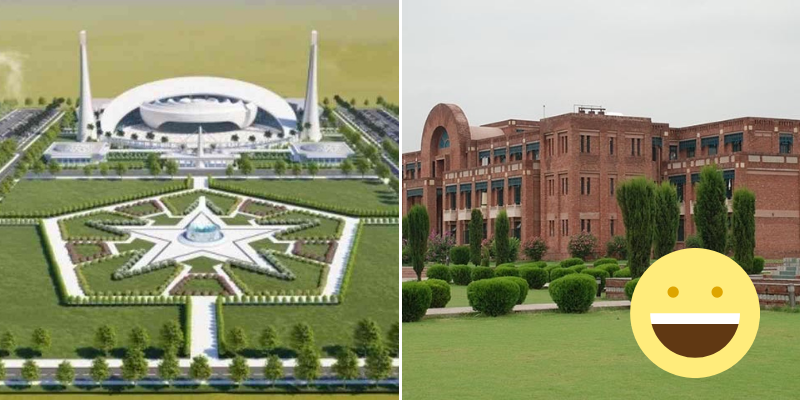 The Kingdom of Saudi Arabia will soon construct a large mosque named after King Salman bin Abdul Aziz at the new International Islamic University (IIU) campus in Islamabad, symbolizing the two nations' close connections.
The magnificent King Salman mosque will be a part of a vast complex that includes research and cultural centre, a museum, and an auditorium named after Crown Prince Muhammad Bin Salman for conferences. The mosque's foundation will most likely be set down before the end of the year.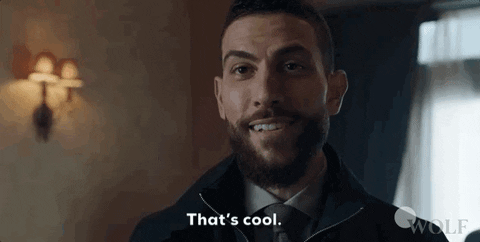 The mosque is HUGE! How big is it though?
The mosque's interior rooms will hold up to 4,000 male and 2,000 female worshippers, with an extra 6,000 people able to be accommodated in the outside yard. It's also worth noting that the International Islamic University's new campus, which spans 704 acres, is located in Islamabad's Sector H-12.
International Islamic University rector Dr Masoom Yasinzai said, "The Custodian of the Two Holy Mosques has decided to lay the foundation of the King Salman bin Abdul Aziz Mosque within this year, with a capacity of 12,000 worshippers at the new campus of the International Islamic University,"
"This is not just going to be a mosque but will have a huge complex with a research and cultural centre for scholars and students," he further added.
This is what the mosque will look like!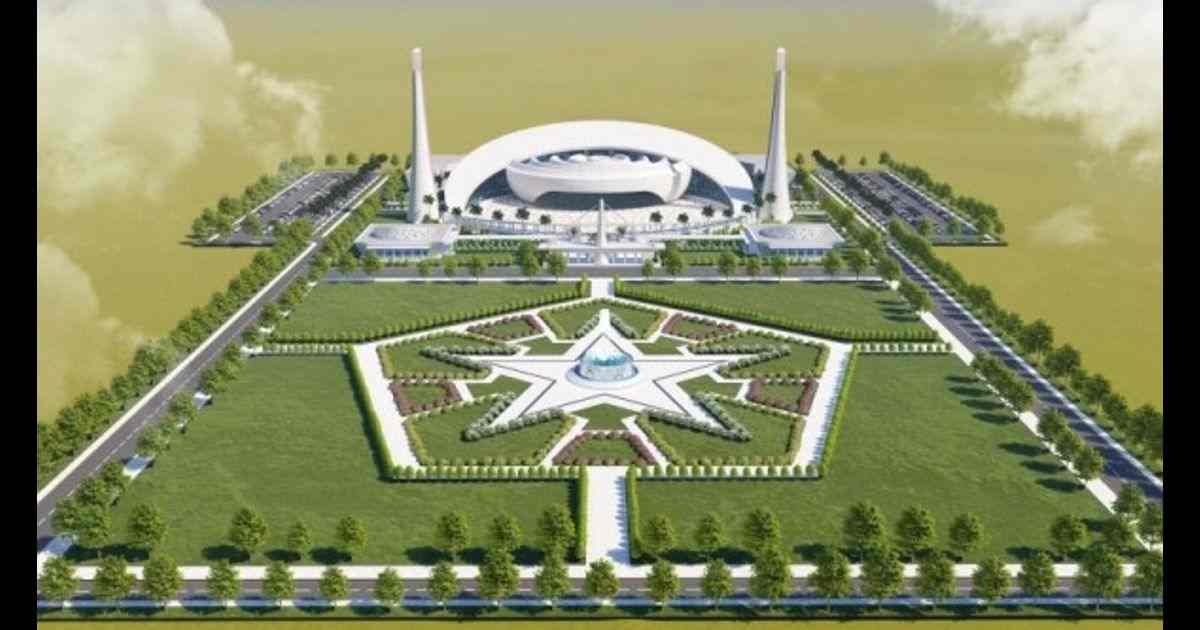 According to the university official, Saudi Arabia would send 15 professors from the country's best institutions to Pakistan to teach the Arabic language, Shariah law, and other Islamic topics to Pakistani students as part of the King Salman Mosque's ongoing construction. In addition, additional Muslim nations will contribute intellectual contributions to the new centre.
"Initially, the construction of the mosque was going to cost Rs500 million," Yasinzai said. "But now the research and cultural center has also been included in the project which will raise its cost," Yasinzai added.