Community
PIA Has Been Declared As A Harassment-Free Airline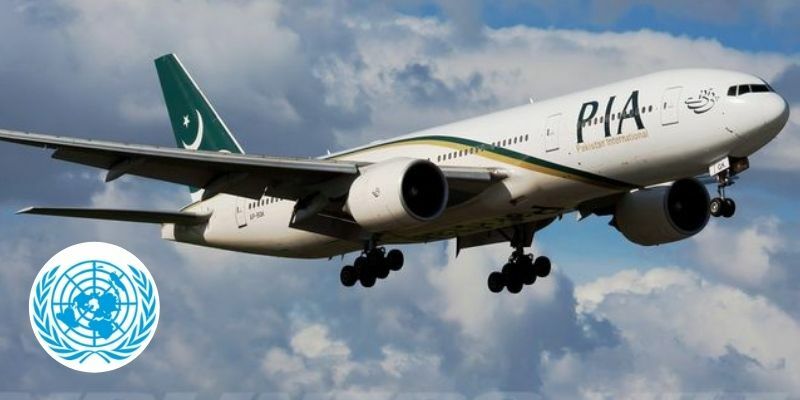 Pakistan International Airline is making marks day by day. They have helped the Afghanis after the takeover of the Taliban with food and other aid supply. Now the United Nations declared PIA as the Harassment free Airline around the globe.
On Saturday, the United Nations designated Pakistan International Airlines as 'harassment-free carrier. At an event in Islamabad, the national airline will receive the harassment-free airline honor.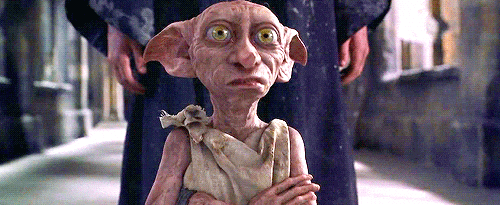 PIA has gained GLOBAL recognition
According to sources, the event will be attended by PIA CEO Arshad Malik, Federal Ombudsperson for Women's Protection Kashmala Tariq, and UN representatives.
Pakistan International has gained notoriety and praise from international organizations and the United Nations. The FANTASTIC airline rescued foreign nationals and journalists in August, the day the Taliban took control of Kabul. They were also praised for continuing to fly humanitarian flights carrying food aid to Afghanis.
PIA has positively boosted its rating after happening of the recent events in Afghanistan and now the positive statement United Nations gave about the airline.
Speaking on the occasion, the CEO Air Marshal Arshad Malik said that as an organization, we aim to promote a safer mobility environment for women, whether in the workplace or on the road.
What do they have on their minds for the future?!
PIA is aiming toward the betterment of the airline service. In fact, they are selling older airplanes and will replace them with new aircraft. On Friday, the airline announced the sale of six Airbus-320 aircraft that were previously served from its fleet.
The planes will be sold without engines, and the airline has solicited proposals from well-known firms in the nation. The firms have been invited to submit their offers to the PIA by October 26 at 3 p.m., and the bids will be opened in the presence of the companies at 4 p.m.
Pakistan International Airlines is now regaining its lost reputation. Pakistan International Airlines will surely be back on track with the steps the organization is taking.