Islamabad
Kam Air Granted Permission To Restart Flights To Islamabad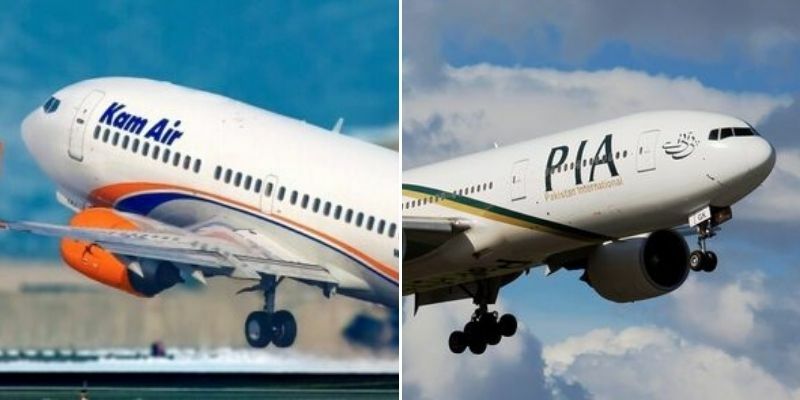 A relief for Afghanistan as Pakistan allowed a couple of Afghanistan Airlines, including Kam Air, to resume flights from Kabul to Islamabad.
Afghanistan's Kam Air, the largest private Afghan airline, has been granted permission to start flight operation three times a week from Islamabad airport, reports say. The country's top Aviation Authority permitted Kam Air to operate flights from Pakistan's capital, Islamabad.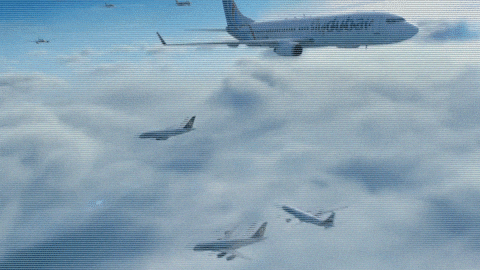 What EXACTLY have Kam Air been permitted to do?
The news came as the Islamic Emirate of Afghanistan's Ministry of Civil Aviation and Transport requested approval from Pakistani authorities for two Afghan carriers, Kam Air and Ariana Afghan Airlines.
Irfan Sabir, director of CAA Air Transport, told Anadolu Agency that Afghanistan's largest private airline, will conduct three flights each week, making it the first Afghan airline to fly outside the country since the Taliban took power.
The Afghan officials granted permission for two Afghan airlines to operate from Islamabad to Kabul and vice versa. Kam Air and Ariana Afghan Airlines are the ones to be granted access to keep a smooth traveling between both countries.
The Afghan officials stated that resuming the flights will bring smooth passenger movement. The flights will observe their schedule according to the signed MoU.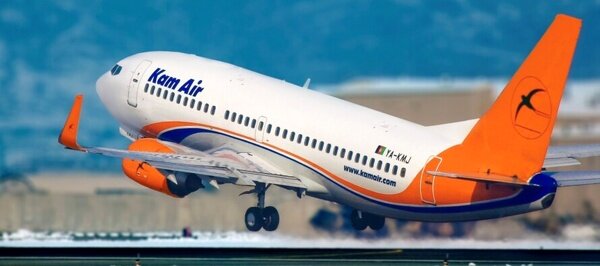 Along with Kam Air, so will PIA be flying back and forth
After the Taliban takeover of Afghanistan, Pakistan International Airline (PIA) was the first airline to resume flight in Afghanistan.
The flights will initially resume with a limited number of passengers and then gradually increase the number of passengers. Due to a lack of customers, the airline may initially only fly chartered flights from Islamabad to Kabul. It may begin commercial flights in the coming days, he noted.
Before the Taliban took control of Afghanistan, the airline would fly to and from several foreign locations, including Central Asia, South Asia, and the Middle East.