Community
Books Alert! Public Libraries For Students And Book Lovers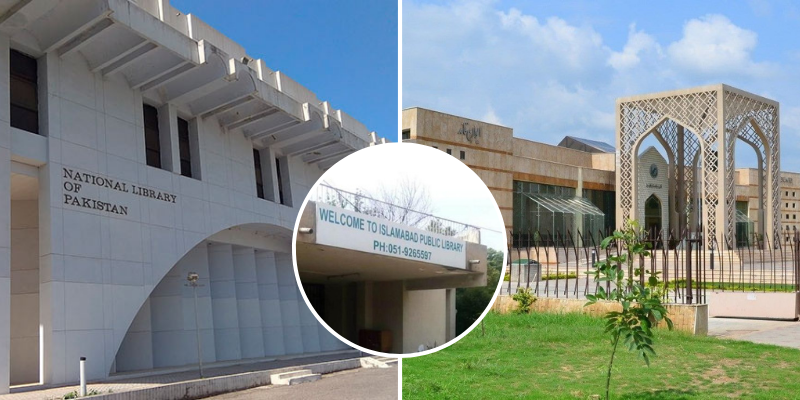 Do you need some peaceful time to study? Looking for research papers and books to aid in your test or thesis preparation? Here are some libraries to assist you with all of that.
Public libraries are some of the most important places to know of when moving to a city. It saves you SO MUCH time and effort, in case God Forbid you break your laptop or you just need a quick get-a-way in your private world of books!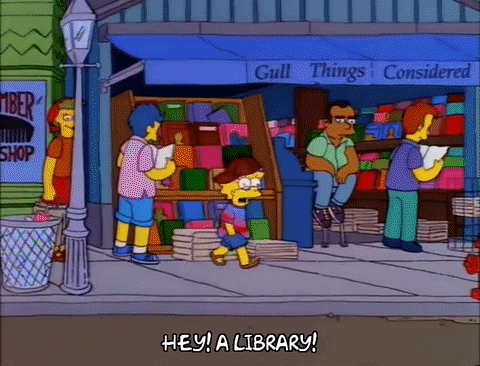 The National Library of Pakistan (NLP) – LARGE books collections available here
One of the country's greatest resources centers and libraries, housing a collection of Pakistan's literary history. Although a proposal to build a national library had been in existence since 1951, shortly after independence, construction of the NLP did not commence until the early 1980s. In 1993, the government finally opened the Library to the public.
An auditorium with a seating capacity of 400 persons is also built within the building. Meanwhile, the different reading rooms have a total of 500 chairs accessible for researchers and readers.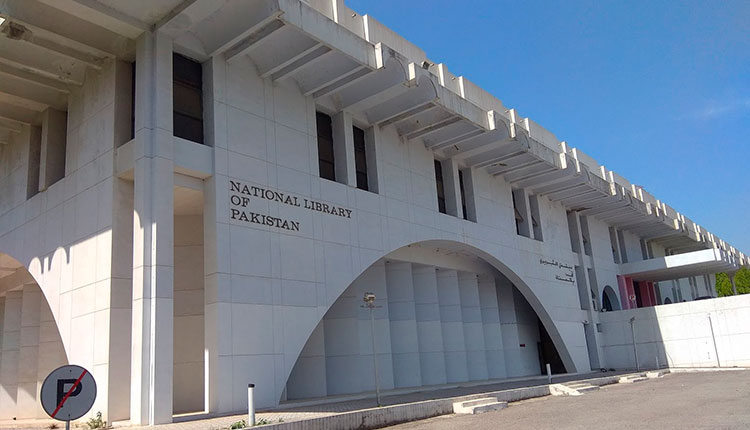 The Islamabad Public Library – Small but has all the books you need
Has over 30,000 books, and is for students searching for reference materials and study space. CSS students and research experts regularly visit it. The Library offers a lovely atmosphere that will encourage you to study more diligently. For a modest one-time charge, you may obtain a library membership card, following which you will be able to take books home with you.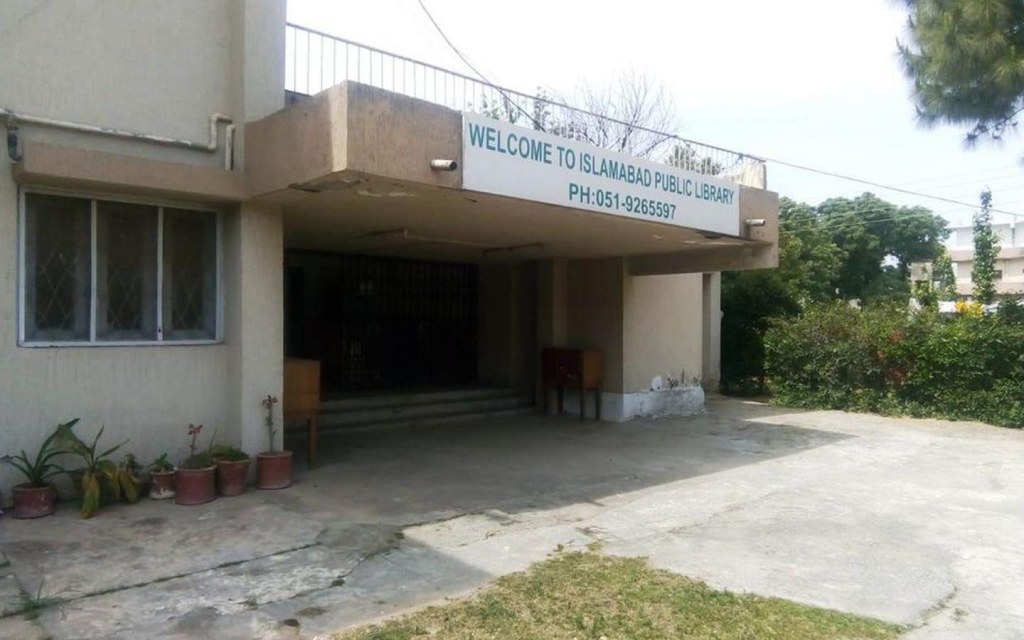 The Quaid Public Library – Classiest place EVER to read books
Also known as the Aiwan-e-Quaid Library, is located in Fatima Jinnah Park and is one of Islamabad's best public libraries. The Library has a wide collection of literary books and reading places where students and passionate readers may enjoy the pleasures of learning. The library membership fee is PKR 300. You may also borrow books from the Library for a refundable deposit of PKR 2,000.
In different parts of Islamabad, Islamabad Community Libraries (ICLs) seek to give students a secure and peaceful place to study and quick access to research literature.
These libraries are perfect for book lovers and those seeking material for their researches and thesis work.