Coronavirus
The Government Plans To Make Islamabad A Fully Vaccinated City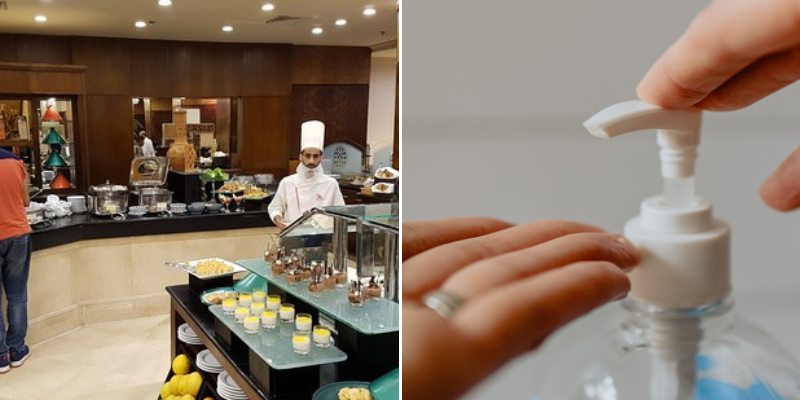 Yes! Islamabad will soon be a dully vaccinated city, and you know what it means? The town will uplift every restriction that is forced due to the Pandemic.
Markets will be back to their late closing time. You'll not wear any masks and can breathe easily. No restrictions on food streets and dine-ins will be back.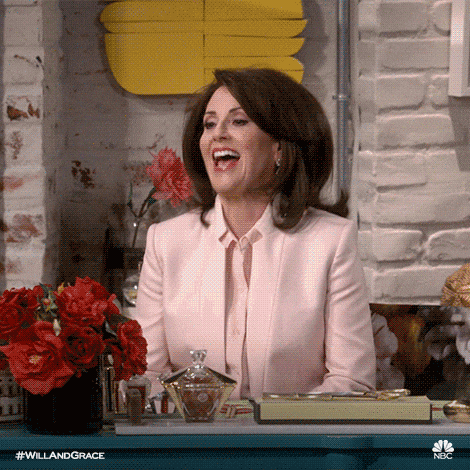 What have officials said about the city being vaccinated?
According to Special Assistant to Prime Minister on Health Dr. Faisal Sultan, the government is working to make Islamabad a fully vaccinated city.
"We are working on making Islamabad a 100% vaccinated city where every citizen and resident is fully vaccinated," said the PM's assistant.
He explained that mobile vaccination teams must be fully used to accomplish the objective since some individuals do not want to leave their homes, or it is difficult to approach them. In these instances, rather than waiting for them to come to us for vaccinations, we bring the vaccination facility.
Dr. Sultan made these remarks to the media while opening a community immunization center in the federal capital. He stated that some are impoverished or do not have the means to take time off work to be vaccinated.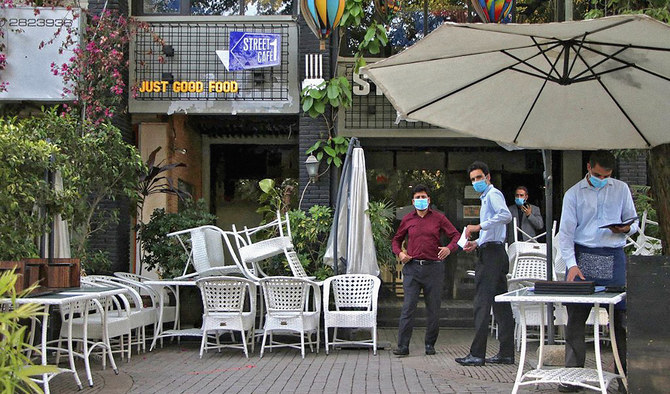 Establishing a community immunization unit as "revolutionary"
He described the health department's decision to establish a community immunization unit as "revolutionary." The PM's assistant stated that the mobile vaccination teams will consist of a four-person team, including a driver.
Dr. Sultan explained that there's a person who vaccinates, a doctor, and female health professional to help individuals according to their needs and answer their questions. The advantage of mobile vaccination teams, according to Dr. Sultan, is that they will assist in thoroughly vaccinating the city, which will make the infection.
Get your family, and yourself vaccinated, and have an immune and healthy family. Through this mobile initiative taken by the government, get vaccinated while sitting in your homes.