Food
Burgers Eating Burgers? Top 5 Highly Recommended Burger Joints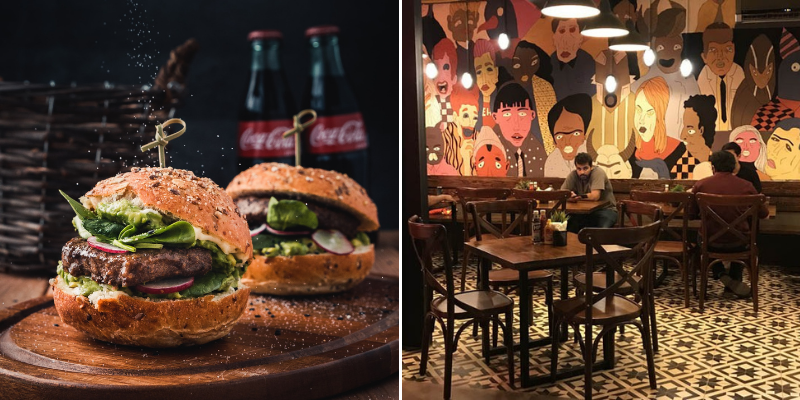 Islamabadis are notorious for being burgers and for eating burgers. This city has some INCREDIBLE burger joints that really are the general publics' all-time favourites. The one thing that sells the MOST in Isloo, which everyone goes to if everything else fails, are the burger joints.
Here's a list of some of the best burgers in the city: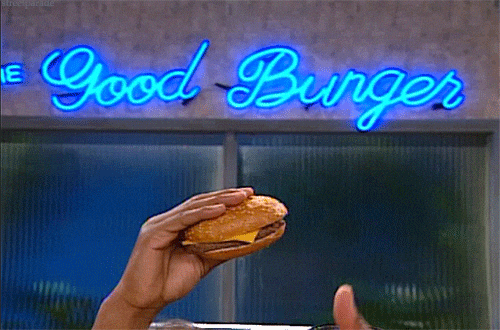 Café Brew
With only two burgers on the menu, both the chicken and beef options will blow your minds off the charts. The burgers are airy, freshly grilled, and have you craving for more with each bite. With a side of potato wedges that are cooked to golden-brown perfection, you will not regret eating here! Especially considering the price range.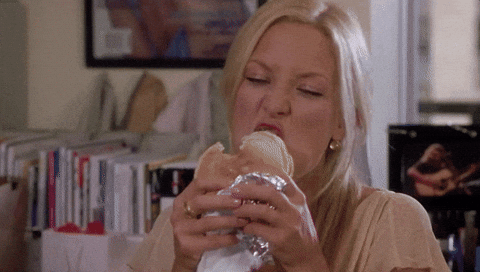 Char Grill Central (CGC)
A crowd-pleaser in Islamabad, CGC has always offered some of the best burgers known to the city. Famous for its 'Overdrive' beef burger and perfectly seasoned curly fries, this burger joint has remained consistent in taste and quality. Every bite feels like perfection with that extra drizzle!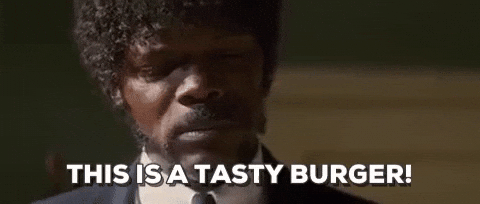 Jessie's Burgers
A classic burger spot founded by the Jaswal brothers in Islamabad will not disappoint. Their options range from burgers with cheese happily melting over the meat to low-carb, lettuce buns for those looking to stay fit. Oh, and their standard-cut fries are a complete delight to bite into. They might be slightly higher priced, but those burgers are worth the spend!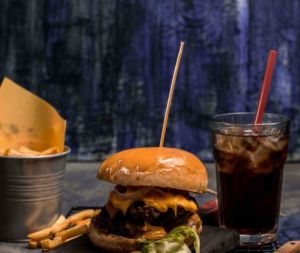 Street Burger 
Known for its black seeded buns, Street Burger is guaranteed to have your mouth watering at the slightest whiff of their perfectly grilled meat. Don't forget to get a side of some spicy hot buffalo wings to complete your order. Thank us later when you go back for more.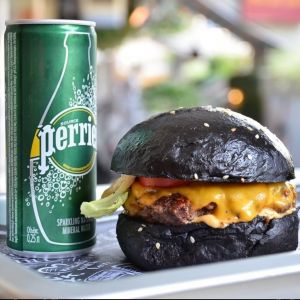 BLU Burger
Famous for its greasily satisfying patties, premium ground beef, and perfectly seasoned patties, Blu does not disappoint. The 'Blu OG Double' makes for the most filling meal if you want the best smash burger in town. You can also get a delicious shake on the side to satiate the foodie within you!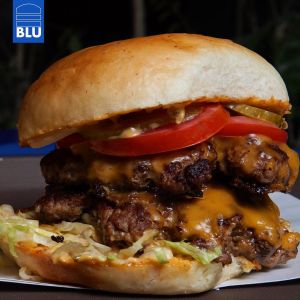 When in Isloo, with the places above, bring the burger out with these options!
Speaking of burgers, take a look at the confusion we are ALL in regarding burgers and burgers.
View this post on Instagram