Feature
Eight Key Government Buildings You MUST Know About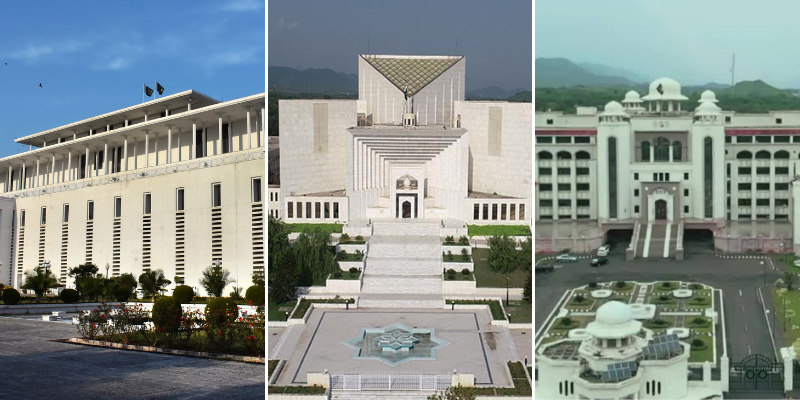 Islamabad is home to a variety of high-ranking government buildings, from courts to secretariats, notably in the Diplomatic Enclave, some of which are detailed below.
Government officers are important to know, especially considering your in the CAPITAL! These officers are the backbone of our society and our surroundings. Plus, it's useful to have such information.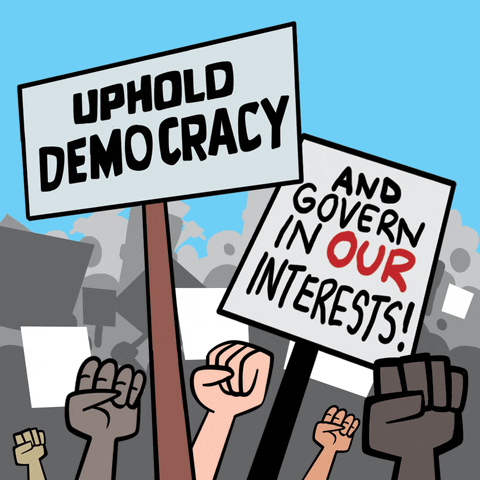 Supreme Court of Pakistan
According to Pakistan's constitution, the Supreme Court is the official body with supreme jurisdiction over all institutions, including high courts, Sharia, district, and special courts.
As Pakistan's highest court of appeal, the Supreme Court is often regarded as the last arbitrator of all legal and constitutional issues. Other than the Chief Justice, the Supreme Court of Pakistan must have sixteen judges, according to the "Supreme Court (Number of Judges) Act, 1997."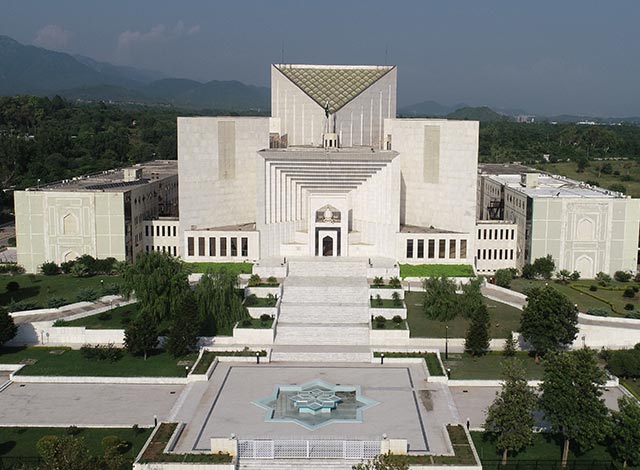 President House (Aiwan-I-Saddar)
Presidents House, also known as The President Palace, is one of Islamabad's most important government buildings. From the 1970s until the 1990s, it took over 20 years to create this magnificent structure. President Ghulam Ishaq took up residence in this massive official house and workplace for the first time in 1988.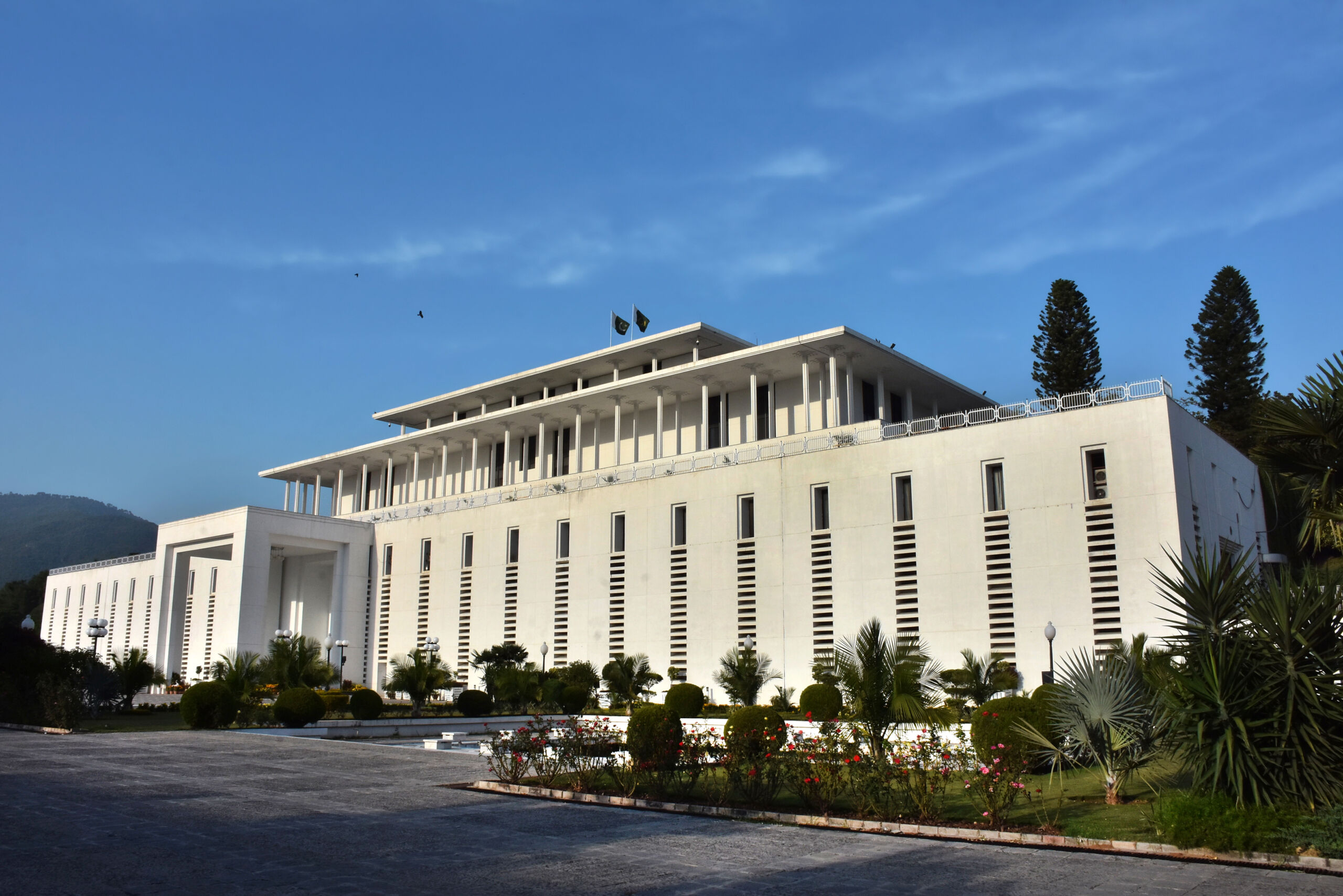 Parliament House
The building of Parliament House Islamabad took precisely 11 years to complete. In 1986, this beautiful five-story structure was dedicated. The building's main chamber has been transformed into the National Assembly Hall, accommodating 448 MPs. On the same floor as the Senate Hall, there is a smaller chamber. 174 senators can sit in this section. In front of Parliament House Islamabad, there is a large lawn with a large number of trees.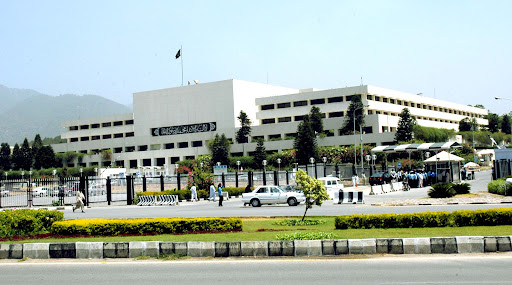 Prime Minister Office
Former Pakistani Prime Minister Mian Muhammad Nawaz Sharif renamed the Prime Minister Office, formerly known as the Prime Minister Secretariat. This massive building, designed by the Capital Development Authority (CDA) in neoclassical style, is one of Islamabad's most significant administrative offices. Since 1973, it has served as the office and official residence of Pakistan's Prime Minister. Many practical, high-level government meetings take place at the Prime Minister's Office.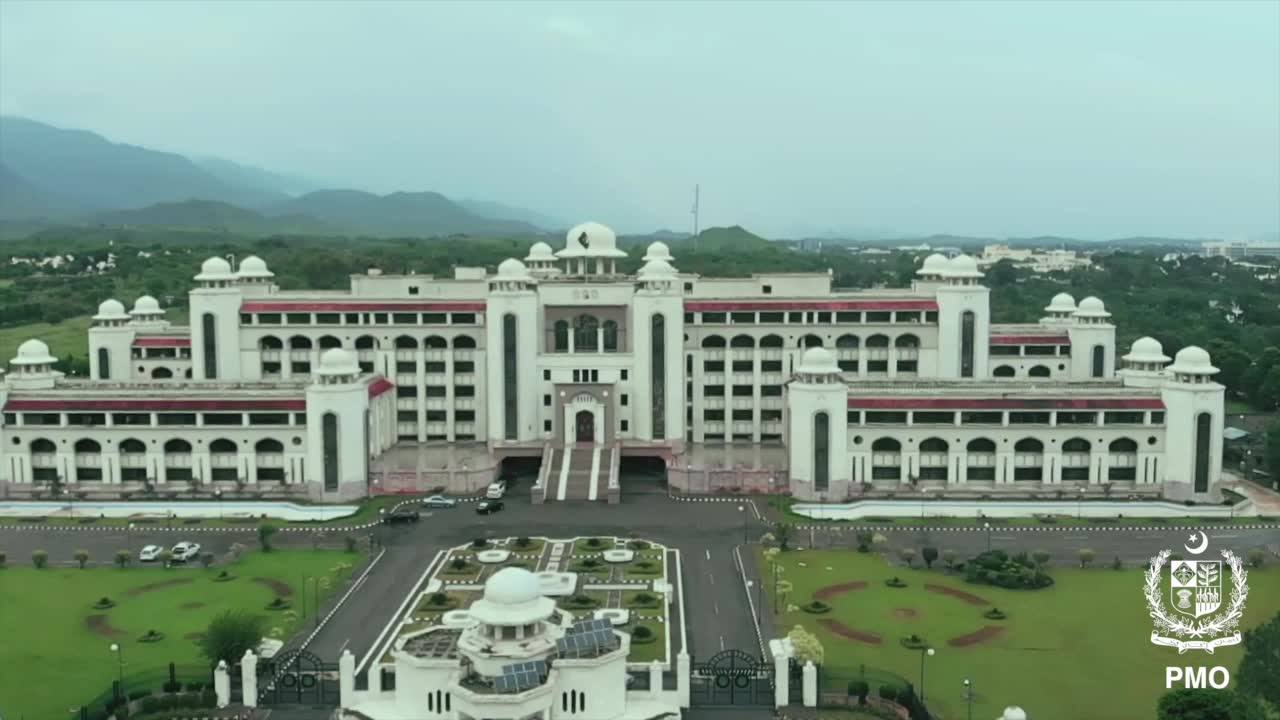 Election Commission Of Pakistan
The Election Commission of Pakistan is an independent and autonomous organization housed in one of Islamabad's most prominent government buildings. It is in charge of organizing and administering elections for the state legislature, province governments, and municipal governments. It also arranges elections for the positions of President and Prime Minister of Pakistan. Pakistan's Election Commission comprises a five-member panel led by a Chief Election Commissioner, with four representatives from each of the country's four provinces.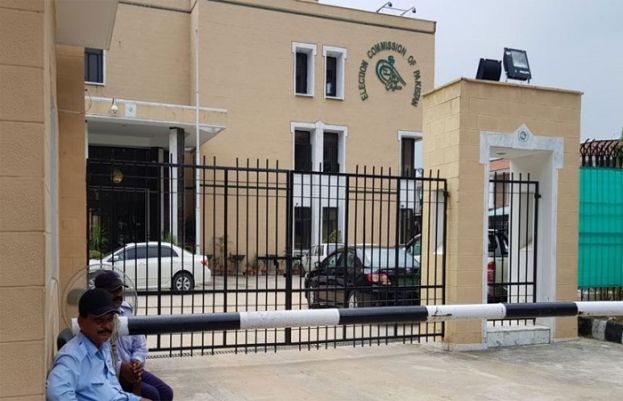 Pakistan Stock Exchange
The Islamabad Stock Exchange was originally a different company that was eventually incorporated into the Pakistan Stock Exchange. The Pakistan Stock Exchange, abbreviated as PSX, is one of Islamabad's most well-known government agencies. This government agency offers accurate and up-to-date information about the situation of the stock market in the country.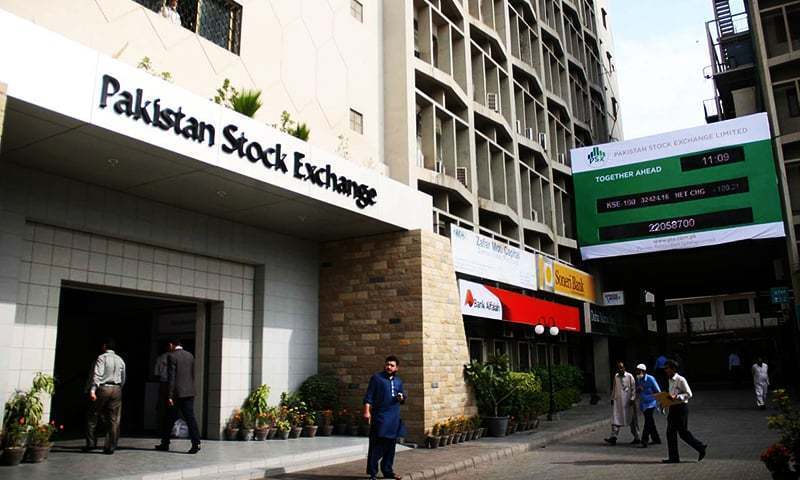 National Accountability Bureau (NAB) Headquarters
The National Accountability Bureau, founded in 1997, is a legally constituted organization with the authority to take independent action against corruption and financial crimes. It is one of Islamabad's most important government offices. The Chairman and the Prosecutor General of Pakistan are the two most significant positions in the agency. However, during his four-year tenure, the Chairman of the National Accountability Bureau (NAB) is in charge of all investigations.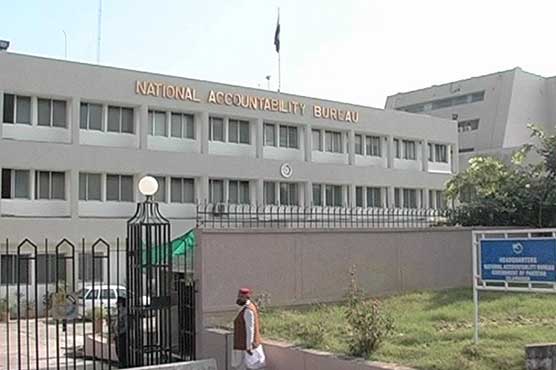 Ministry Of Foreign Affairs (Wazarat-E-Kharja)
The Ministry of Foreign Affairs, also known as Wazarat-e-Kharja in Urdu, is in charge of starting and managing Pakistan's diplomatic ties with foreign nations. The Ministry of Foreign Affairs building is home to several high-level meetings with international delegations. It is also well-known among Islamabad's most significant government offices. The Ministry of Foreign Affairs is also in charge of Pakistani government offices in other countries.
As the capital city, Islamabad features an extensive list of government buildings, all of which are surrounded by well-kept infrastructure.