Feature
New Zeeland Cricket Team Abandoned Series With Pakistan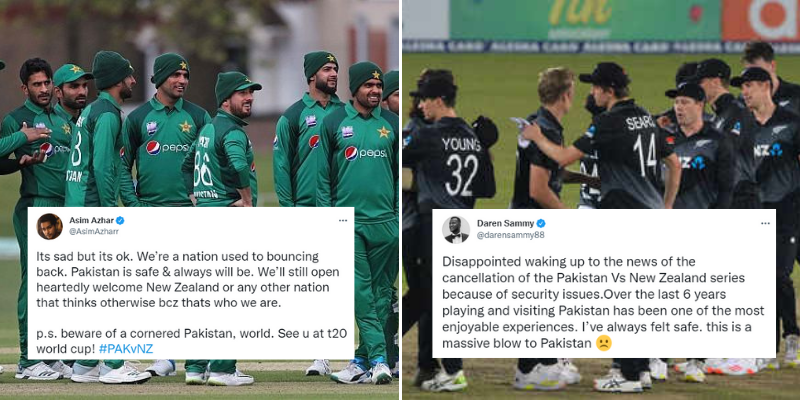 To our SHOCK! The New Zealand cricket team had canceled their tour of Pakistan on Friday, just minutes before the opening match at the Rawalpindi Cricket Stadium was supposed to begin. Their main reason – security concerns.
The NZC chief executive David White stated that given the advice he was getting, it was just not viable to continue with the trip.
Although, New Zealand Cricket Players Association chief executive Heath Mills said that they've been through this process and they've felt quite fully supported. He even mentioned that the players were in good hands, were safe, and everyone acted in their best interest.
The Kiwis, on one side, are abandoning the series while, on the other hand, saying that the players are in good hands. This sounds a wee bit strange no? Well, it definitely did to Pakistani celebrities!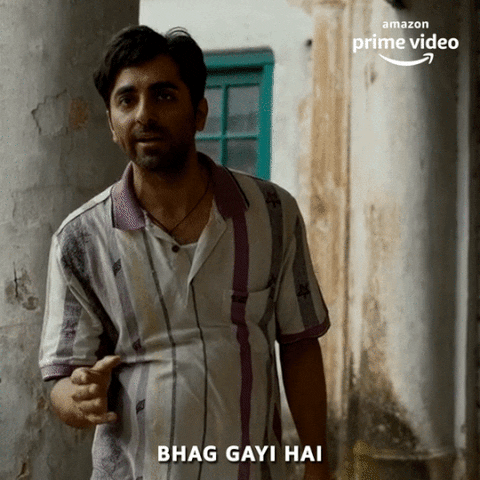 Ramiz Raja, the newly elected PCB chairman, shared his frustration and is apologetic to the fans. He was disappointed with the immature act of the NCB.
Crazy day it has been! Feel so sorry for the fans and our players. Walking out of the tour by taking a unilateral approach on a security threat is very frustrating. Especially when it's not shared!! Which world is NZ living in??NZ will hear us at ICC.

— Ramiz Raja (@iramizraja) September 17, 2021
Wasim Akram shared his disappointment with the decision of The New Zealand Cricket board. The former Captain tweeted that Pakistan ensured the best security level and considered Pakistan one of the safest countries in the world.
Extremely disappointed in NZ choice to abandon the #PAKvNZ tour. Pakistan has proven that our security measures for international games is of the highest order, making Pakistan one of the safest places in the world to play cricket today. I feel we are not hearing the whole story

— Wasim Akram (@wasimakramlive) September 17, 2021
The Rawalpindi Express, Shoaib Akhtar reminded the favors PCB has on NCB. Shoaib tweeted about the support the Pakistan cricket team had for the kiwis in recent past years.
° This was just an unverified threat, it could have been discussed.

° Prime Minister Imran Khan personally spoke to his NZ counterpart and assured but it was still refused.

° Pakistan has safely hosted South Africa, Bangladesh, West Indies, Sri Lanka, Zimbabwe & PSL.

— Shoaib Akhtar (@shoaib100mph) September 17, 2021
Asim Azhar shared his views and was quite annoyed at the event. He said that Pakistan would bounce back and said that the cricket world should beware of the Pakistani team.
Its sad but its ok. We're a nation used to bouncing back. Pakistan is safe & always will be. We'll still open heartedly welcome New Zealand or any other nation that thinks otherwise bcz thats who we are.

p.s. beware of a cornered Pakistan, world. See u at t20 world cup! #PAKvNZ

— Asim Azhar (@AsimAzharr) September 17, 2021
Darren Sammy, former west Indies Captain and Peshawar Zalmi head coach, showed sadness over Pakistan vs. New Zealand series cancellation. He has been visiting Pakistan for a consecutive six years for the PSL and considers Pakistan one of the safest countries globally.
Disappointed waking up to the news of the cancellation of the Pakistan Vs New Zealand series because of security issues.Over the last 6 years playing and visiting Pakistan has been one of the most enjoyable experiences. I've always felt safe. this is a massive blow to Pakistan ☹️

— Daren Sammy (@darensammy88) September 17, 2021
Here's how Isloo fans are reacting….