Feature
OIC Council Of Foreign Ministers Event Comes To Town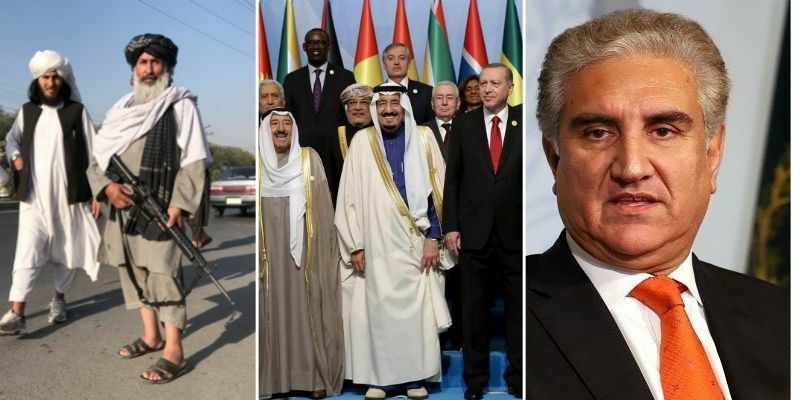 Pakistan is hosting a session of the Organisation of Islamic Cooperation (OIC) to discuss the persisting Afghanistan crisis. China, the United States, Russia, France, Britain, the European Union, the World Bank, and representatives of relevant United Nations relief agencies were invited for the December 19 session. Foreign ministers of the representative countries will take part in the discussion of resolving the ongoing humanitarian crisis in Afghanistan.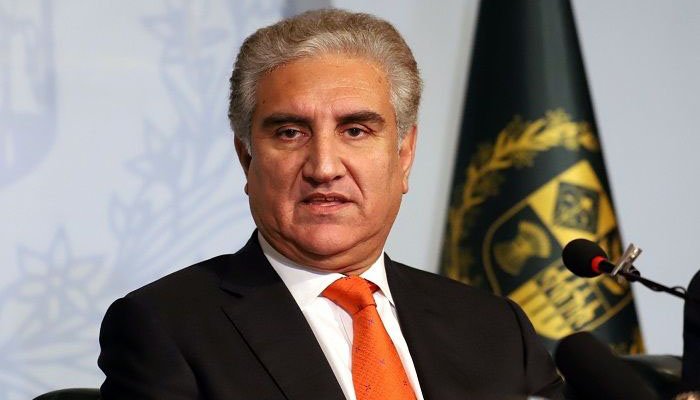 Islamabad hosting important international gathering
The December 19 OIC meeting in Islamabad is the largest international meeting on Afghanistan since Kabul fell to the Afghan Taliban on August 15. Pakistan has been leading the movement to garner support for the Taliban government in regards to the worsening humanitarian and economic crises.
Despite concerns by the west and others, Islamabad has been advocating that it is not the time to abandon Afghani people but to stay engaged with the Taliban leadership.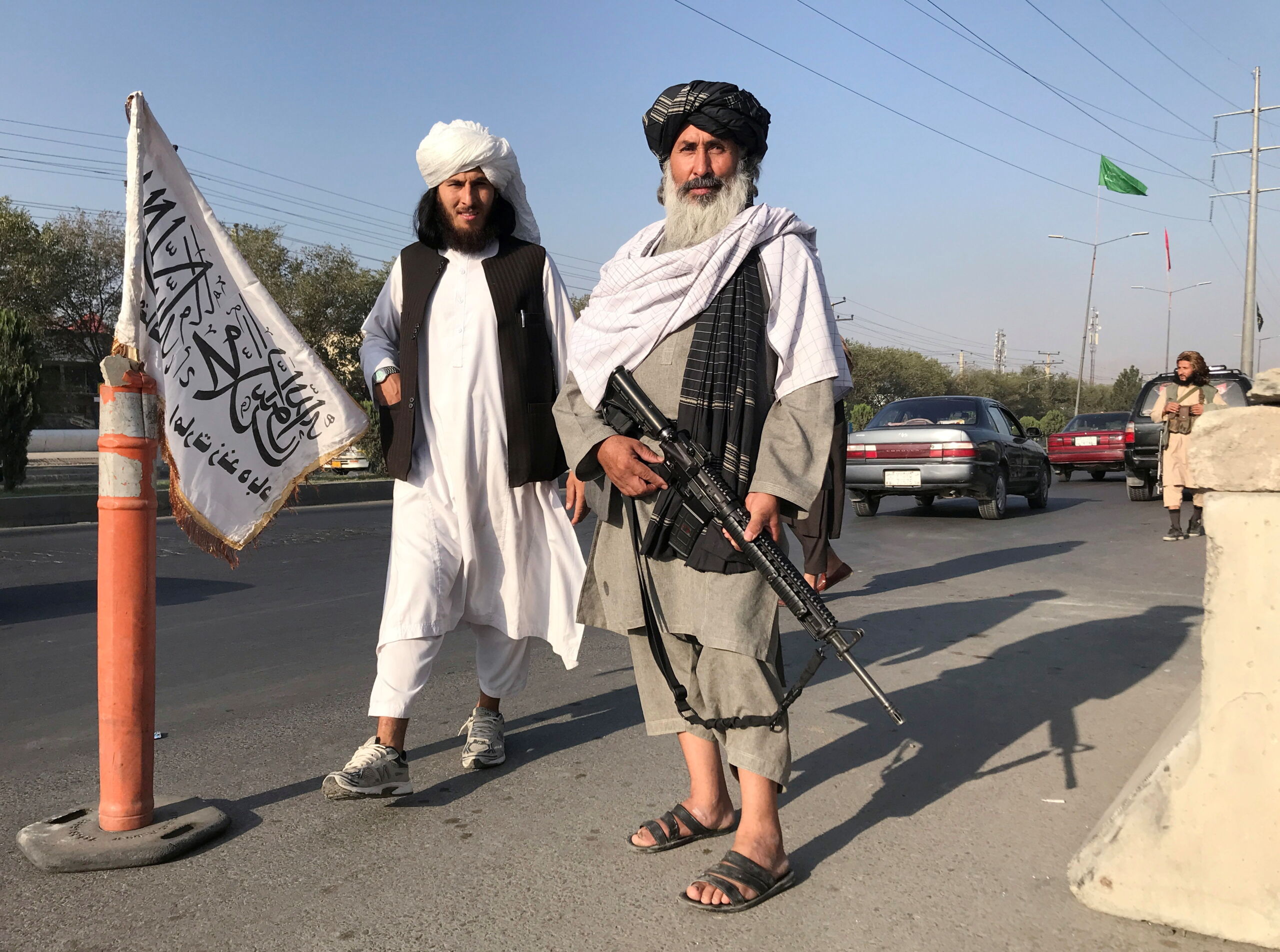 An unlikely leader.
Qureshi said the instability in Afghanistan would engulf not just the region but also the west. "So, it is time to avert the imminent crisis," he said.
"We believe that abandoning Afghanistan is not an option. We must not repeat the mistakes of the past," Qureshi warned.
After the Taliban seized power on the heels of a US withdrawal in August, more than half of the country is facing "acute" food shortages. The prospect of a long hard winter is increasing the possibility of mass starvation and migration. The international community has been wary of funding aid efforts through the new Taliban government, deemed suspicious owing to its links to terrorism.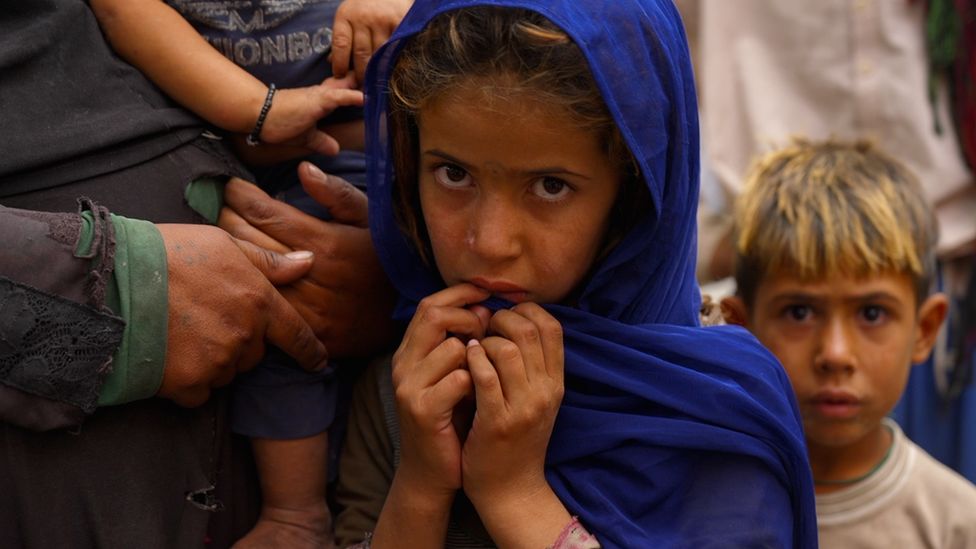 Molana Sahib AKA tees maar khan
Special Representative to the Prime Minister on Religious Harmony and the Middle East Hafiz Tahir Mehmood Ashrafi on Thursday praised Saudi Arabian leadership for requesting the emergency meeting of the Organisation of Islamic Cooperation (OIC) on December 19 on the Afghan issue.
"Peace in Afghanistan was linked with tranquility in Pakistan. The world should help Afghanistan to avoid human disaster", he added.
Thank you Moulana Sahib for your… concern?