Feature
TLP Chief Saad Rizvi Released From Jail!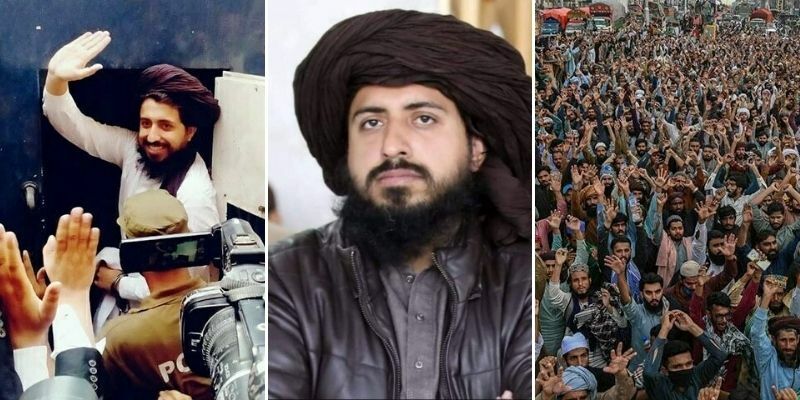 The chief of the far-right Tehreek-e-Labbaik Pakistan (TLP), Saad Rizvi, has been Released From Jail! After weeks of negotiations with the government that followed deadly protests in the Pindi-Islamabad area. Saad Rizvi was released in Lahore on Thursday. Local media showed images of Rizvi being greeted by elated supporters at the party's headquarters, located in a Lahore mosque.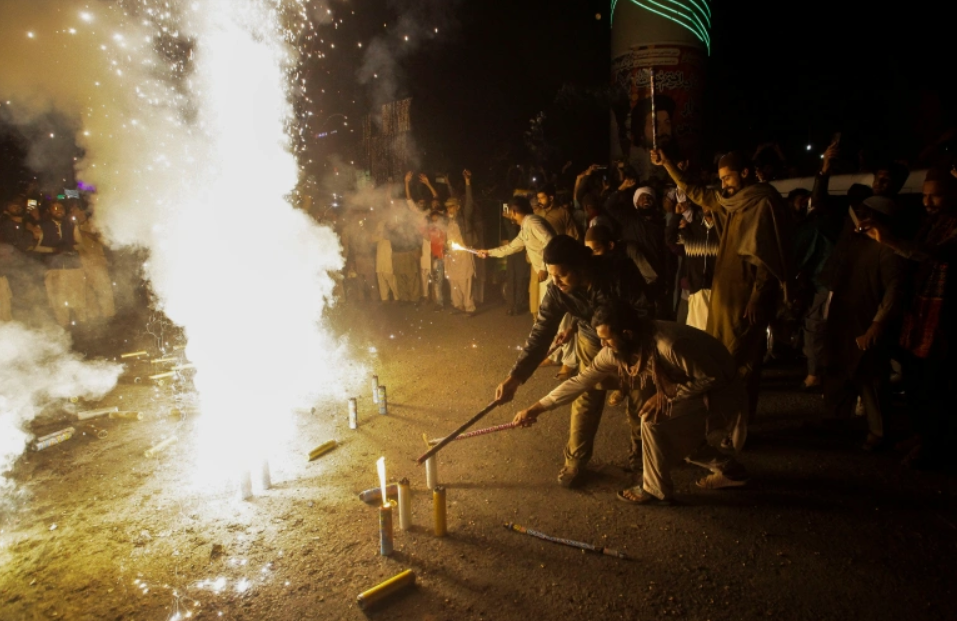 Shady past…
In April, the Pakistani government moved to ban the TLP under anti-terrorism legislation, taking Saad Rizvi into custody under administrative orders related to that legislation.
Violent protests were organized in major cities including Islamabad demanding to expel the French ambassador from Pakistan and a boycott of all trade with the country. As the party perceived Emmanuel Macron's recent comments about Islam as blasphemous.
And you may ask what is the punishment of such blasphemy?
DEATH.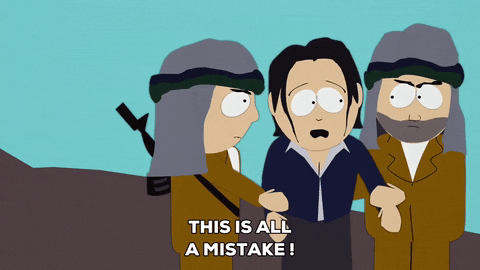 Wait! Do people really support them?
Yes. Even the government has laid down its arms in front of this once small now-massive Political party. Their straightforward yet violent approach has somewhat charmed the overly religious nation!
While the agreement reached to end the latest round of protests was not made public. On November 7 PM Khan's cabinet revoked the declaration of the TLP as a banned group. A provincial government moved to remove Rizvi's name from an anti-terrorism watchlist. Ultimately, Saad Rizvi was Released From Jail.
Lo ban gaya apka naya Pakistan…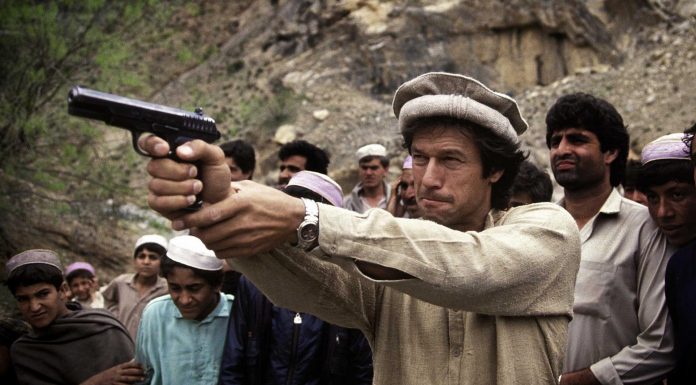 Finally some hope…
Not all in the government appeared to support the move. Information Minister Fawad Chaudhry on Thursday said that the government had "retreated in case of the TLP".
This is because of its growing religious influence on the population. It has become a force to be reckoned with.
Responding to Chaudhry's comments, TLP spokesman Ashrafi denied the group was spreading hatred and blamed "extremism" on "a foreign hand".
Apparently…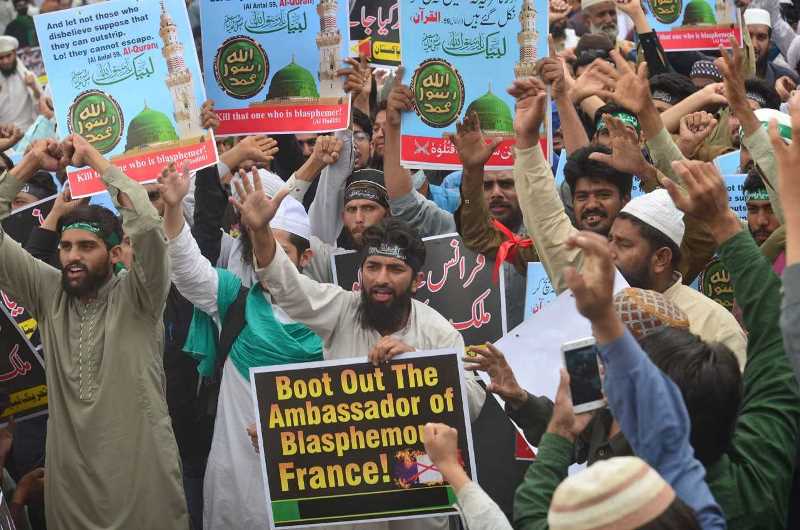 What now? Get ready for another imminent week of roadblocks in the new movie "Saad is Back!"
According to the agreement, the Punjab government has been releasing the detained TLP workers for the last several days. Nearly 2,000 TLP workers have been released in the last few days. They were arrested in the recent protests last month.
The French ambassador is still here. And as far as I remember they are still selling Loreal shampoos. So it won't be wrong to assume that this movement will NOT stop.
Oh, Islooites! I admire your great patience…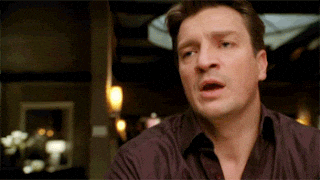 Want to know more about politics? find the latest here