Art
All History Enthusiasts Should Visit These Top Isloo Museums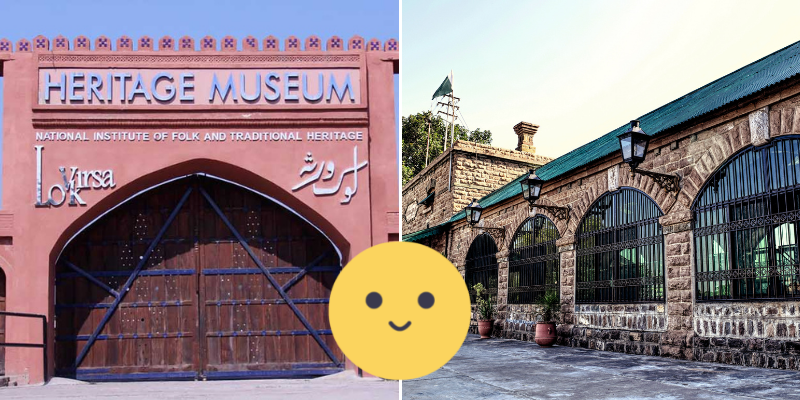 Museums in Islamabad have such a strong significance as the history is BEAUTIFUL! History nerds HAVE TO visit the following.
These historical museums have been around for a while – to the point they represent the city of Islamabad and show the country and the world, what we as a nation have been through and what we have discovered. WOAH!
The Heritage Museum
Also known as Lok Virsa Museum, is Pakistan's first governmental ethnographic museum. This museum, which opened in 1982 as the Folk-Art Museum, showcases the country's cultural legacy.
Textile work, ceramics, life-size sculptures, artwork, paintings, and photographs documenting life in cities and distant places are magnificent exhibitions at this cultural museum.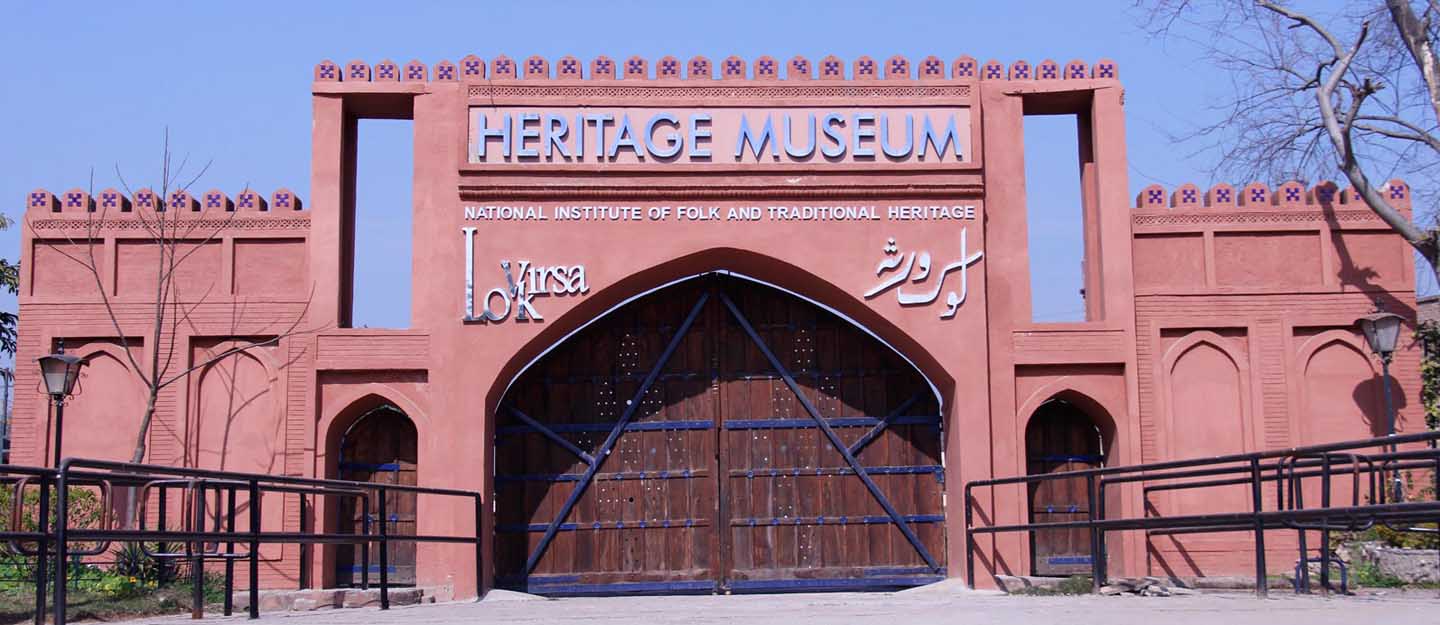 Pakistan Monument Museum
An extension of the renowned Pakistan Monument, located on the west side of the Shakarparian Hills. It is the most visited museum in Islamabad. This magnificent museum, which opened in 2010, pays respect to those who gave their lives fighting for the country and depicts the major events that led to Pakistan's independence.
The gorgeous Pakistan Monument Museum, nicknamed Islamabad Museum, is located right across from the majestic monument styled like a blooming flower and features numerous historical exhibitions, life-like wax statues of notable personalities, stunning artworks, and much more.
The Pakistan Museum of Natural History
A public natural history museum run by the Pakistan Science Foundation, which is part of the Ministry of Science and Technology. Botanical Sciences, Earth Sciences, Zoological Sciences, and Public Services are the four areas of the institute founded in 1976.
Biological Gallery, Ecological Gallery, Paleontology Gallery, Tethys Gallery, and Virtual Orientation Gallery are among the Pakistan Museum of Natural History exhibitions.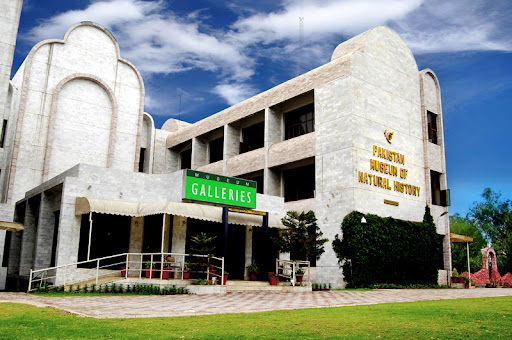 The Pakistan Railroads Heritage Museum
Recently restored, one of Islamabad's most distinctive museums, containing items going back to the start of railways in the subcontinent during the British colonial era.
This attractive and bright museum, which opened in 2003 on the Golra Sharif Junction Railway Station, which connects the southern cities to Peshawar, has also become a popular tourist attraction. It has also grown in popularity due to its appearance in several films and advertising campaigns throughout the years.