Community
These Cycling Tracks In Islamabad Are Worth a Visit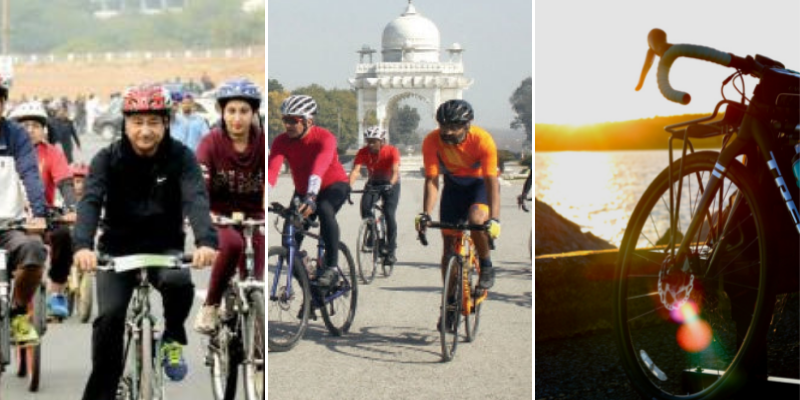 Cycling has become so popular in the capital that the authorities have been compelled to create dedicated cycling lanes. This way people can enjoy cycling in the most convenient way possible.
There are plans for new bicycle paths in Islamabad by the Capital Development Authority, the Islamabad Capital Territory Administration, and the Metropolitan Corporation Islamabad (MCI). Some projects are in the works, while others have already been completed and are in use.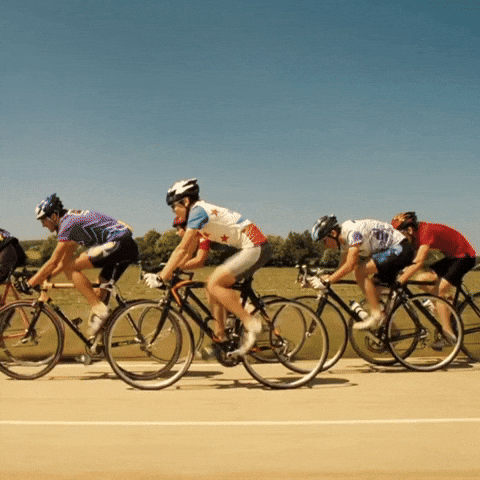 Gomal Road cycling track
Gomal Road cycling track is a 700-meter track that runs along the main road, which was created by the apex city authority in response to growing resident demand. Other bike lanes have also been created on Gomal Road with the help of the Machine Pool Organization (MPO). Gomal Road is located in Sector E-7 for people who aren't sure where it is. Those who like to run or take a brisk stroll will find that the capital has a separate running track adjacent to the bicycle track.
Track in F-8 sector
The government of the Islamabad capital territory (ICT), in conjunction with the Metropolitan Corporation of Islamabad (MCI), developed a cycling track in the F-8 sector in a mini-park to provide a good activity for the people. it's a 900-meter track that cost PKR 0.9 million to build. it's a lovely spot where people, especially kids, may ride their bikes securely.
SHAHRA-E-DASTOOR track
The SHAHRA-E-DASTOOR cycle track is likely Islamabad's first cycling track, having been created in 2016. more cycling tracks and dedicated bicycle lanes on key highways were planned to be created for peddlers once this was opened to the public. the mayor of Islamabad promised that there would be more areas for the people to engage in leisure activities during the opening ceremony of the bicycletrack.
Check out the Cycling Trend in Islamabad
View this post on Instagram
Construction work on five parks in Sector D-12 will begin soon. This is as part of an initiative to enhance and repair public parks in Islamabad. Also with dedicated lanes, these parks are expected to feature other facilities.