Feature
Rare White Lion Dies At Karachi Zoo And Islamabad Should Take Notes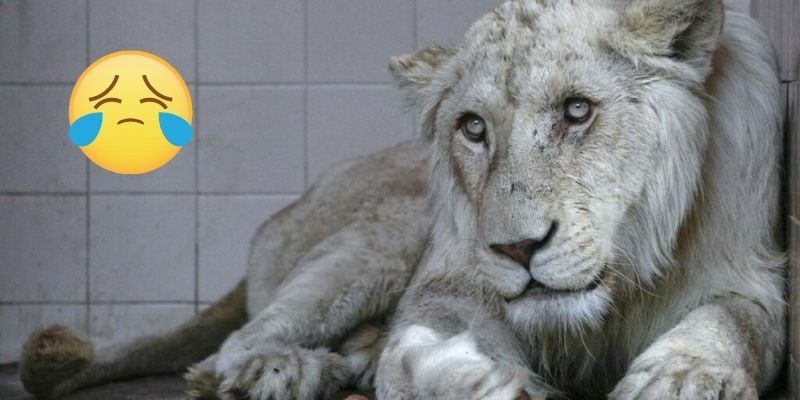 A rare white lion died at the Karachi Zoo on Wednesday. Reportedly the lion had been suffering from pulmonary tuberculosis and was ill for the past 13 days. He died after his lungs stopped working. "He was being treated by veterinarians but could not recover and died due to his illness at 11 am on Wednesday," the spokesperson said.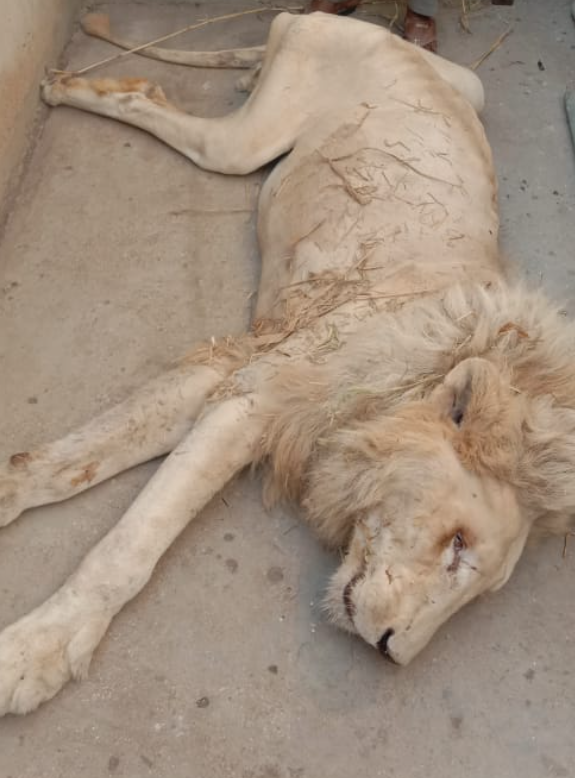 Something to learn from…
This is yet another case of zoo dereliction in Pakistan. Even animals are not safe from corruption and malpractice by government authorities. Previously, Islamabad's infamous Murghuzar zoo had been under fire for many animal deaths due to the sloppy management of the zoo. Zoos in Pakistan are something the local authorities undermine and don't heed to its problems until it's too late.
Unlike Karachi zoo, Islamabad has the best location and the best environment. However, right now it is just a waste of space. Under good management and care Islamabads Zoo can attract a lot of visitors and has the potential to become one of the best Zoos in the world.
We have no right to zoos if this is how we treat animals….Karachi Zoo fails to pay food suppliers….The animals are already in awful shape.
Let's shut down all zoos @anikasleem @FOURPAWSUSA shame on #KarachiZoo pic.twitter.com/EAeh62hxaL

— anila (@anilaumair_) November 23, 2021
Notice culture
The death of the lion has become a big social media trend after a disturbing video of the dying lion went viral on social media. The next reaction is very predictable… Some big ministers will take "notice" of the situation, fire some people and then everyone will eventually forget about what happened.
It is quite easy for ministers to do this publicity stunt and get the responsibility off their shoulders. The malpractice in the zoo will still go on until another animal dies. A vicious cycle! Blame games wont fix problems like these, proper systemic changes should take place.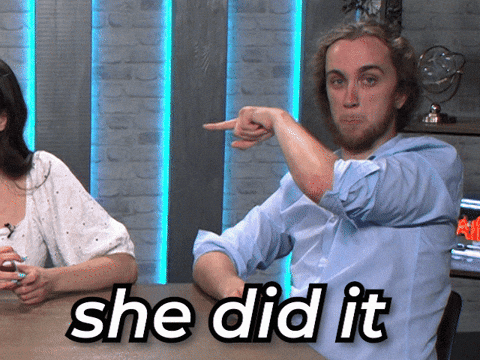 "Propaganda hai jee"
Sajid said that the zoo had enough food for a week for the animals and termed the reports circulating on social media baseless. The spokesperson had added that some miscreants were spreading propaganda about Karachi Zoo.
Oh, what a culturally pertinent response by this Karachi zoo official, whenever someone blows the whistle on something they are labeled as "agents" creating "propaganda" against the innocent and righteous authorities… How convenient!