Inspo
Islamabad's Best Guesthouses At Reasonable Prices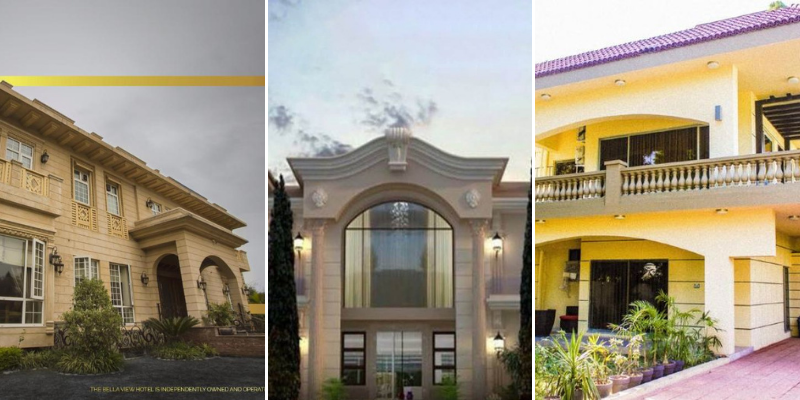 Do you look forward to visiting Islamabad? That's fantastic since the weather here is fantastic and well worth your time. However, lodging in the capital may be costly. But don't panic; cheap guesthouses in Islamabad are excellent places to stay.
Do you need a comfortable and affordable location to stay in Islamabad? If that's the case, keep reading.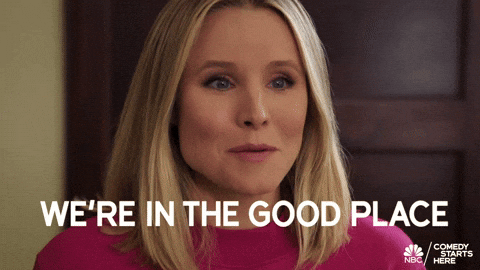 Bella View Lounge
This place is one of Islamabad's top guesthouses in the F-8 district. The Lounge is a modest yet charming hotel in Islamabad's Mohra Telin neighborhood. Free Wi-Fi, satellite TV, air-conditioned rooms, and personal sitting space are all available. Hairdryer, amenities, towels, and a geyser are all included in the connected bath. Services such as dry cleaning, washing, and ironing are also provided. Centaurus Mall is only 0.6 kilometers away, while the Faisal Masjid is around 2 kilometers distant.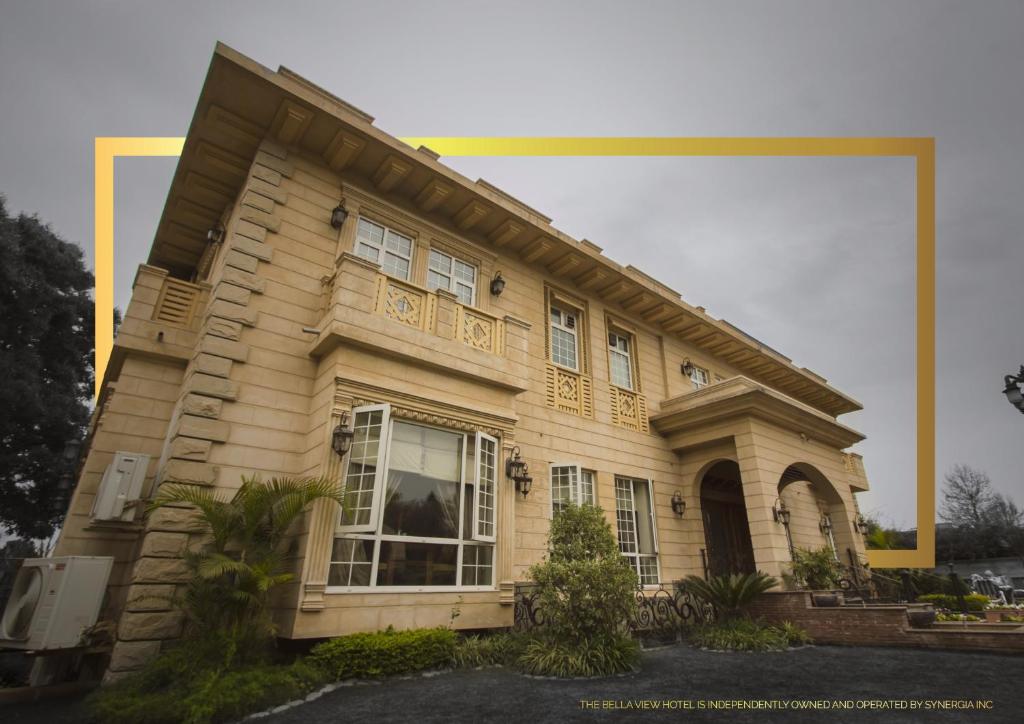 Chalet Islamabad
If you're looking for a guesthouse with a view, Chalet is the place to go. It's in the F6 district, so it's easy to get about the city from the guesthouses. Free Wi-Fi, free parking, a TV, a kettle, a shower with free amenities, and a microwave are also available at the guesthouse. If you're organizing a BBQ party, look no further because the establishment also provides a grilling area for its patrons. Aside from these amenities, the Chalet also serves a delicious continental breakfast.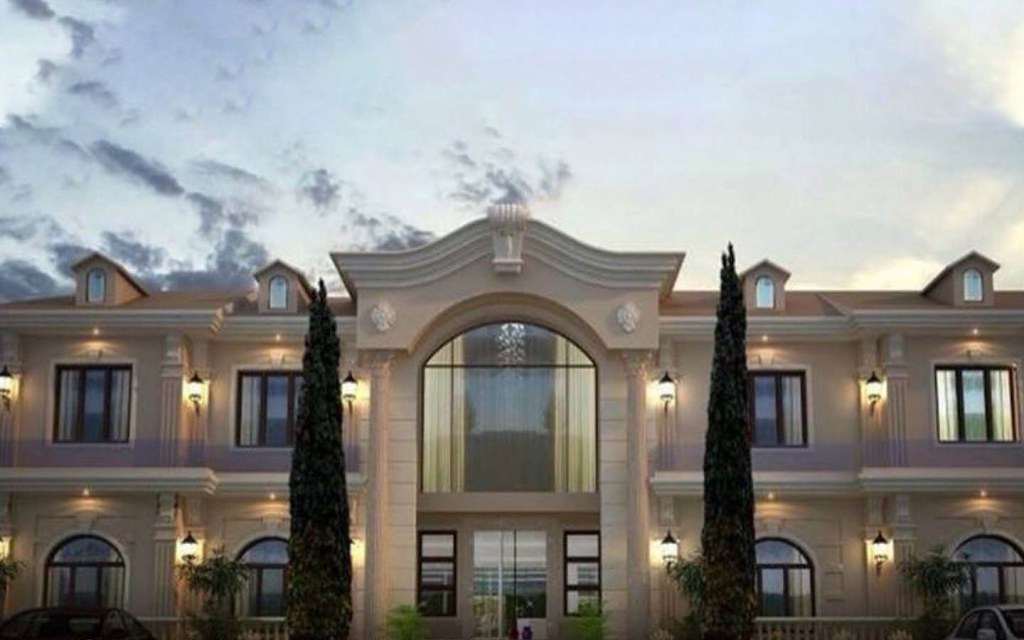 Gofas Lodge Guesthouses
Gofas Lodge in Islamabad is another excellent and affordable choice for you. It may be found in the F7 section. The location also includes a fitness center in addition to normal services. In other words, you don't have to abandon your exercise routine. The rooms are large, with a separate living area and bathroom. The view from the balcony is stunning, thanks to the mountains and rich greenery. Interestingly, if you need a ride, the location also provides free bicycles.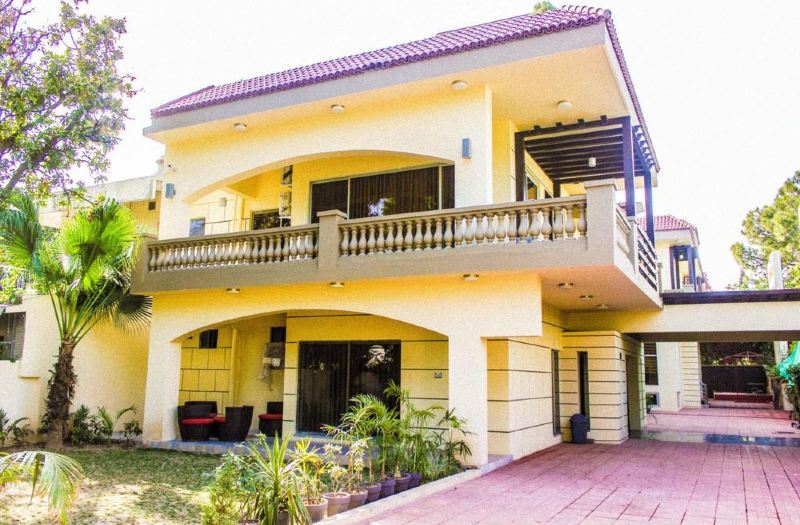 Shelton Guesthouses
The guesthouse is recognized for its spacious and attractively decorated rooms, as well as its exceptional service. The F-8/3 section is home to Shelton Guesthouse. Faisal Masjid, Centaurus Mall, Daman e Koh, and Islamabad Zoo are among the local attractions. The modern style bedroom is elegantly built, and each bedroom has all of the essential conveniences, such as a television, air conditioning, a private bathroom, toiletries, and laundry facilities.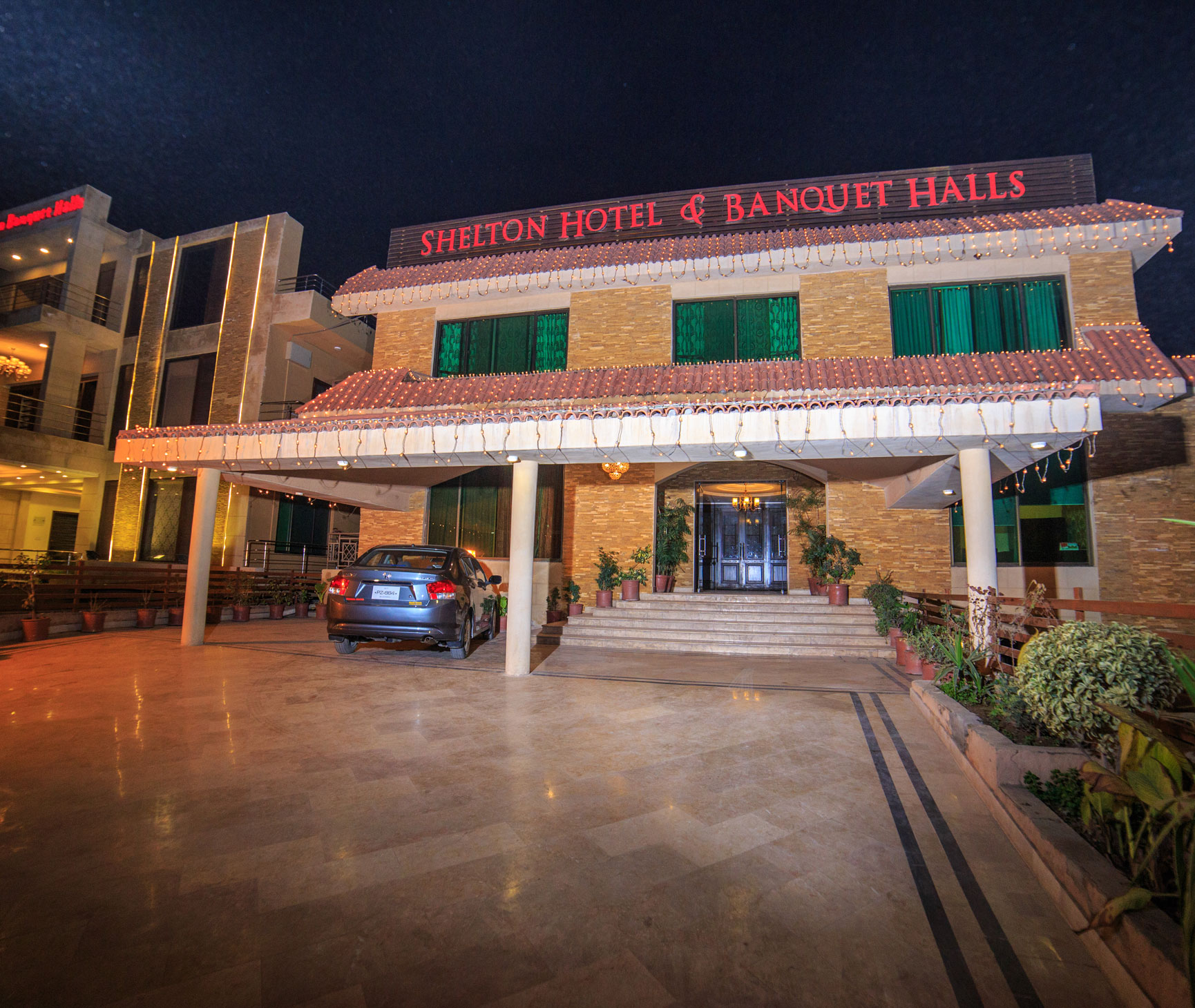 Harvey's Guesthouses
Harvey's Guesthouse is your closest buddy if you wish to see Islamabad's beauty while staying in a pleasant environment. The guesthouse is in the E-11 district, and the market is only a one-minute walk away. The location is brand new and immaculate. Each room includes an attached bathroom with all of the necessary amenities. For your peace of mind, the guesthouse also provides free parking, a common lounge, a lovely garden, and a patio.
These guest houses will not let you feel far from home. The services and amenities provided by these guest houses make you feel at home.