Inspo
Release Your Stress By Joining The Best Yoga Centers In Town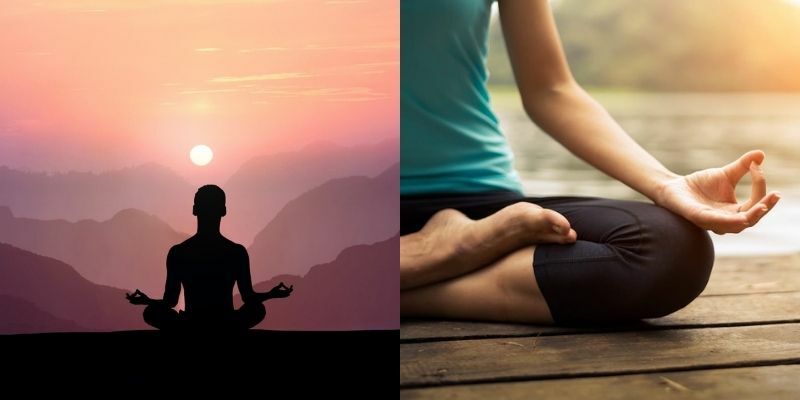 Working out after a hard day at work may appear to be a daunting job to some, but that is precisely why you should be working out. According to experts, a sedentary lifestyle does greater harm to the body and must be balanced with active physical activity. So, release your stress by joining these yoga centers.
YOGA, Islamabad
This yoga studio emphasizes how it strives to change the lives of its customers. Yoga Islamabad is based in the United States and has qualified teachers, provides a pleasant and relaxing experience. It employs trained nutritionists and yoga instructors that work closely with customers. Consequently, to ensure that they follow a nutritious diet and can make positive changes in their life.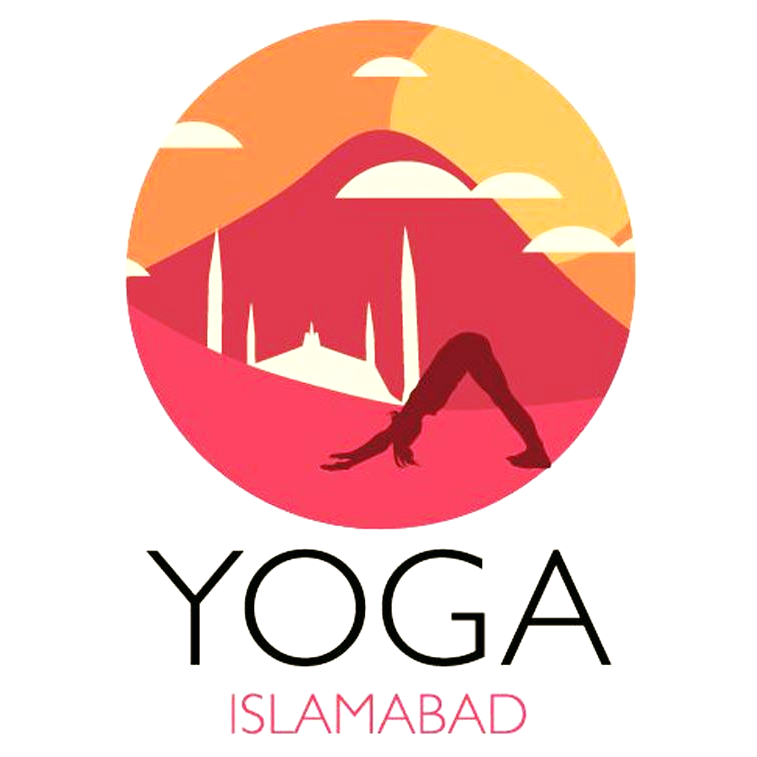 Sumaira's Yoganama
Since 2014, Sumaira Servat, a yoga teacher, sharing her talents and expertise with all of Islamabad's clientele. You'll discover all you need to know about yoga and more right here! Sumaira's Yoganama is a comprehensive approach to yoga practice and study. Sumaira aims to create a secure space for everyone to learn, relax, and transition to a better way of life, including specific programs for women.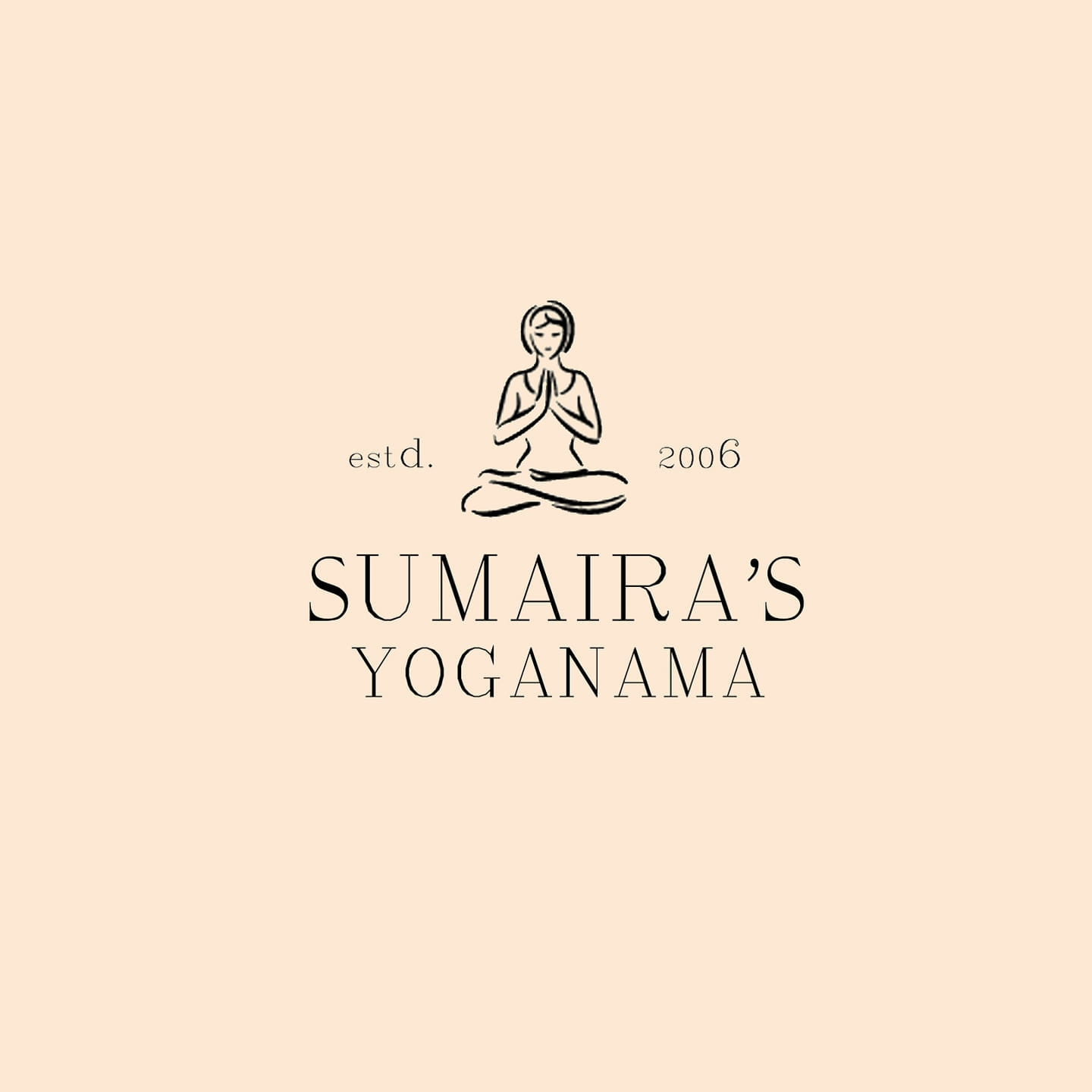 Yoga Studio And Reiki Clinic
With their Yoga Studio and Reiki Clinic, instructors Saima Altaf and Shinab Altaf mix healing and meditation to bring the mind and body to a new level. You may learn all about Hatha and Vinyasa Yoga and practice it, as well as enroll your children in a few simple yoga sessions. Furthermore, if you work in an organization where you believe all of your employees may benefit from a break. But you can always schedule a yoga session at Yoga Studio and Reiki Clinic.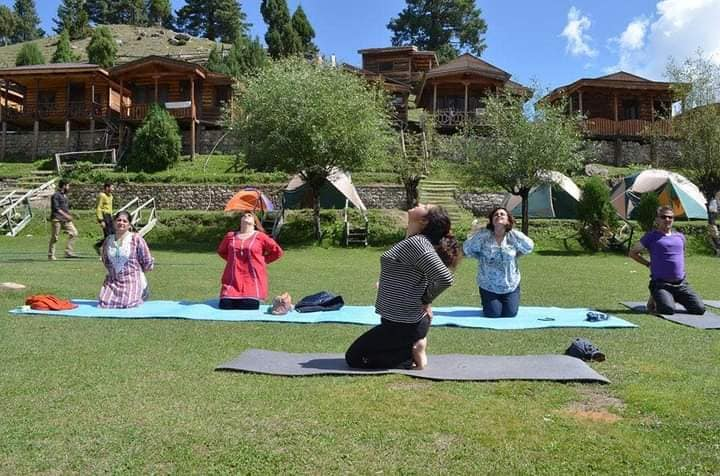 Lotus Yoga Institute
Many people identify Aliya Agha with yoga teacher training in Pakistan's capital, Islamabad. Aliyah Agha is on a quest to share her expertise in yoga fitness with everyone who comes to see her. The finest part of Aliya Agha Academy is that she is involved in every step of the planning and implementation of yoga programs.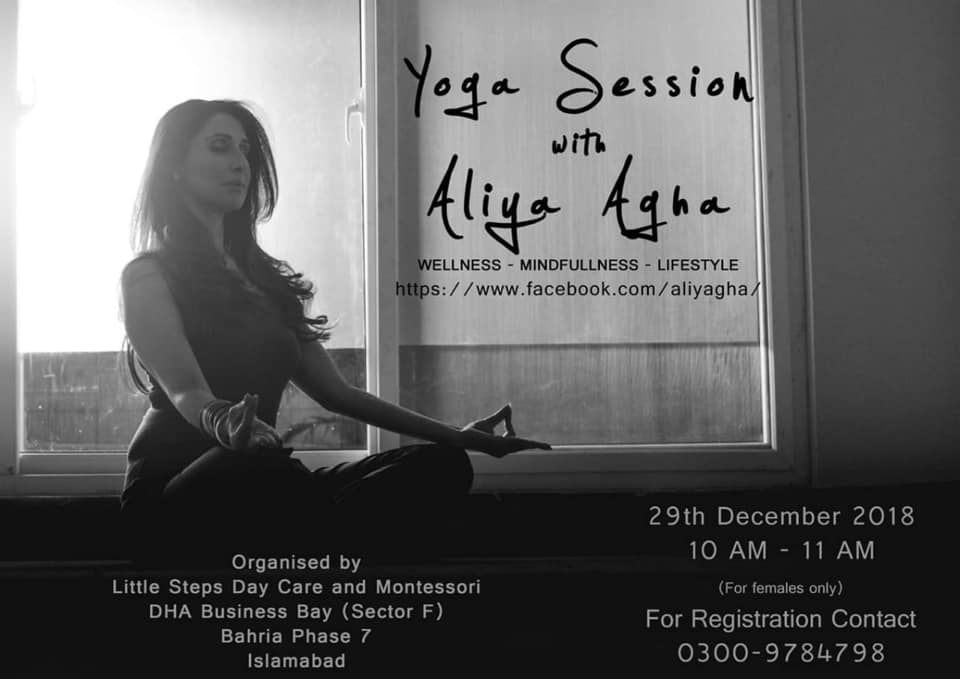 Soul Sanctuary
Soul Sanctuary is a health center that focuses on yoga-based therapy. You'll discover customized programs for your de-stressing requirements here. At Soul Sanctuary, the major goal of the yoga program is to give healing approaches.  Furthermore, natural medicines that operate with deep energy and breathing exercises make it one of the Best Yoga Centers. Aside from that, you may attend weekly sessions to learn everything there is to know about yoga and the various ways it aids in bodily healing.