Inspo
Everything You Should Know About The F9 Park Islamabad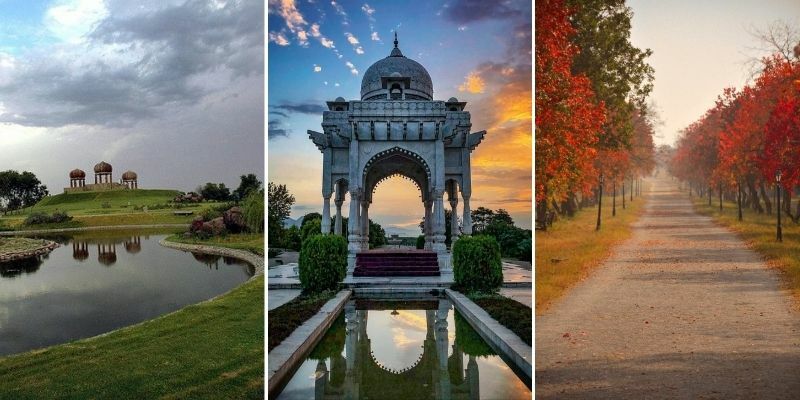 Fatima Jinnah Park, also known as Capital Park or F-9 Park, attracts several foreign and domestic tourists from all over the nation. Mostly due to its lovely jogging paths and children's park.
The Park is a public recreational area located in Islamabad's F-9 neighborhood. Furthermore, The F/9 Park is named after Miss Fatima Jinnah. She is Muhammad Ali Jinnah's younger sister. Meanwhile, Michael Japero, the park's designer, took five years to complete the project.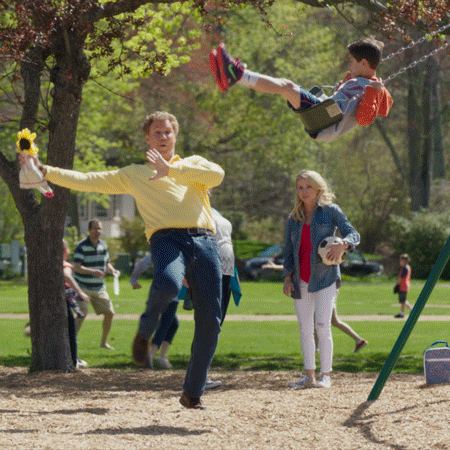 Nayyar Ali Dada, The Mastermind Behind F 9 Park
Nayyar Ali Dada, a well-known architect, designed the Metropolitan Park. In addition, the state-of-the-art facility covers an area of 22 acres and has a covered area of 265,000 square feet. Moreover, it includes the main entrance lobby, atrium, cigar lounge, lounge area, pantry, and preparation kitchen.
There is a party hall, ladies'/gents toilets, restaurants, indoor pool area. Similarly, there is an electrical and mechanical room, gym and pool lobby, gymnasium, and aerobic area in the park. Furthermore, the park provides terraces, snooker area, snack bar area, men/women saline pool.
One Of The Calmest Places Of Islamabad!
A steel fence surrounds the park, with access doors spaced at regular intervals. However, only a few are regularly opened and utilized. Likewise, a pathway runs beside a stretch of property outside the barrier.
There is a well-kept network of pathways and jogging tracks inside the park. Consequently, some individuals go to the jogging tracks regularly. While others go for a stroll and exercise with their families on the weekends. Moreover, you can see youngsters may be seen having fun on the tracks.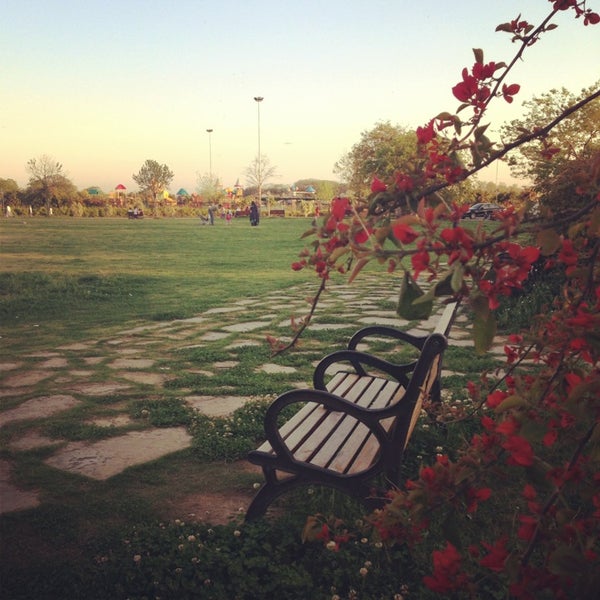 F-9 Park Is A Wonderful Tourist Attraction!
Regular visitor Rasheed Sal claimed he used to come to F-9 Park's running trails every day with his friends and family. He described it as a "wonderful amenity" for Islamabad people to walk and exercise in a green and lovely park.
Another visitor, Ameena, said she visits the F-9 Park with her family every weekend and finds it to be an excellent source of fitness and fun. Lakes, rock gardens, aquariums, and fountains are all part of the civic body's suggested future design for the park.