Art
Islamabadis And The Art Culture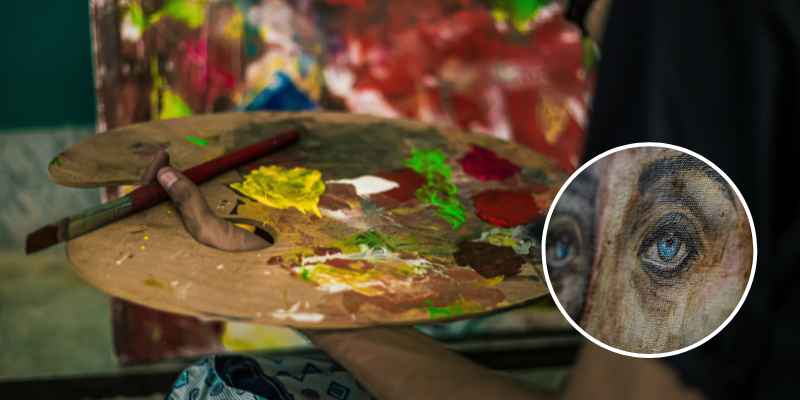 Islamabad's art and cultural side will give you MAJOR reasons to fall in love with this city! It provides you with an understanding of the city's history, customs, and artwork. While seeing Islamabad's cultural attractions is educational, attending its artistic events will keep you amused. Include these sites in your Islamabad itinerary and enjoy your visit.
The Lok Virsa Museum is a history museum in Islamabad that has created a name for itself. It is a celebration of different cultures in Pakistan, but it has a special admiration for the place where it is held.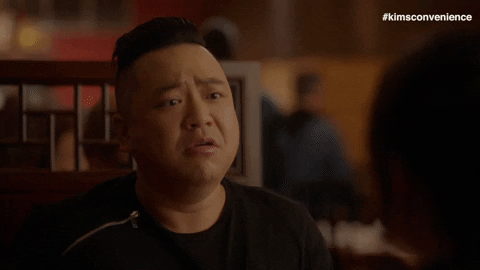 Art is such a CRUCIAL part of Islamabad!
In the Street Art Competition, Islamabad's College walls were transformed into something lovely a few days ago. The Master Paints competition is part of Artistan's attempt to end the unlawful practice of wall chalking and "Reform the Walls of Pakistan" by painting them with good themes portraying vivid stories from our country.
There are various TALENTED artists in ISLOO Town! Munir Ahmed Khan, 35, is unable to afford such luxuries. Khan, a self-taught artist, has been painting for a long time and spent a few years honing his talents at the Rawalpindi Arts Council. Khan credits the late artist Arjumand Awan for his oil painting skills and Ehsan Ali Qureshi for his watercolor skills. He's also dabbled in pen and ink, as well as mixed media.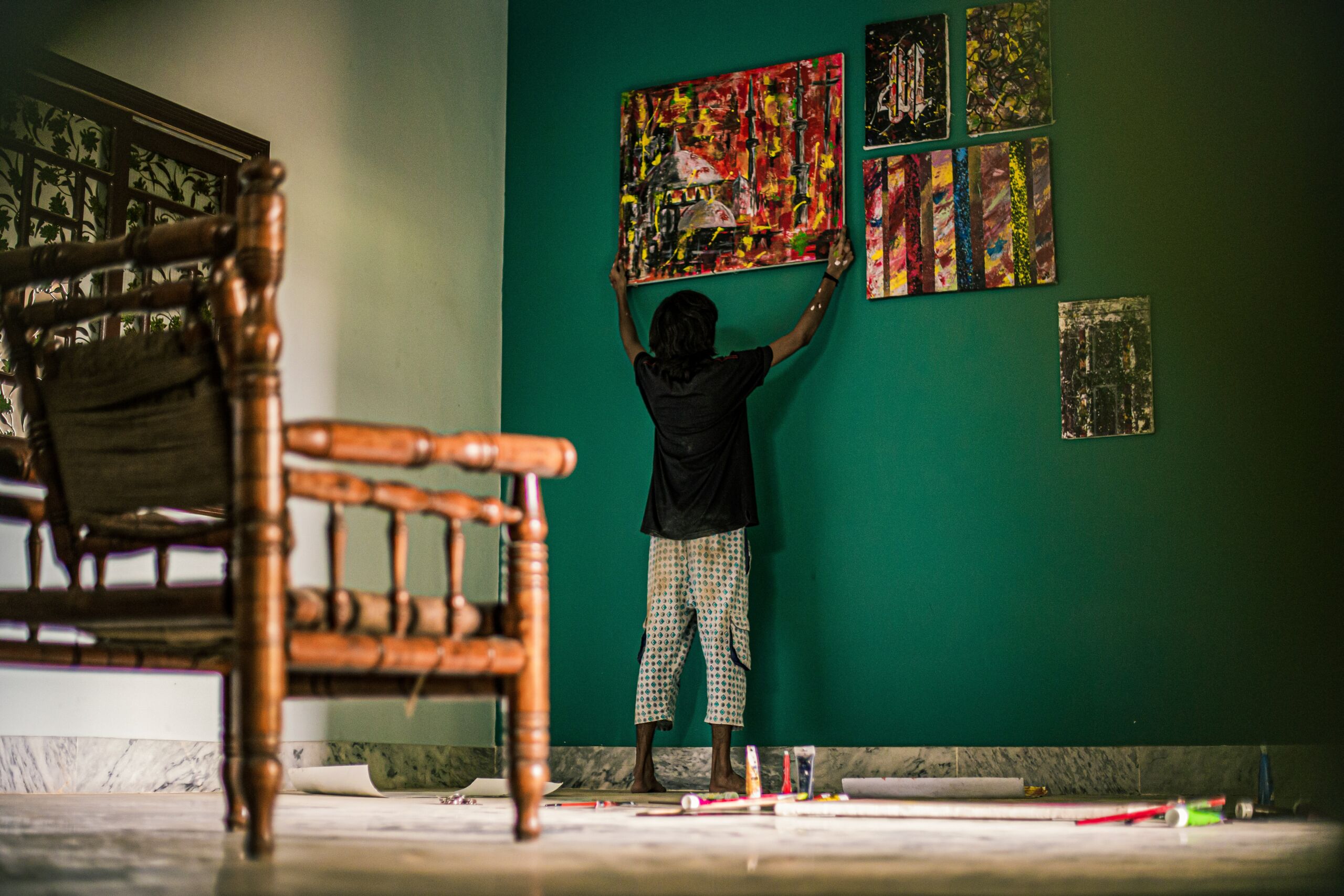 Art galleries in Islamabad are the main attention of art lovers. Visual arts are displayed at art galleries. Art is the manifestation of a vision that allows one to transcend the present in this setting. They have played a key role in ensuring that art and culture have a beneficial influence.
Art festivals including Visual arts, performing art, and cinema are held in Islamabad and not only welcomes people from all over Pakistan but also from abroad. Like the Islamabad Art Festival, a project of Islamabad Art Festival (SMC – Private) Limited, is based on the cultural variety that is so deeply ingrained in the country that is now Pakistan and, in the people, who are now Pakistanis.
Calligraphy, paintings, sculptures, and every kind of art can be found in Islamabad. locals of Islamabad are being fond of art and are mastering their skills in particular sections.